More must be done for real municipal income tax reform
Nov 07, 2014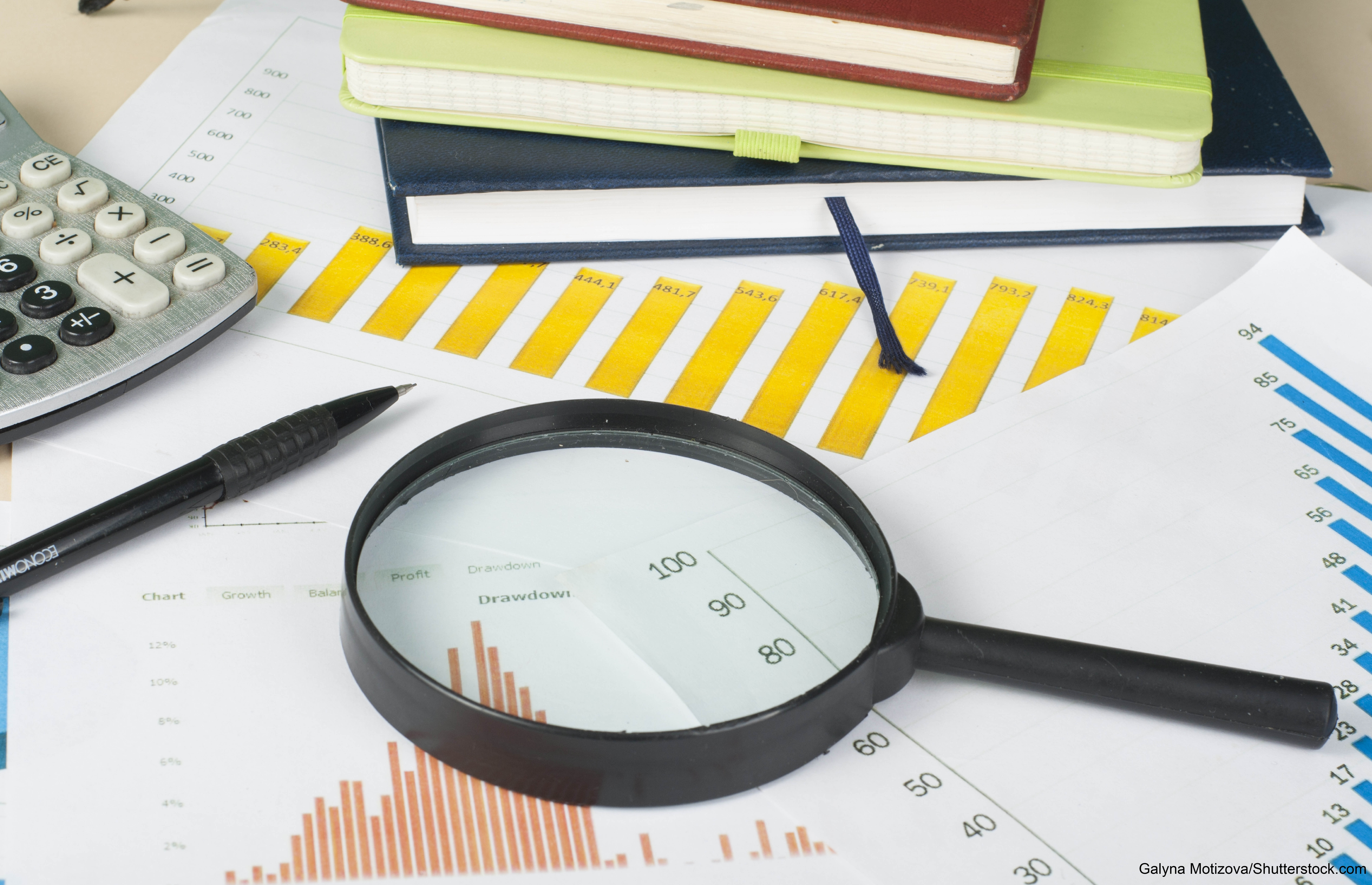 Forty of the fifty states have no municipal income tax.
Not only is Ohio saddled with a municipal income tax, but ours is among the "most complicated, absurd, and punitive" local tax system in the nation, according to numerous experts.
As Ohio's General Assembly starts reforming this broken tax system, The Buckeye Institute has released a new report, More Must be Done for Real Municipal Income Tax Reform, to underscore the bare minimum any proposed legislation should do:
Standardize reciprocal municipal income tax credits across jurisdictions for tax fairness;
Allow for an eventual 20-year Net Operating Loss Carryforward to facilitate start-up business formation;

Use a simple "bright-line" residency test that taxes non-residents based on their primary place of employment;

Set a higher threshold for filing a net profit return (which is currently set at $10) to avoid having taxpayers spending more to file than they owe in tax liability;

Require a simple form for businesses to declare that they conducted no business in a specific municipality and therefore did not need to file a complete tax return for that municipality;

Include a "Taxpayer Bill of Rights."
Buckeye report author Greg R. Lawson stated:
The recommendations in this report represent commonsense reforms focused on making Ohio's municipal tax system simpler, fairer, and more uniform for individuals and small businesses." Lawson continued, "These requirements are the least we should do, particularly given Ohio's competitive disadvantage relative to other states of having municipal income tax in the first place.