Legal Center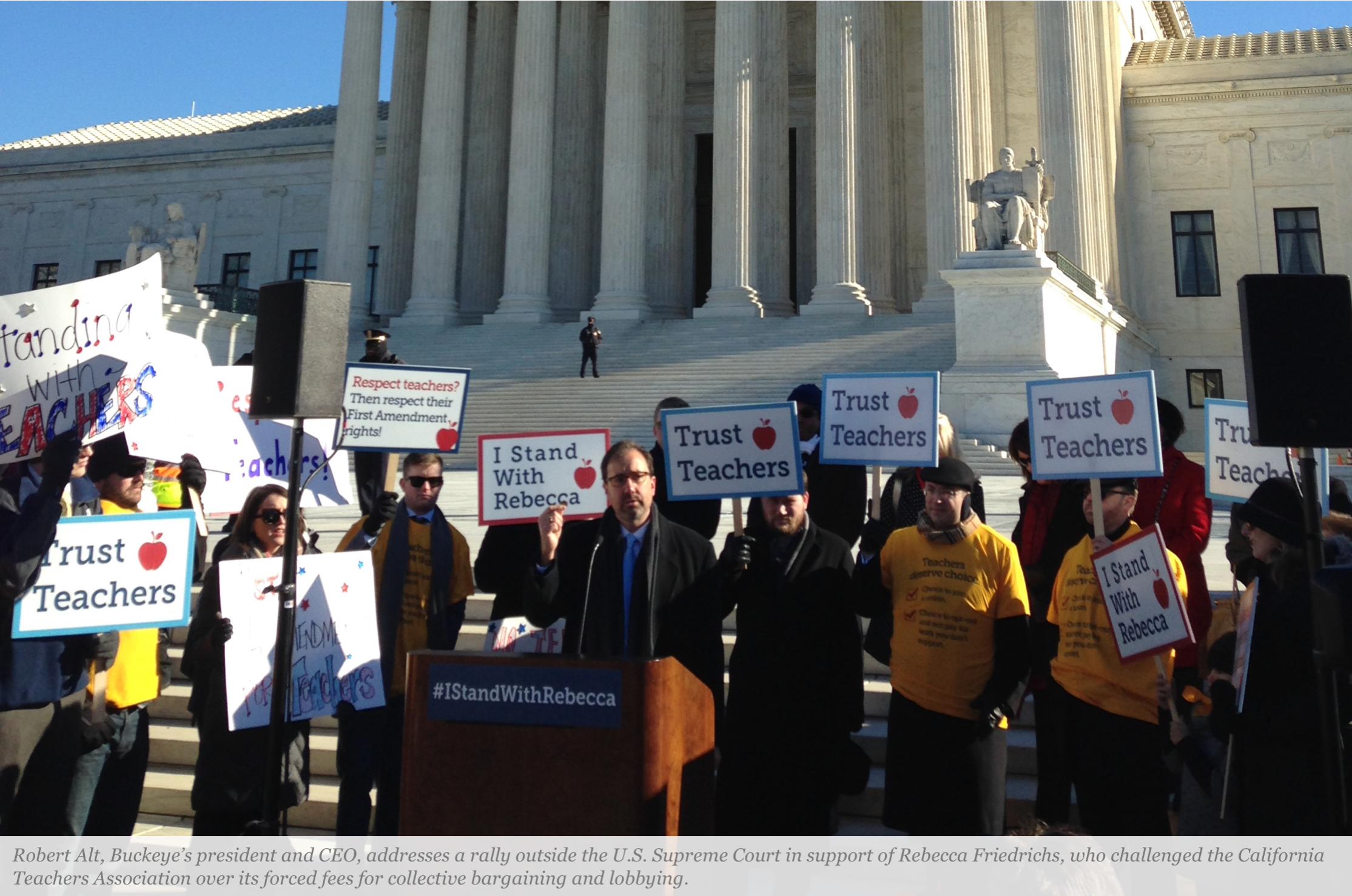 Sometimes good public policy needs to be protected in the court of law. The Buckeye Institute's Legal Center has the defenders of freedom ready to guard the innocent and uphold the constitution.
Buckeye's Legal Center lawyers take action by:
preventing government overreach in people's lives and states' economies

defending free speech from those seeking to silence diverse opinions

supporting allies of freedom through legal advice and amicus briefs
The Buckeye Institute's Legal Center team monitors the litigation of liberty on the local, state, and federal levels and will go all the way to the U.S. Supreme Court in freedom's defense.
Research & The Latest