An Evening with Rock Star Supreme Court Plaintiff Simon Tam of The Slants
Schedule
April 24, 2019 05:00 - 8:00 PM
Wolf's Ridge Brewing
215 North 4th Street
Columbus, OH, 43215
Add to your calendar
Simon Tam is a self-proclaimed troublemaker who is perhaps best known as the founder and bassist of The Slants--the world's first and only all-Asian American dance rock band.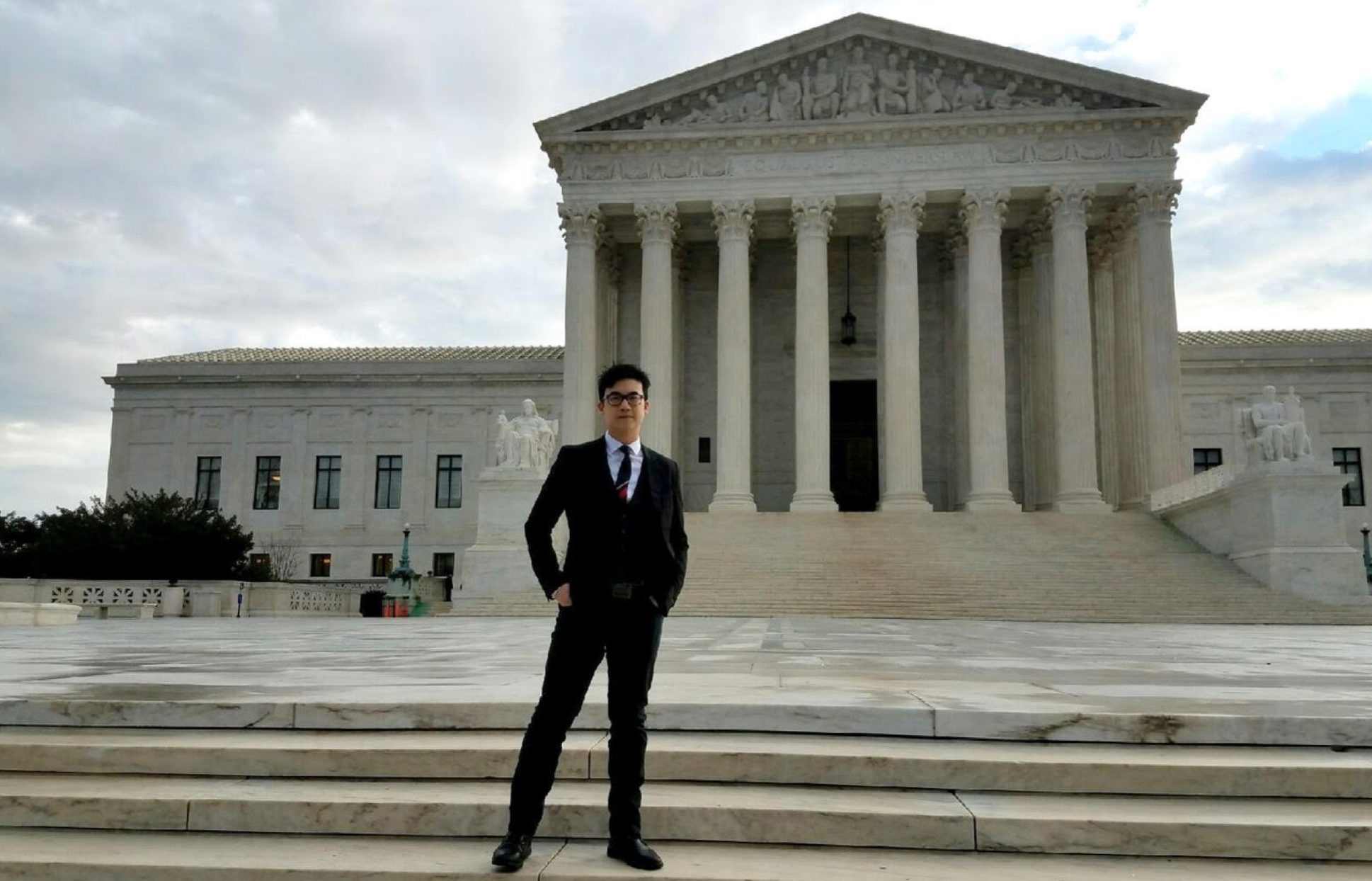 In 2017, Simon won his landmark case at the U.S. Supreme Court--Matal v. Tam--with a unanimous ruling in the trademark dispute over his band's name.
You are cordially invited to join The Buckeye Institute, America's Future Foundation's Columbus chapter, and the Federalist Society's Columbus lawyers chapter for a riveting discussion about this important First Amendment case with The Slants' own Simon Tam, followed by a very special live acoustic performance of some of his band's hits that you will not want to miss.
5 p.m. on Wednesday, April 24
Wolf's Ridge Brewing
215 North 4th Street
Columbus, Ohio
Drinks and heavy appetizers are included in the $15 ticket price, so register today--before it sells out--for your spot to attend this exclusive Buckeye event at Wolf's Ridge Brewing, which was named Columbus Monthly's 2017 best restaurant runner up winner and Columbus Alive's 2017 Brewer of the Year!
There is plenty of parking in the lot directly across 4th Street.