Luncheon with AEI President Arthur Brooks
Schedule
April 1, 2019 12:00 - 1:30 PM
The Athletic Club of Columbus
(Crystal Room—2nd Floor)
136 East Broad Street
Columbus, OH, 43215
Add to your calendar
The Buckeye Institute cordially invites you to join us for a special luncheon featuring AEI President Arthur Brooks at noon on Monday, April 1, at the Athletic Club of Columbus.

The Buckeye Institute is pleased to offer this special opportunity for you to hear provocative insights firsthand from Arthur Brooks in an intimate lunch setting (a limited number of seats are available) as he discusses his hot-off-the-press new book.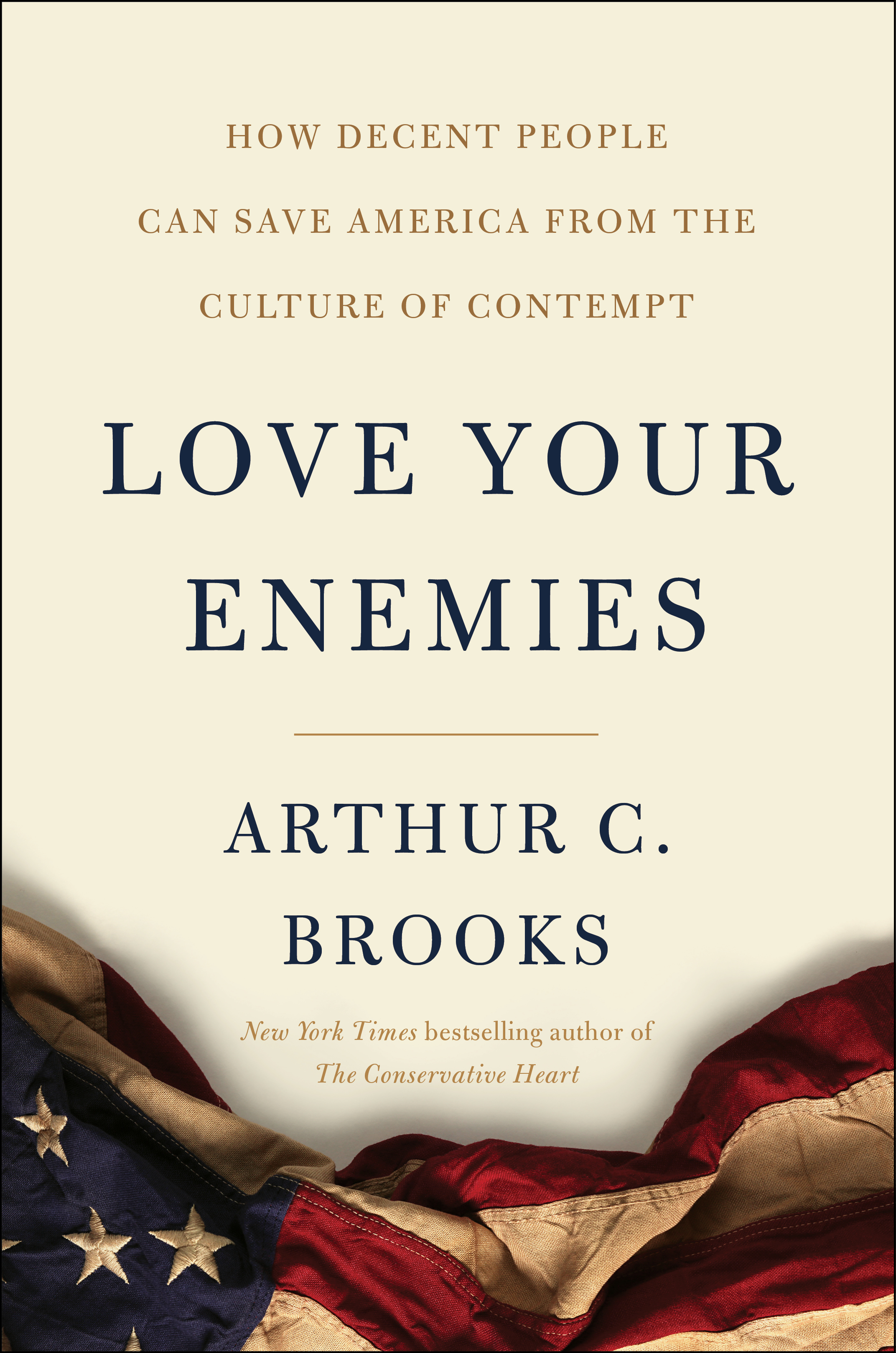 You do not want to miss this inspiring and informative event!
As you may know, Arthur C. Brooks has been president of American Enterprise Institute (AEI) since January 1, 2009. He is also the Beth and Ravenel Curry Scholar in Free Enterprise at AEI.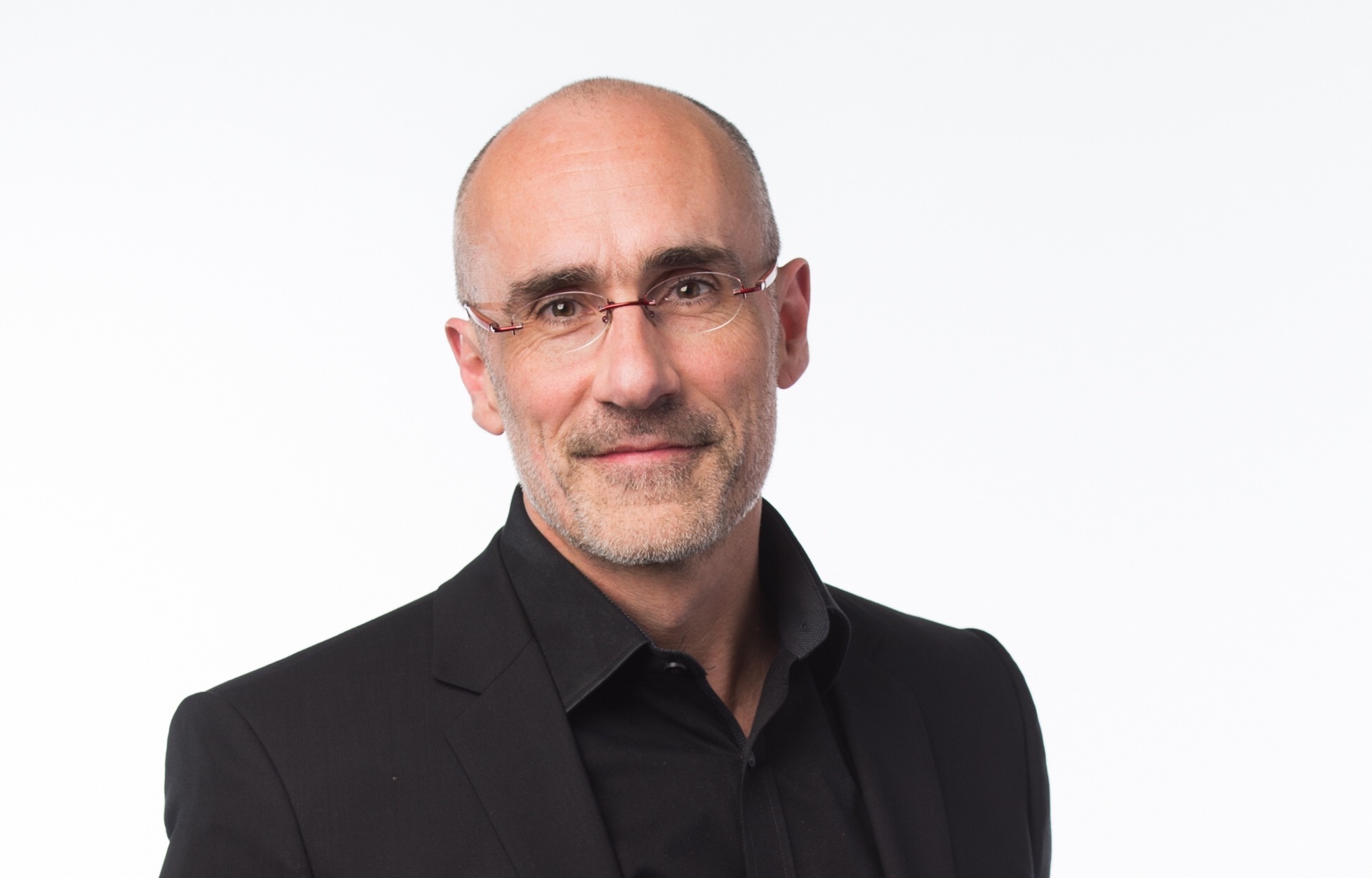 Before joining AEI, he was the Louis A. Bantle Professor of Business and Government at Syracuse University, where he taught economics and social entrepreneurship. Before pursuing his work in academia and public policy, he spent 12 years as a classical musician in the United States and Spain.
Dr. Brooks is a columnist for The Washington Post and the bestselling author of 11 books on topics including the role of government, economic opportunity, happiness, and the morality of free enterprise. His recent book is The New York Times bestseller The Conservative Heart: How to Build a Fairer, Happier, and More Prosperous America (Broadside Books, 2015), and his latest book Love Your Enemies: How Decent People Can Save America from the Culture of Contempt was just released on March 12. He has also published dozens of academic journal articles and the textbook "Social Entrepreneurship" (Prentice Hall, 2008).
Dr. Brooks has a Ph.D. and an M.Phil. in policy analysis from the Pardee RAND Graduate School. He also holds an M.A. in economics from Florida Atlantic University and a B.A. in economics from Thomas Edison State College.