Lunchtime Debate with The Federalist Society: Should the FDA Regulate E-Cigarettes?
Schedule
January 12, 2017 12:00 - 1:30 PM
The Athletic Club of Columbus
136 East Broad Street
Columbus, OH, 43215
Add to your calendar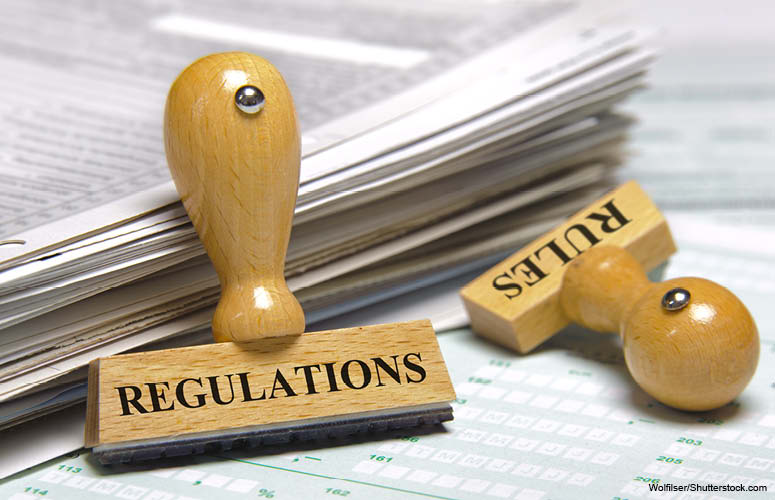 The Buckeye Institute's President and CEO Robert Alt is moderating a debate for the Columbus Lawyers Chapter of The Federalist Society.
You're all invited! Heck, even your least favorite in-laws and weird neighbors with the mismatched Christmas lights are too. We don't discriminate against anyone who would like to hear a good regulatory debate. Bring any friends, colleagues, or family you would like (after registering them). See details below.
Topic: The FDA now regulates e-cigarettes. Should it? Will regulation improve public health? Will it cost American lives?
Resolved: Keep the FDA Away From My E-Cig
Arguing for the Resolution:
Jonathan H. Adler
Johan Verheij Memorial Professor of Law
Case Western Reserve University School of Law
Arguing Against the Resolution:
Micah Berman
Assistant Professor of Public Health and Law
The Ohio State University Moritz College of Law
Moderating:
Robert Alt
President and Chief Executive Officer
The Buckeye Institute
The cost is $20 for those who are not current members of the Columbus Lawyers Chapter ($15 if you already paid Columbus Lawyers Chapter dues for the 2016-2017 program year, and $5 for students). Lunch is included. R.S.V.P. by January 11 to guarantee your seat, meal, and pre-printed nametag. Call Ben Flowers at (614) 281-3647 or email ColumbusFedSoc@Gmail.com with any questions. To join or renew your dues for the Columbus Lawyers Chapter, please pay the dues through the Eventbrite website or bring a check for an additional $25 payable to the Federalist Society.
If wonky lawyer debates aren't your thing or you're not in Columbus tomorrow, feel free to forward to anyone who might like to join us.