Alan B. Smith
Criminal Justice Fellow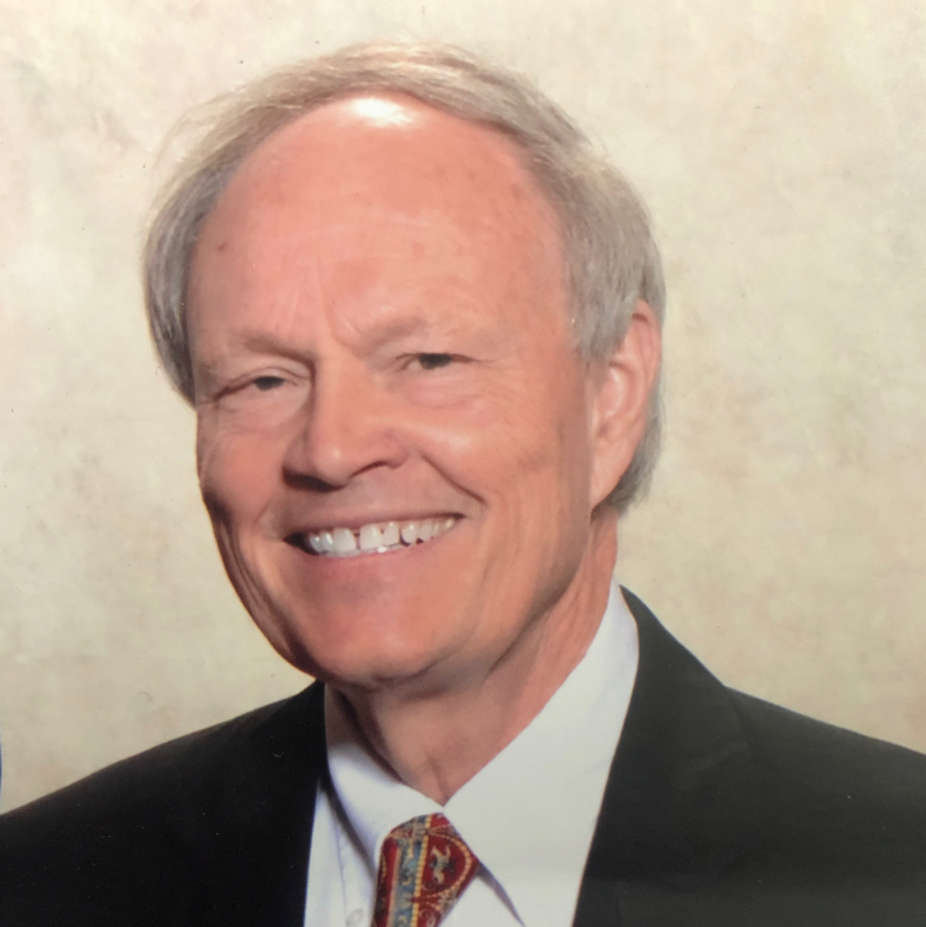 Alan B. Smith is the criminal justice fellow at The Buckeye Institute. In this capacity, Smith focuses on criminal justice policies to keep Ohio's communities safe through fair processes, fair laws, and just outcomes.
An expert on criminal justice issues, Smith served as chief counsel to the minority caucus in the Ohio House of Representatives where he researched and reviewed all criminal justice legislation and staffed several relevant policy committees. In addition to his work at The Buckeye Institute, Smith is a senior fellow and Midwest director for the R Street Institute where he has written and testified extensively on criminal justice reform issues.
Smith was also the Ohio director of the Heartland Institute and the executive director of the American Legislative Exchange Council. For more than two decades, Smith had a career in corporate public affairs, overseeing staff at a national trade association and two insurance companies. He is also active in the National Conference of State Legislatures, served two terms on the Strategic Planning Committee of the Council of State Governments, and served on the board of editors of Public Integrity, a publication of the American Society for Public Administration. From 1969 to 1974, Smith served as a special agent of the Federal Bureau of Investigation, investigating violations of federal criminal law by organized crime and extremist groups in New York City and state. Moving to Ohio, he investigated securities fraud as head of the enforcement section of the Ohio Division of Securities.
Smith has testified before numerous state legislative committees in more than 30 states, and has been published in The Hill, The Columbus Dispatch, The Cincinnati Enquirer, Columbus Business First, New York Business Journal, Indiana Business Journal, St. Louis Post-Dispatch, among other papers.
Alan earned a B.A. in politics and government from Ohio Wesleyan University and a J.D. from The Ohio State University College of Law. He has worked on political campaigns at every level of American government, from presidential, congressional, state legislative, gubernatorial, judicial, and school board races.