Esther Bardo
Manager of Foundation Relations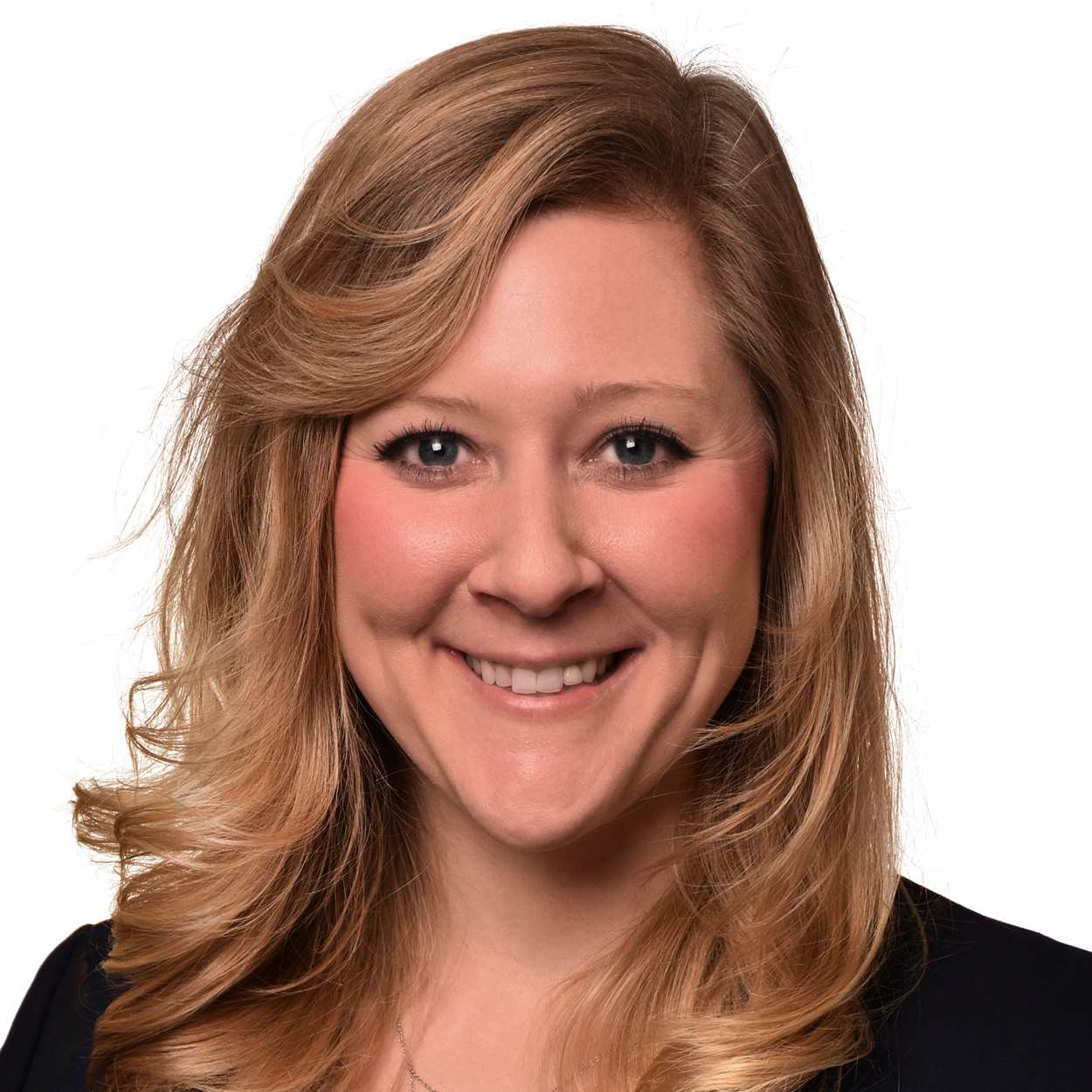 Esther Bardo is the manager of foundation relations at The Buckeye Institute. In this position, Bardo executes and oversees Buckeye's grant operations and facilitates relationships with foundation donors.
Prior to her position at Buckeye, Bardo was the manager of development research for Malone University. She also served for a year with AmeriCorps, working at the Little Beaver Creek Watershed District. In both roles, she worked to promote and advance the organizations' missions through data analysis, community/donor involvement, grant management, and research.
Bardo holds a master's degree in information science from Kent State University (KSU). Her graduate research focused on contextual analysis of Evangelical Lutheran Church in America sermons with the Center for the Study of Information and Religion at KSU. She is also a graduate of Malone University, where she earned a bachelor's degree in political science and psychology, participated in the Canadian Parliamentary Internship program, and was awarded the Outstanding Political Science Graduate.
Bardo currently serves as the Columbus chapter leader for America's Future Foundation, a national organization of liberty-minded young professionals. In her free time, she enjoys traveling with friends, baking, and spending time with family on their century old dairy farm.