Mark D. Jordan
Vice Chair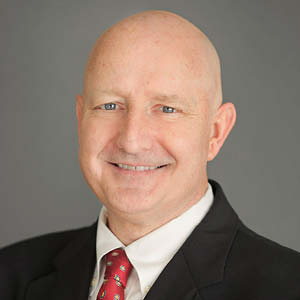 Mark D. Jordan joined The Buckeye Institute board in 2017.
Mr. Jordan is President of Knox Energy Inc., an oil and gas exploration and production company located in suburban Columbus, Ohio. Before forming Knox Energy in 1998, Mr. Jordan was employed by CGAS Exploration, Inc., a Columbus, Ohio, publicly owned natural gas producer and marketer. Mr. Jordan held various positions in his 14 years at CGAS, including vice president of gas marketing, and vice president of land, and started with CGAS as a field operations supervisor.
Mr. Jordan holds a Bachelor of Science degree in Business from Mars Hill University in North Carolina and a Petroleum Technology Associates Degree from Seminole State College in Oklahoma. He is a member of the Ohio Oil and Gas Association as well as a trustee and served on its executive committee for a number of years. He is also a member of the Independent Petroleum Association of America. Mr. Jordan also serves as a director on the Kirkpatrick Jordan Foundation.