Michael E. Reed
Associate Economist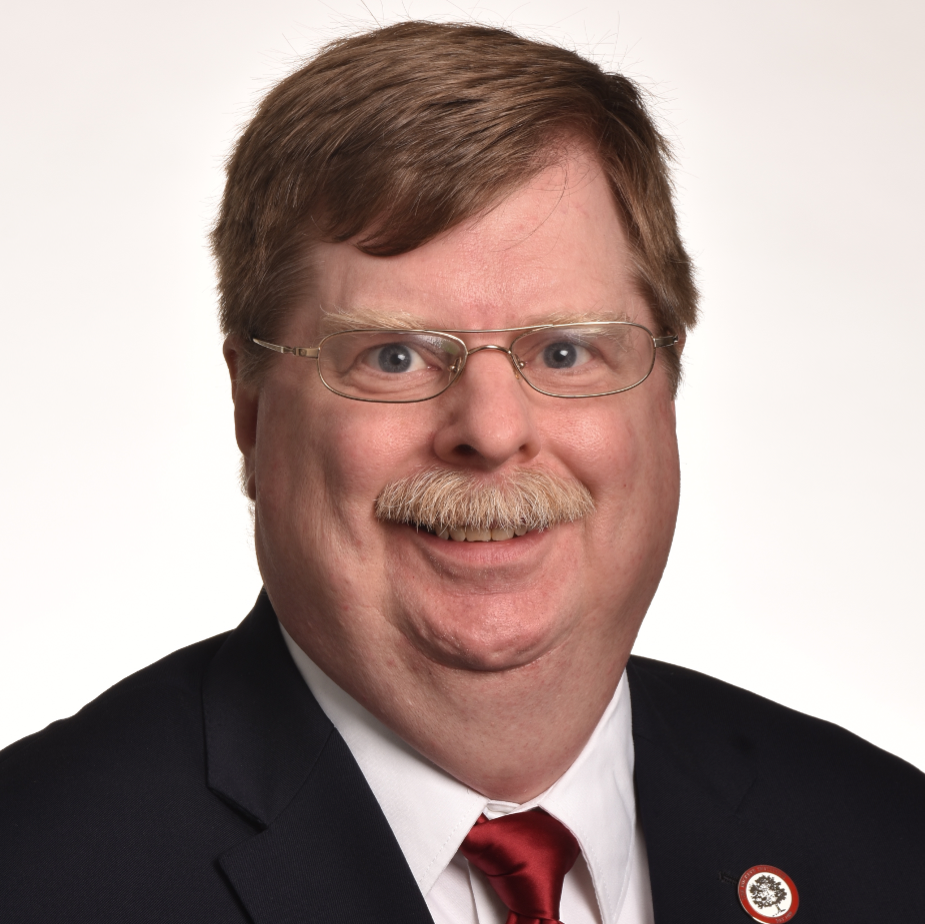 Michael E. Reed is an associate economist with the Economic Research Center (ERC) at The Buckeye Institute. In this position, Reed conducts and produces original economic research that looks at and analyzes the impact of state and federal policies on peoples' lives and on the economy.
While working at The Buckeye Institute, Reed is completing his PhD dissertation in natural resource economics at West Virginia University. Reed's dissertation examines the economic and technical impact on the electricity generation system of New York's Climate Leadership and Community Protection Act, which requires 70 percent of New York's electricity to come from green sources by 2030.
Prior to undertaking PhD studies, Reed was a chemical engineer focused on research and development of electricity generation technology, and policy and regulatory analysis related to U.S. energy policy. He has worked at the National Energy Technology Laboratory and the Idaho National Laboratory where he performed analysis of advanced energy systems. Reed also worked at General Motors where he was an energy business intelligence analyst providing research and insights for company executives, its board of directors, and other senior management.
Reed has managed, authored, and co-authored reports, conference presentations, and peer-reviewed articles on a variety of energy topics including the cost effectiveness of advanced coal generation systems; feasibility of advanced, small-scale coal systems in West Virginia; federal energy policy implications for electricity generators; assessment of power generation options for U.S. military bases; and the impact of natural gas transmission limitations on reliability and resiliency.
In addition to his ongoing PhD work, Reed graduated from West Virginia University with a Bachelor of Science and Master of Science in chemical engineering