Buckeye petitions SCOTUS to support donor privacy and first amendment rights
May 02, 2016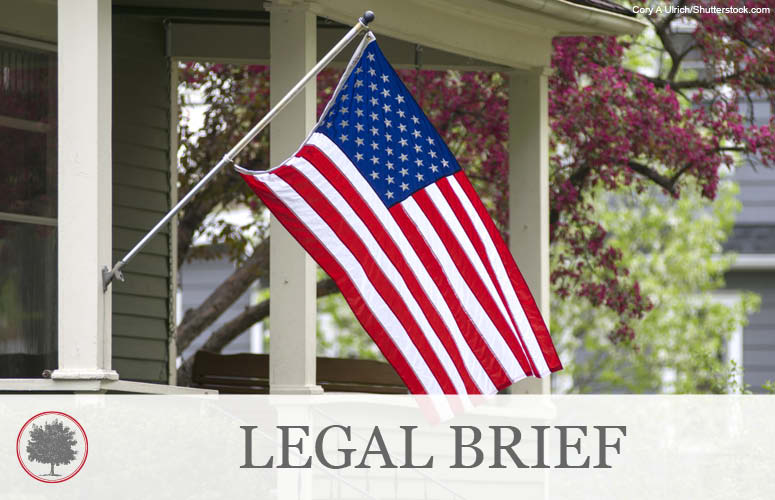 Summary
Delaware passed a law requiring any non-profit organization publishing the name of a candidate to disclose any donation of more than $100 from the past four years. The Internal Revenue Code (IRC) prohibits 501(c)(3) organizations from supporting any candidate or campaigning in any manner. Delaware Strong Families is a non-profit organization that challenged the Delaware statute on First Amendment grounds.
The requirement to disclose donor information chills speech and association in violation of the First Amendment. Donors are less likely to give support to organizations if they know those records may become public for fear of retaliation or harassment.
The U.S. Court of Appeals for the Third Circuit upheld the Delaware requirement. Delaware Strong Families appealed to the Supreme Court of the United States. On May 2, 2016, The Buckeye Institute filed an amicus brief in support of Delaware Strong Families and the First Amendment.
UPDATE: Cert denied by U.S. Supreme Court.
Download the Amicus Brief: Delaware Strong Families, Petitioner, v. Matthew Denn, Attorney General of Delaware, et al., Respondents