2015 Piglet Book proposes $2.6 billion in savings
Jun 03, 2015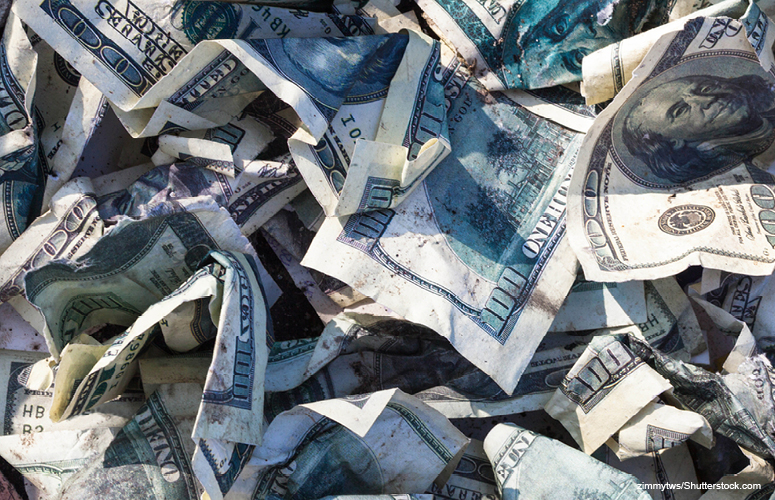 With the Senate budget looming on the horizon, it is time to consider how to make Ohio fiscally responsible. In that spirit, The Buckeye Institute released its 2015 Ohio Piglet Book, detailing close to $2.6 billion in wasteful and excessive state spending.
10% of these savings come from eliminating special favors to private companies. Ohio spends close to $220 million on subsidies, grants, and other forms of corporate welfare. The government should not be in the business of picking winners and losers in private industry, yet this is exactly what occurs when politicians issue grants to specific businesses. Using taxpayer money to support government-favored businesses is ethically inappropriate and economically harmful.
Just as private industry should guide investment, private charity should guide culture and philanthropy. Artistic and cultural endeavors can and should be driven by voluntary donors rather than by government fiat. This would save a further $55.7 million.
The most dramatic savings come from a disciplined, proactive approach to limited spending growth. It is reasonable, of course, to expect agency budgets to rise along with prices and a growing population, which makes inflation rates and population-growth good guides for tracking public spending growth. This pace would suggest that agency budgets should increase, for the most part, by not more than 3% per year. While many agencies managed to do this well or better, overall $1.9 billion of the budget comes from growth above this benchmark.
The principles outlined in the full report would move Ohio towards a responsible, pro-growth budget. Governor Kasich and the General Assembly should reconsider their plan for 2016 and 2017, cutting back on what they do not need, and abdicating roles for which the public sector is less qualified.