ABJ editorial: time for action on tax expenditures
Sep 10, 2012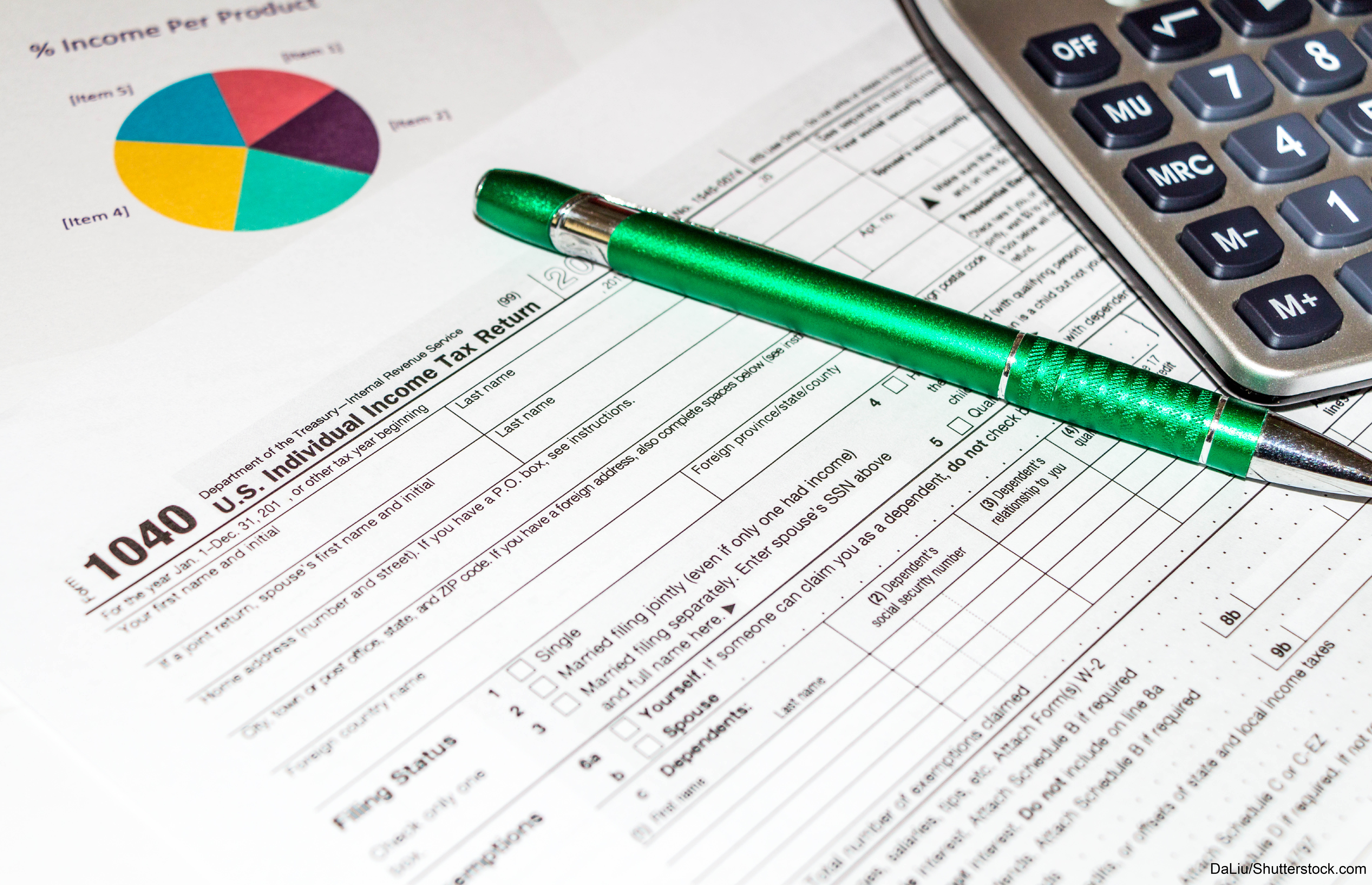 Our collaborative work on tax expenditures continues to receive support from Ohio's editorial boards. An Akron Beacon Journal editorial from this weekend is the latest example. The editorial notes the differing perspectives of the organizations involved and yet the unique consensus developed on this issue:
The three policy groups, the Buckeye Institute for Public Policy Solutions, the Center for Community Solutions and the Greater Ohio Policy Center, acknowledge their differences on how to raise and allocate resources, but they are united on the need to bring an end to ineffective, outdated or counterproductive tax expenditures. Some date back to the 1930s; meanwhile, the legislature continues to enact new ones.
The groups have proposed a most worthy way to accomplish the goal, urging action before the beginning of the next budget cycle. During deliberations on the current budget, they targeted some tax breaks for oblivion. What the think tanks have in mind after that is attaching sunset provisions that would subject the rest to regular scrutiny, delving into the costs and benefits, the kind of analysis now sadly lacking.
The editorial also echoes our call for action:
After the election, it is time to begin taking action, putting an end to any further tax expenditures, then setting in motion a plan that captures the essential elements of the policy groups' recommendations, bringing regular public scrutiny to billions in forgone tax dollars, based on a careful examination of what the tax expenditures really accomplish.
If Ohio is to tackle tax reform in 2013, reforming our tax expenditure process is a necessary first step.