Does supporting the zoo require increased funding and reduced accountability?
Apr 25, 2014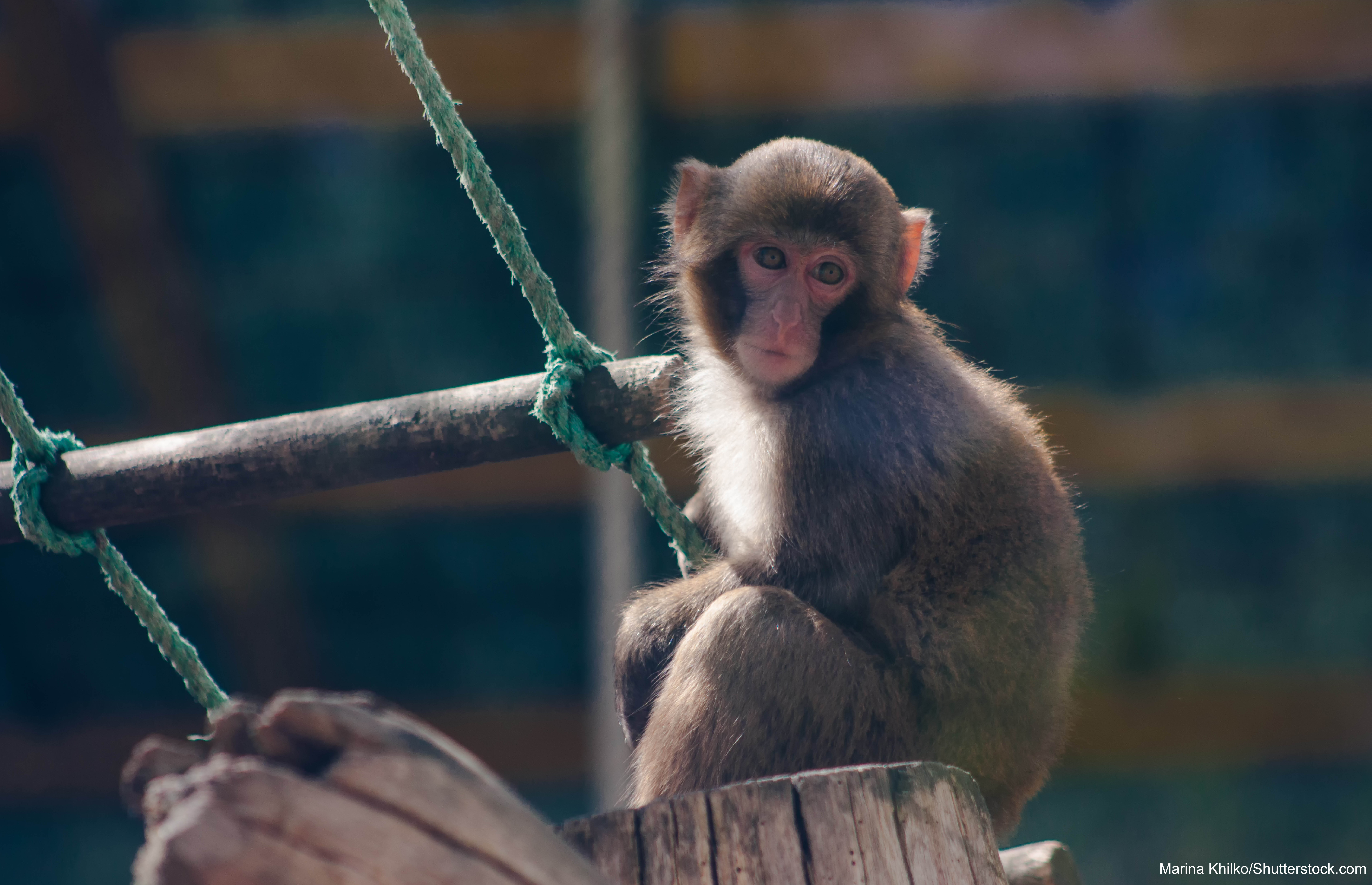 A new Buckeye Institute report analyzing the proposed continuing zoo levy raises three serious questions for Franklin County voters to consider before heading to the polls on May 6:
Whether a continuing (often referred to as permanent) levy is necessary to support the zoo, or whether the current use of temporary (no more than 10-year) levies provide adequate support while retaining greater accountability;

Whether it is fair for taxpayers in Franklin County alone to shoulder the increased property tax burden when the zoo is located in Delaware County; and

Whether significantly increasing taxes for the addition of a satellite zoo in downtown Columbus is necessary in light of the existing world-class zoo facility just up the road.
Buckeye Institute President Robert Alt stated, "Columbus loves 'Jungle Jack' Hanna and Franklin County residents have historically been quite generous in supporting the zoo every time it's levy has been up for renewal." Alt continued, "However, unlike every previous zoo levy, this proposal includes no sunset and will not be subject to voter approval at any future date. This raises serious concerns about long-term accountability that have not been at issue with past zoo levies."
Further, the levy comes at a time when Central Ohio taxes have been increasing dramatically including: the 2009 Columbus municipal income tax increase from 2 to 2.5 percent, the recent state sales tax increase from 5.5 percent to 5.75 percent, and the subsequent increase in the Franklin County sales tax from 0.75 percent to 1.25 percent. Franklin County taxpayers now pay the second highest total sales tax burden in the state at 7.5 percent.
The report also looks at how numerous other premier zoos across the country are funded, and concludes that the Columbus Zoo is near the middle of the pack in total operating costs, but supports these costs with more property tax dollars than most other leading national zoos reviewed.
"Franklin County voters deserve to have answers to these serious questions before they head to the polls," concludes Alt.
To see the full report, click here.