Hot news: Amazon Prime film featuring cameo by Robert Alt debuts today!
Sep 08, 2020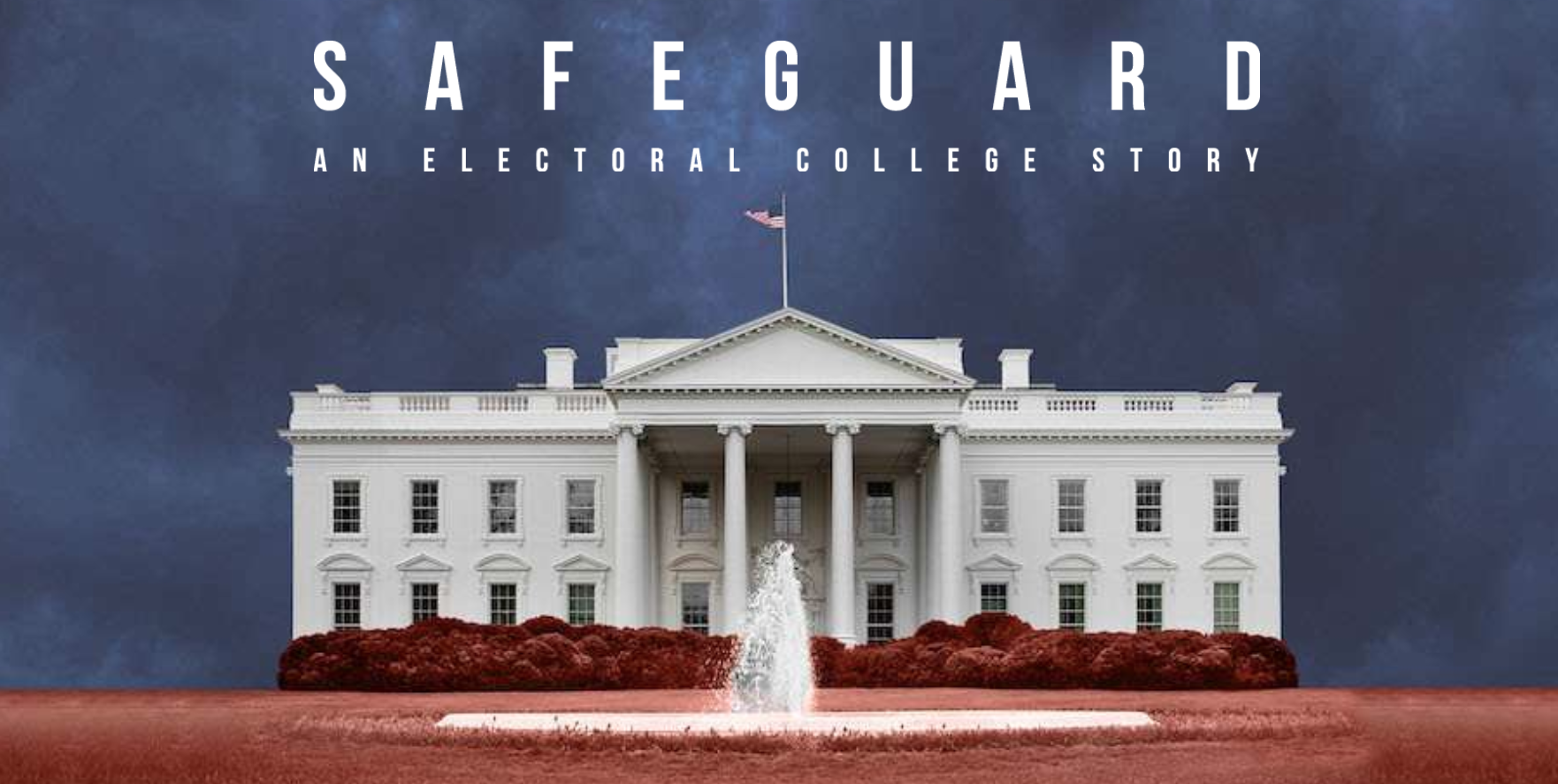 What if something you changed caused devastating unintended consequences?
That question is the central theme posed by a new documentary, Safeguard: An Electoral College Story, which premiers today on Amazon Prime.
Lest you fear this piece is some boring history lesson that only constitutional scholars and historians will enjoy, Safeguard will keep you engaged in a timely topic and also features two cameo appearances by Buckeye's own movie star CEO Robert Alt. Isn't it worth watching for that reason alone?
Safeguard is an important film explaining exactly how the Electoral College works in our presidential elections, why our Founders believed it was so important, and what could happen if we got rid of it. After you watch it, let us know what you think on social media or through a thoughtful review on Amazon. We'd love to hear from you!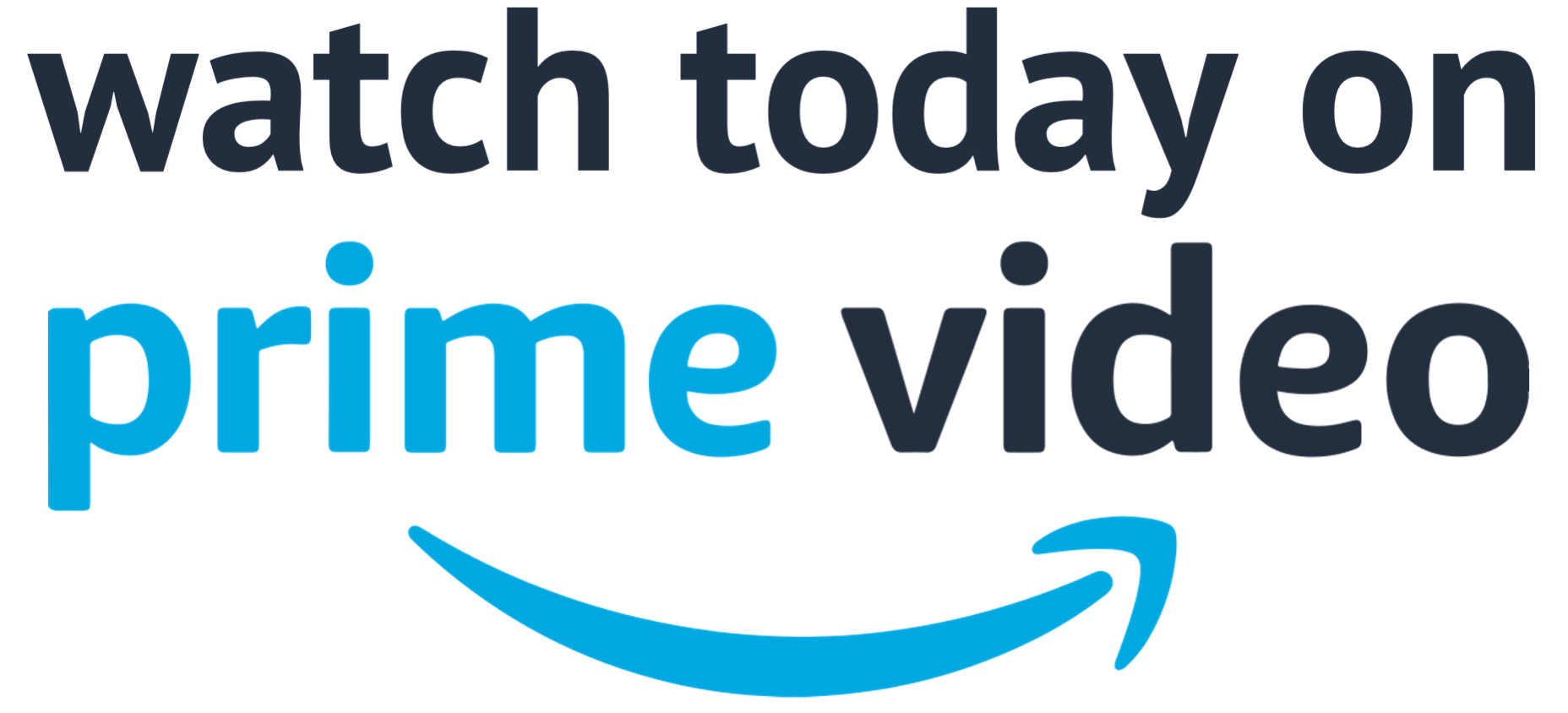 As an additional and related resource for those of you who prefer to read your civic education rather than watch it, The Buckeye Institute co-published another hot-off-the-press booklet with The Heritage Foundation: The Essential Electoral College, which outlines why the Electoral College is worth preserving against growing existential threats.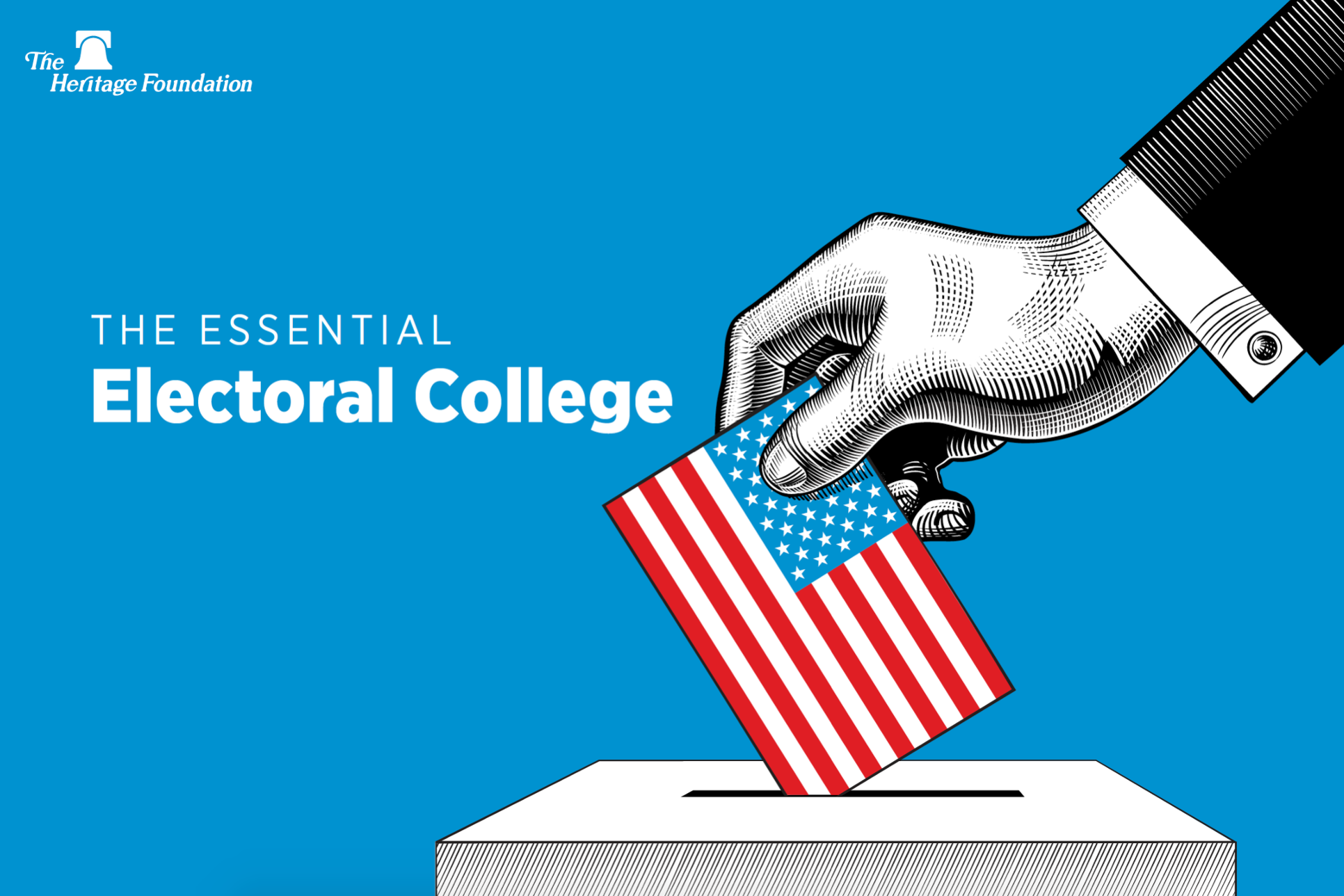 # # #