New report: expanding access to healthcare in Ohio
Nov 30, 2015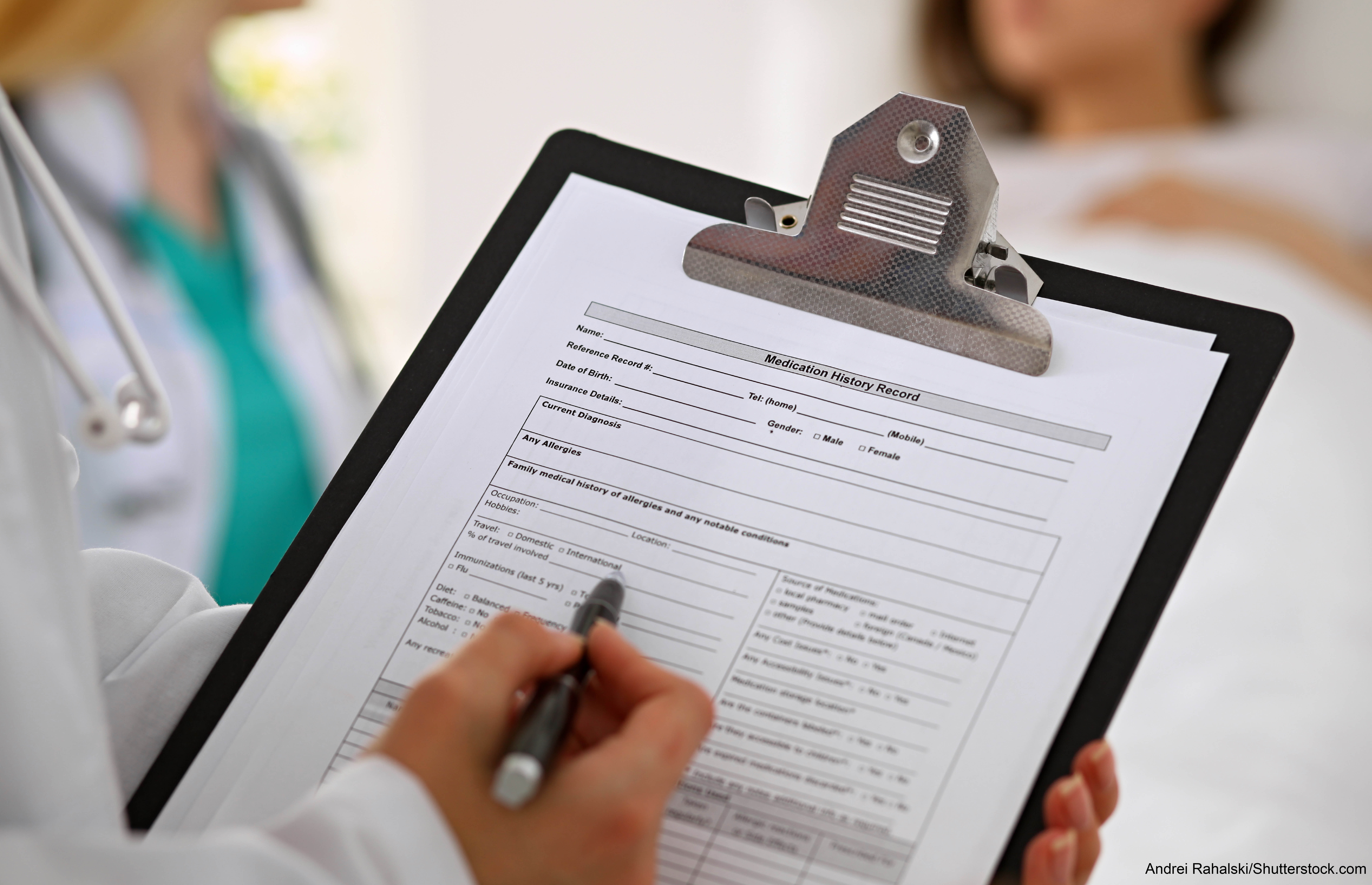 The Buckeye Institute released a report today advocating three ways to increase access to affordable healthcare in Ohio, especially in low-income and underserved areas. The Ohio Legislature could enact The Buckeye Institute's recommended changes at no cost to taxpayers and at great benefit to Ohioans most in need of expanded healthcare access.
"Ohio needs to deregulate the way that physicians and nurses provide healthcare so that private charities, free clinics, and others can help our neediest communities," says Tom Lampman, author of the new report, Expanding Access to Healthcare in Ohio. "We need to cut through red tape that keeps qualified providers—out-of-state physicians, for example—from providing health care in Ohio."
The Buckeye Institute report recommends three reforms:
Relaxing restrictions on out-of-state physicians providing charity care. Ohio prohibits licensed out-of-state physicians from volunteering in Ohio unless they are retired. Private organizations, such as Remote Area Medical and Mission of Mercy, could provide care to thousands of needy Ohioans, if this regulation were changed.

Lifting certain regulations on Certified Nurse Practitioners. Ohio law prohibits even the state's most highly trained nurses from practicing medicine without a physician's supervision. Ohio should follow 33 states that give nurse practitioners broader or full autonomy to practice based on their licensing and qualifications.

Providing CME credits for physicians volunteering in underserved areas. The Ohio Medical Board should permit charity care to count toward the continuing medical education (CME) credits that physicians are required to earn to maintain a license. The Ohio Dental Board already does this for dentists.
Ohio's free clinics, which provide free or low-cost care to many of the state's poorest citizens, would be among the medical practices helped most by removing barriers to medical professionals treating patients.
"Free Clinics rely heavily on volunteer practitioners to provide much-needed care in their communities. Any steps we can take to make volunteering easier for all of our providers can only be a step in the right direction," says Deborah Miller, executive director of the Ohio Association of Free Clinics, which represents 51 free clinics.
"In much the same way we remove the barriers to care for our patients, we could use help removing barriers for practitioners to volunteer in free clinics and thus expand desperately needed services to the underserved in our neighborhoods," she says.
Lampman, author of The Buckeye Institute study, says, "Ohio needs more sources of affordable healthcare. These relatively simple reforms can make a big difference to the neediest people in the most underserved areas."
The Buckeye Institute's Expanding Access to Health Care in Ohio report can be read here.