New report identifies 31 job licenses for Ohio to eliminate or scale back
Nov 18, 2015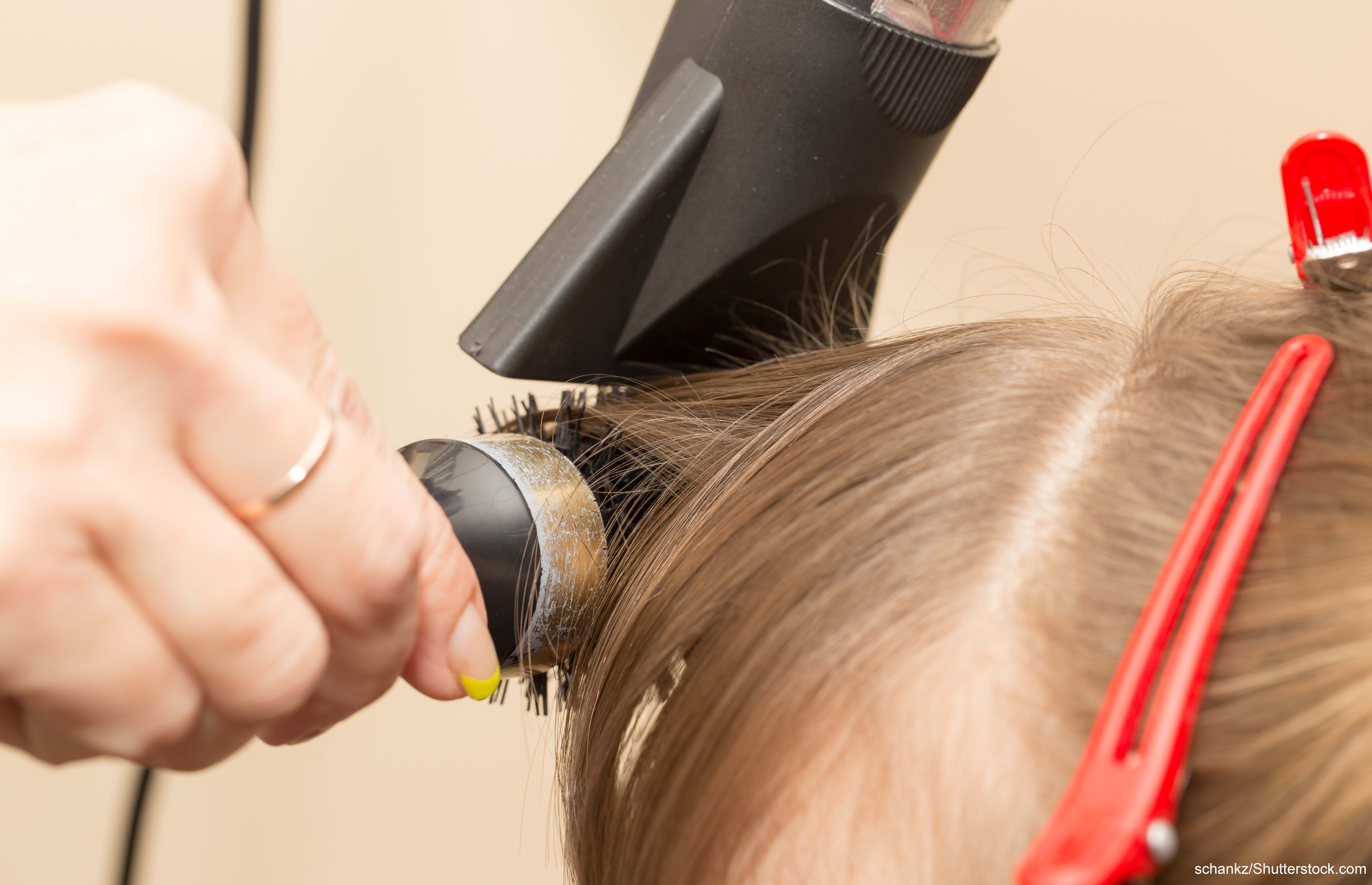 The Buckeye Institute released a new report today advocating that licensing requirements be eliminated or sharply reduced for Ohioans in 31 occupations.
Forbidden to Succeed: How Licensure Laws Hold Back Ohioans documents how job licenses burden many low- and moderate income Ohioans in jobs such as hair salon manager, make-up artist, travel guide and social services assistant.
The expensive and often unnecessary licensing requirements make it hard for workers to get ahead and for small businesses to succeed, the report said.
"A job is a stepping-stone to a better life for low-income Ohioans. Unfortunately, many moderate-income jobs in Ohio require hundreds of dollars in government licensure fees plus the completion of thousands of hours of training," writes Tom Lampman, the William and Helen Diehl Fiscal Policy Fellow at The Buckeye Institute.
The institute's report was released at an Ohio Statehouse news briefing attended by four legislators from both parties: Sen. Kris Jordan (R-Delaware); Sen. Charleta Tavares (D-Columbus); Rep. Kristina Roegner (R-Hudson); and Rep. Alicia Reece (D-Cincinnati).
The legislators have targeted the hair salon manager's license for elimination. Ohio is the only state that has this license, burdening cosmetology students with extra debt and requiring hair stylists to have a special state license to get promoted.
In the photo, Sen. Jordan and salon owner Charles Penzone listen to Sen. Tavares explain why the hair salon manager's license should be eliminated. Salon owners should be free to judge "the skills and talent of the individual and whether they have what it takes to be a supervisor," she said.
Ohio is the only state to have a hair salon manager's license. "This is the most ludicrous law ever passed in our industry," said Penzone, who, with his wife, owns six upscale salons employing nearly 500 people in the Columbus area.
The Buckeye Institute identified 31 licenses that could be ended or made less burdensome to help low- and middle-income workers. To learn more on this issue, read our new report.