Occupational licensing restrictions getting federal attention
Aug 12, 2016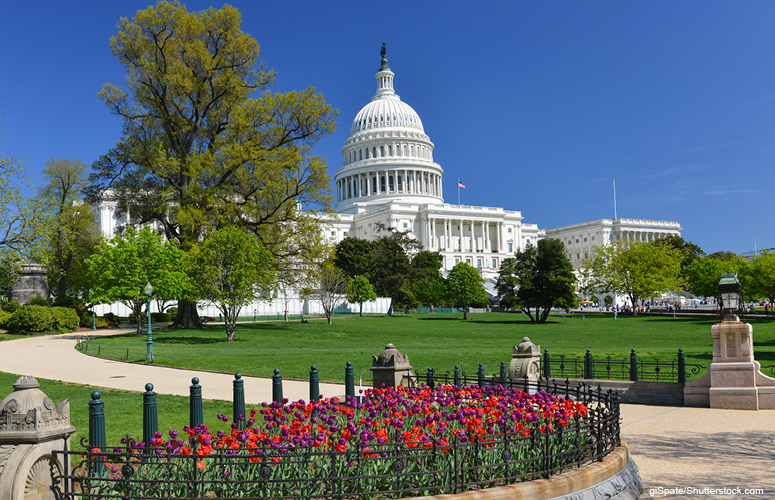 Cumbersome barriers and bureaucracy associated with occupational licensing are now being scrutinized at the federal level.
The recent introduction of The Alternatives to Licensing that Lower Obstacles to Work (ALLOW Act) by U.S. Sen. Mike Lee (UT) would relieve the barriers many low-income Americans face when trying to secure a job. The measure starts small—affecting just military spouses, District of Columbia workers, and tour guides in certain national parks—but would start a much-needed conversation in Congress and state legislatures about licensing requirements in many professions.
Legal obstacles to employment hinder one of the most important qualities of the American economic system—the equality of opportunity. Alarmingly, the number of Americans participating in the labor force is nearing its lowest point since 1977. Because licensing requirements can deter people from pursuing a career or moving forward in their job, states are looking to reform such laws.
Ohio has been ahead of the curve in addressing occupational licensing. The Buckeye Institute's Tom Lampman recognized the growing burden of occupational licensing laws well before the introduction of Sen. Lee's proposal.
Sen. Lee's measure enables Congress to exercise its jurisdiction in the District and on military bases to design several models for licensing reform. State governments can follow these models immediately.
The ALLOW Act also limits the creation of occupational license requirements in Washington, D.C. and promotes less restrictive requirements, like public and private certification. Certifications are favorable because they permit people to demonstrate their qualifications without spending excessive amounts of money on education and experience to qualify for a specific license.
In addition, the ALLOW Act creates a new office of supervision in Washington, D.C. for licensed occupations. That office will ensure minimal and reasonable occupational standards among the District's licensing boards, which sometimes set ambiguous standards. That problem can be remedied with an office that promotes reasonable occupational benchmarks.
Workforce mobility and labor market efficiency will increase as a result of those changes. Occupational license entry requirements will be more unified since individuals will be certified for specific credentials. Public certification issued in any state on military bases for military spouses will also unify requirements.
Buckeye's Lampman, too, favored voluntary certification because it "keeps the market open and competitive. Workers can choose whether to invest in the certification process and customers can choose whether certified workers are worth a higher price."
License requirements vary from state to state, and workers are negatively affected by those differing requirements. The uniformity created in Sen. Lee's proposal enables more workers to enter the economy and thus encourages greater competition, which leads to lower prices, new products, and more options for customers.
Reconsidering the approach to occupational licensing laws will permit the restoration of economic opportunity, and it will ALLOW – pun intended – more people to earn a living without having to conquer unnecessary obstacles to be considered "qualified" for an occupation.