Ohio's "Student Accountability Act" provides cold comfort to student data privacy concerns according to new Buckeye Institute report
Apr 09, 2014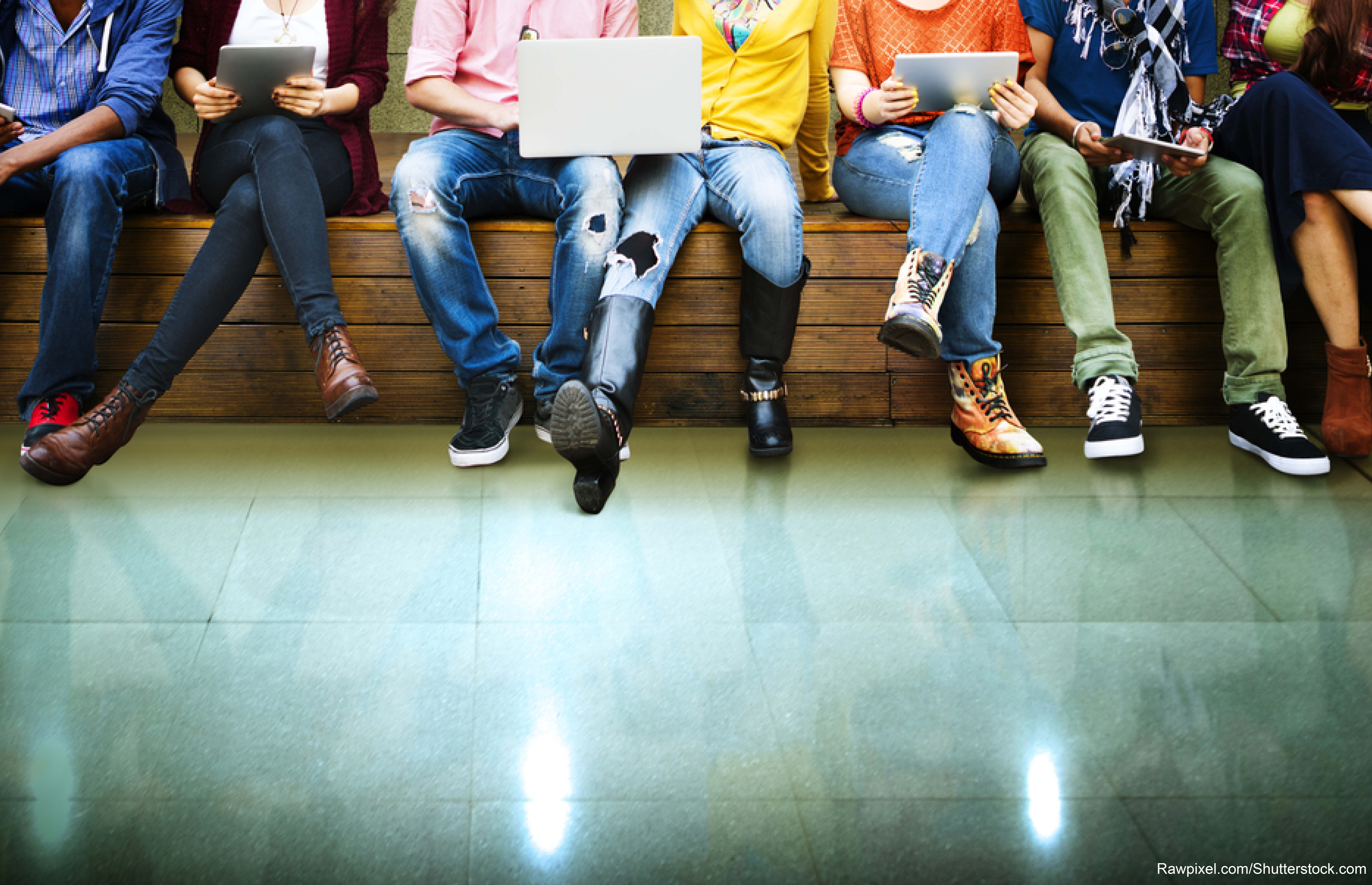 A new report, released Wednesday, April 9, by The Buckeye Institute finds that opponents of the federal government's Common Core Standards rightly worry that the Obama Administration has found a backdoor into a "national, student-level" database that will house sensitive information about our students.
Concern over the State Longitudinal Database System (SLDS)-a state-led record-keeping system-includes the potential for misuse of sensitive student data by federal agencies, researchers, and data mining companies that may access such information through data sharing and research agreements.
Ohio's House of Representatives deserves credit for passing the "Student Data Accountability Act" (H.B. 181) in December 2013 in order to address these fears; however, several broad exceptions and caveats may ultimately undermine the effort.
Historically, states, their agencies, and local boards of education have proven to be all-too-susceptible to federal and other financial incentives. Often, board approval for the sharing of such sensitive personal student data may be only another federal grant away.
Further, it may surprise many Ohioans that federal law already recognizes that states, via their public schools, can collect psychological and psychiatric information about their students through individual and group activity or testing "that is not directly related to academic instruction and that is designed to elicit information about attitudes, habits, traits, opinions, beliefs, or feelings."
The Buckeye Institute's president, Robert Alt, emphasized that "Ohio has an obligation to ensure that students' privacy is respected. To date, Ohio's efforts to safeguard student privacy haven't made the grade. "Given a recent U.S. Department of Education report that suggests that education officials have a growing appetite for highly personal data, more robust measures are needed to protect this information than those included in H.B 181.