The Buckeye Institute's Fight to Increase Job Opportunities for Military Families: Melonia Lillie 's Story
Jun 14, 2019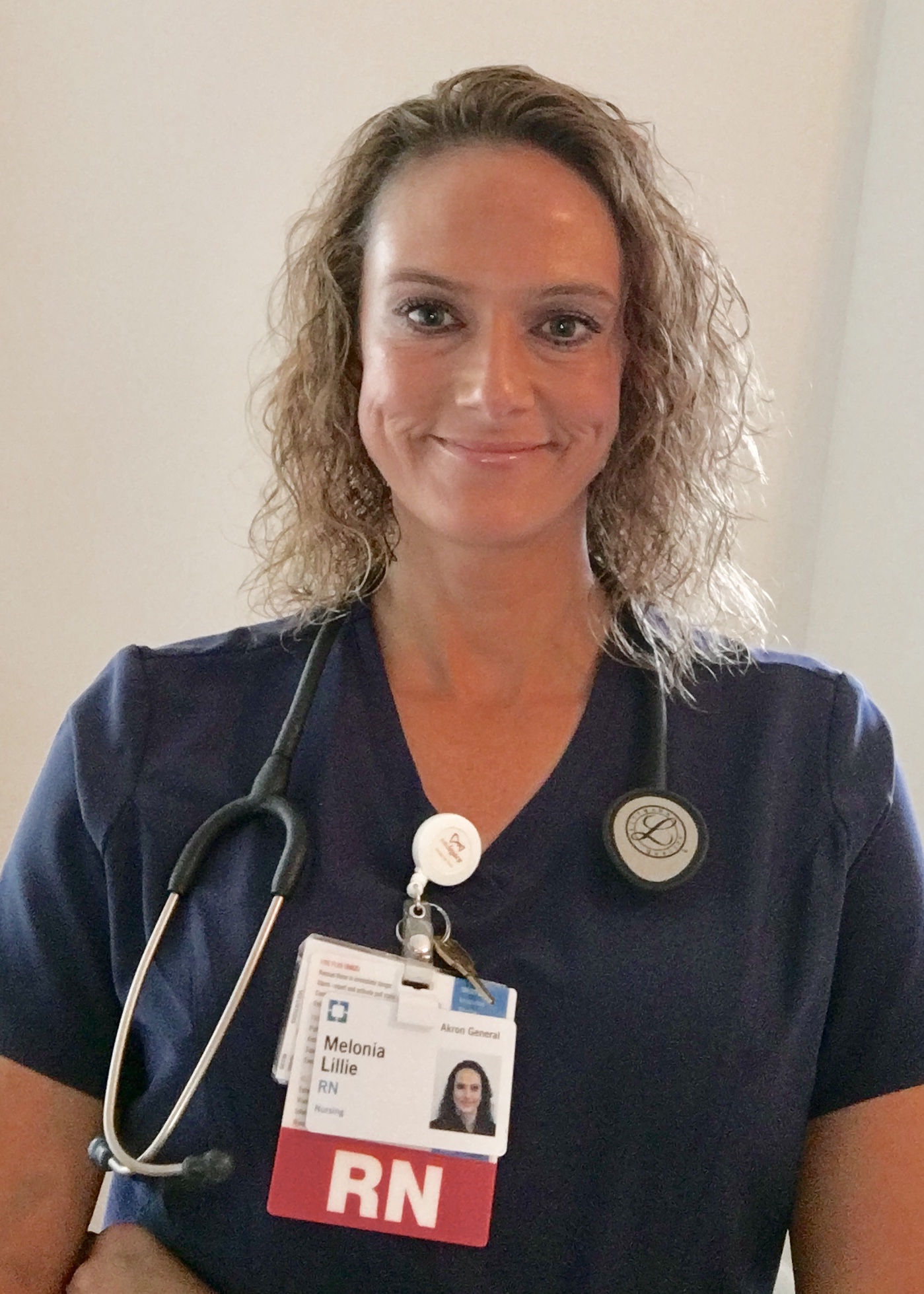 Melonia Lillie has been a registered nurse for 20 years and has served this country alongside her active duty Marine Corps husband as a military spouse since 2008. Through military transfers, Melonia's support of her husband's military service has taken her and her family from California, to Colorado, to Washington, DC, back to California, and now to Ohio.
"I have moved four times as a military spouse and each time I had to pay another license fee on top of fees for background checks and fingerprinting."
And while we are glad to have her here in the Buckeye State, our occupational licensing requirements have not been welcoming.
"When my husband and I were preparing to move to Ohio I had to pay $75 for my license, and $51 for the FBI and Bureau of Criminal Investigation criminal records check. Had I not been able to get my finger printing done when I was in Ohio house hunting, I would have had to pay another $47.25 for an exemption from that requirement."
As if paying all these fees wasn't bad enough, Ohio's nursing licenses have an additional burdensome requirement—all licenses expire in October, no matter when you get your license. That means if you get your license in August, you have to pay your annual renewal fee again in October, even though your license is only two months old. For Melonia, her Ohio license was issued in July 2017 and she was forced to pay again in October.
"I emailed the State of Ohio Board of Nursing three times only to get a response of 'If your RN license was issued before July 1, 2017, then you have to renew as the license will expire on October 31, 2017. Unfortunately, renewal fees cannot be waived.'"
Melonia tried to explain she was a military spouse and had just gotten her Ohio license, but that didn't matter, a burdensome and unnecessary bureaucratic rule had to be followed.
All these fees keep adding up for Melonia. As a military spouse, she tries to keep all her licenses active, since, as Melonia says, "I never know where we will end up moving and state-to-state licensing processes are not standardized, nor do states communicate with one another regarding background and fingerprint checks." Total fees for Melonia's registered nursing licenses currently cost more than $560 every two years ($190 for California, $106 for Colorado, $145 for DC, and $126 for Ohio), and can be more depending on changes in state policies regarding background checks and fingerprinting.
And why does Melonia have to pay all these licensing fees? Because she and her husband serve our country in the military and she wants to be able to help people in times of a medical emergency.
Thankfully, there is a better way to say thank you to Melonia and other nurses like her. Senate Bill 7, and its companion bill House Bill 133, which were developed from recommendations made by The Buckeye Institute in its 2016 policy brief Increasing Job Opportunities for Military Families, would have allowed Melonia to get a temporary Ohio nurses license once the Bureau of Criminal Investigation was complete with no additional Ohio charges. With all the sacrifices our military families make and given the shortage of nurses in Ohio we should be welcoming our military families by making it easier for nurses like Melonia to get their licenses.
# # #