Thumbs down: Read our bad review of Ohio's plan to give tax breaks to Hollywood movie producers
Mar 26, 2016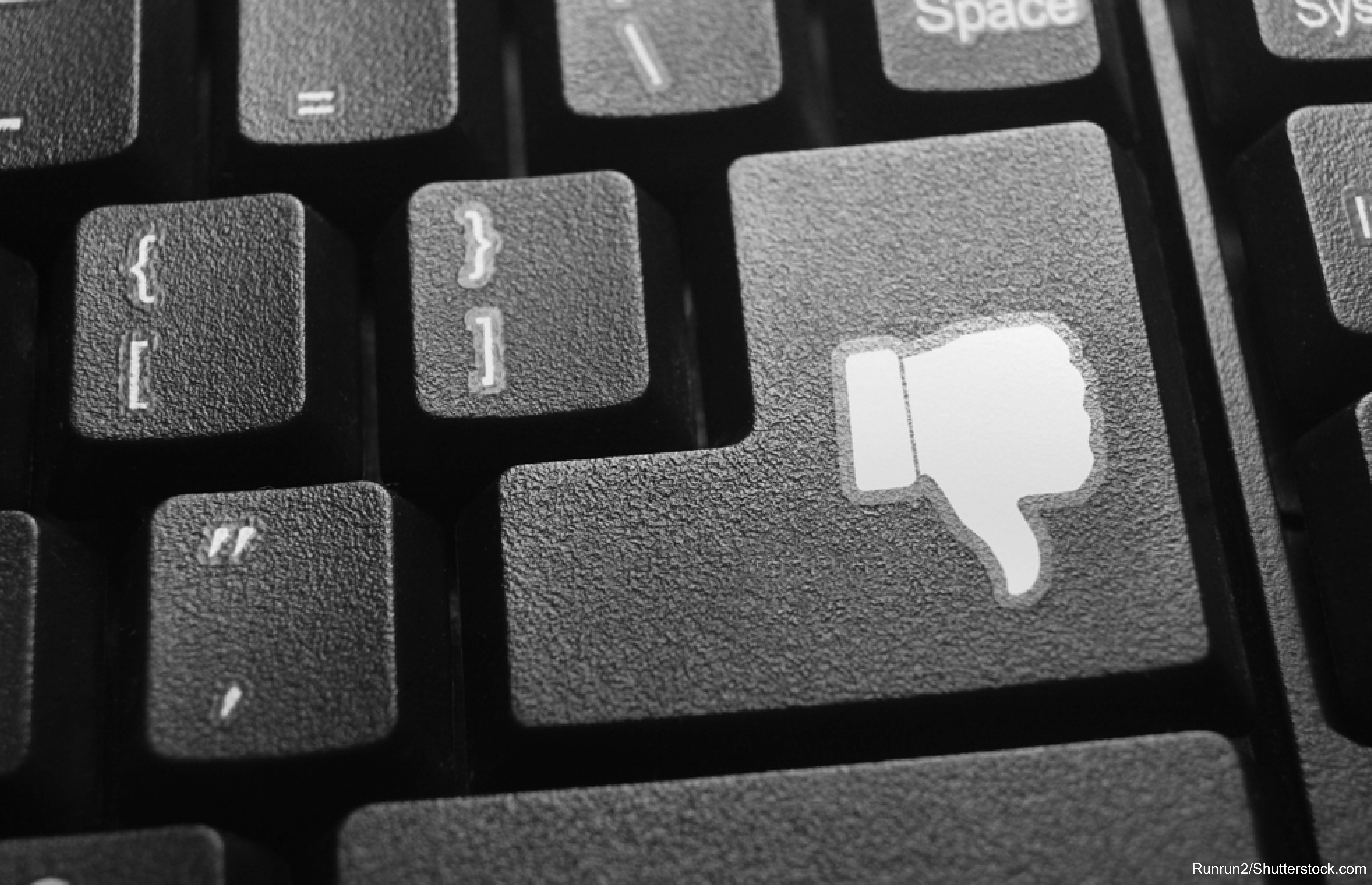 Have you ever heard of View from the Top? It was a 2003 movie featuring actress Gwyneth Paltrow, Christina Applegate, Mark Ruffalo, and Rob Lowe. What about Rebound (2005) or Summer Catch (2001)? These films have a few things in common: They were filmed in Ohio, busts at the box office, and losers both for investors and Ohio taxpayers.
Ohio is a sucker for subsidizing the production of Hollywood movies. Filmmakers who spend at least $300,000 filming in Ohio get motion picture tax credits – in other words, the ability to legally avoid taxes that everyone else pays.
It may sound appealing to have movie producers consider Ohio as the place to film their next "hit," but in reality Ohio businesses and residents are footing the bill for Hollywood.
The state gives special tax breaks to appear more hospitable to Hollywood producers. But Ohio businesses and workers are not awarded this same luxury. Ultimately, Buckeye State residents will pay more in taxes to make up for what visiting filmmakers don't pay.
Some well-respected hits like The Shawshank Redemption (1994) and Rain Man (1988) have been filmed in Ohio. But it isn't the job of state taxpayers to prop-up Hollywood hits or box office busts.
However, Senate Bill 289, sponsored by Senator Tom Patton (R-Cuyahoga), proposes substantially increasing tax credits for movie producers shooting in Ohio. The motion picture tax credit cap is currently $40 million for every two-year budget period. In other words, the state cuts off the tax credit faucet at $40 million.
The proposed bill would raise the cap to $100 million for the current biennium (two year period) and $160 million for all subsequent biennium.
We propose an alternative ending to the Hollywood financier's script. The rewrite is one word, stolen from every Hollywood director: "Cut!" As in cut the tax break to $20 million next year, then cut it to zero in the next.
Our pitch has an unsexy title: Good Tax Policy, starring Ohio legislators dedicated to low rates applied neutrally and fairly.
It is time Ohio businesses stop picking up the tab for Hollywood. Paying the same taxes as everyone else is a cost of doing business, for Ohioans and Hollywood financiers.
Sure, it's fun to see a movie being made in Cleveland or Cincinnati. In 2015, the Cincinnati area was home to such would-be classics as The Funhouse Massacre ("Six of the world's scariest psychopaths escape from a local Asylum…") and Marauders ("An untraceable group of elite bank robbers is chased by a suicidal FBI agent…").
Admittedly, those artistic opportunities are hard to turn down. But sometimes being a legislator means making tough decisions about how to tax, how to spend, and where to film movies about six of the world's scariest psychopaths.