Daniel F. Brophy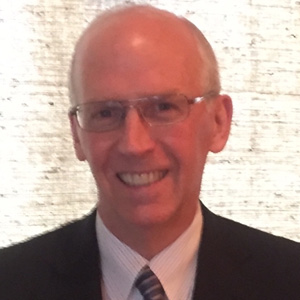 Daniel F. Brophy joined The Buckeye Institute board in 2015.
Mr. Brophy has spent his career as a commodities trader, farmer, and private investor. From 1973 to 1981, he worked in the export grain industry and international grain trade. Starting in 1982, Mr. Brophy became an independent trader in the futures and options industry.
Mr. Brophy has held exchange memberships at the Chicago Board of Trade, the Kansas City Grain Exchange, the Minneapolis Grain Exchange, and the New York Stock Exchange. From 1994 to 2010, he also was actively involved in exchange governance, numerous national industry trade associations, and clearing and settlement organizations.
During those years, Mr. Brophy held various positions, including serving as a director of the Chicago Board of Trade, a governor of the Board of Trade Clearing Corporation, a member of the CME Clearing Risk Committee, and a director of the National Grain Trade Council and the Commodity Markets Council.
In addition to his role at The Buckeye Institute, Mr. Brophy serves on the board of the Goldwater Institute, the member board of the Arizona Free Enterprise Club, and the Advisory Board of Arizona State University's Center for Political Thought and Leadership. He also spent five years on the board of the Illinois Opportunity Project in Chicago.
Mr. Brophy received his bachelor's degree from Yale University. He is a resident of Jackson, Wyoming.