Josh Distel
Executive Assistant and Office Manager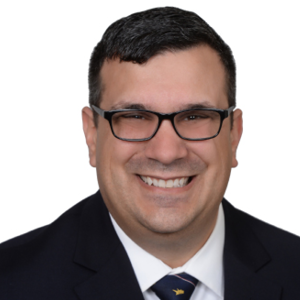 Josh Distel is the executive assistant and office manager at The Buckeye Institute.
Prior to his position at Buckeye, Distel was the administrative director for The Center for College Affordability and Productivity—a research center that studies the rising cost of higher education and how to fix it. While there, he oversaw the gathering and compilation of the annual Forbes Top Colleges rankings. Distel also helped coordinate an annual trip to Prague where American, Czech, and Slovak professors taught a weeklong seminar on classical liberal politics, philosophy, and economics.
Distel earned his master's degree in politics from Hillsdale College in 2014. His thesis was on Winston Churchill's essay, Consistency in Politics. As an undergrad, Distel studied at Ashland University as an Ashbrook Scholar, where he graduated in 2011 with a bachelor's degree in political science and history. He also won the James Madison Award for Outstanding Ashbrook Scholar. His capstone thesis was on statesmanship in Thucydides' History of the Peloponnesian War.
While in school at Ashland, Distel worked for the Ashbrook Center as an intern. During the latter part of his time at Hillsdale he worked as the assistant to the graduate dean.
Distel has had his work published at Forbes.com, The Federalist, The Churchillian, and RightProgress. He and his wife live in Athens, Ohio.