Buckeye asks SCOTUS to uphold the first amendment by protecting donor privacy
Aug 31, 2015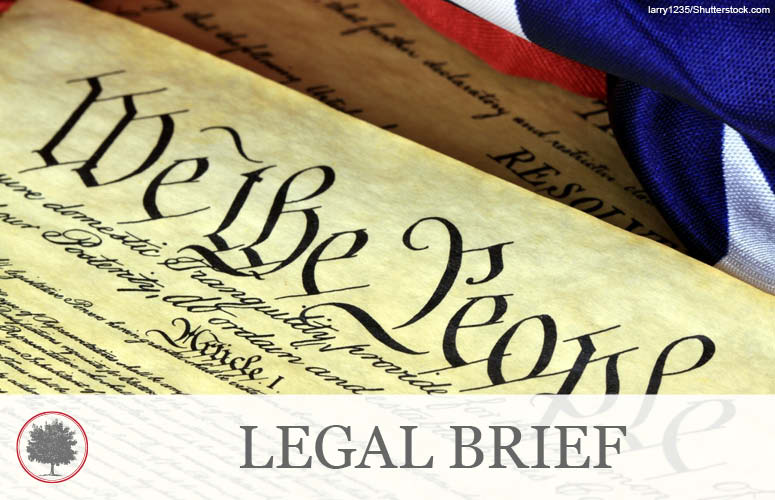 Summary
California requires non-profit organizations to register with its Department of Justice in order to solicit tax-deductible donations. The registration form requires organizations to disclose its donors to the state. The Internal Revenue Code (IRC) provides that donor lists are exempt from disclosure rules to the public and to state officials.
In addition to violating the IRC, the requirement to disclose donor information chills speech and association in violation of the First Amendment. Donors are less likely to give support to organizations if they know those records may become public for fear of retaliation or harassment.
The U.S. Court of Appeals for the Ninth Circuit upheld the California requirement. The Center for Competitive Politics (CPP) appealed to the Supreme Court of the United States. On August 31, 2015, The Buckeye Institute filed an amicus brief in support of CPP and the First Amendment.
UPDATE: Cert denied by the Supreme Court of the United States.
Download the Amicus Brief: Center for Competitive Politics, Petitioner v. Kamala D. Harris, Attorney General of California, Respondent