Buckeye sues EPA for regulations aimed at decimating traditional power sources
Feb 19, 2016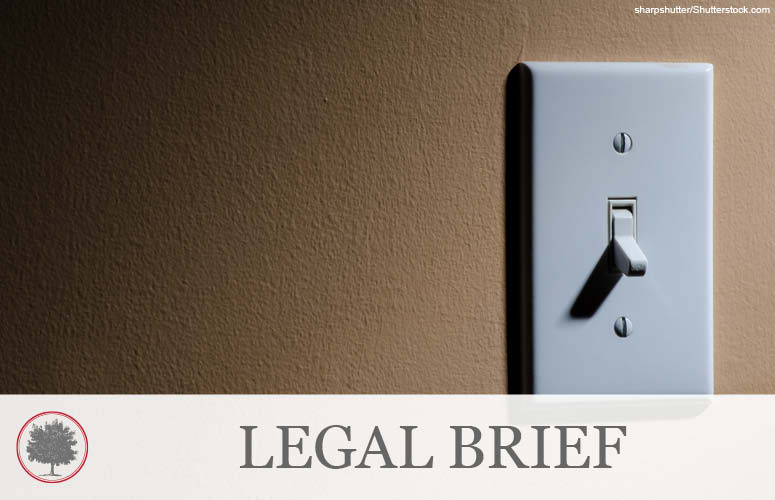 Summary
The Clean Power Plan is the Environmental Protection Agency's (EPA) unprecedented attempt at regulating carbon emissions and aims to reduce power plant emissions by 32 percent by 2030. Those regulations would shut down hundreds of coal-fired power plants and severely limit the use of other power plants – leaving many states without sufficient power resources.
Twenty-six states and a number of other groups – including The Buckeye Institute – have challenged the Clean Power Plan in federal court. First, the Clean Power Plan essentially bans coal-fired power plants instead of requiring coal-fired plants to apply the best practices. Second, coal-fired power plants are already regulated in another section of the Clean Air Act and, therefore, cannot be regulated under the section in which the EPA made the rule. Lastly, the Clean Power Plan is unconstitutional because the states are not given a meaningful opportunity to decline implementation, which is a requirement of cooperative federalism.
This brief was filed in the United States Court of Appeals for the D.C. Circuit on February 19, 2016.
UPDATE: Awaiting D.C. Circuit Court opinion.
Download the Amicus Brief: State of West Virginia, et al., Petitioners, V. United States Environmental Protection Agency, et al., Respondents.