Celebrate National Employee Freedom Week!
Jun 27, 2013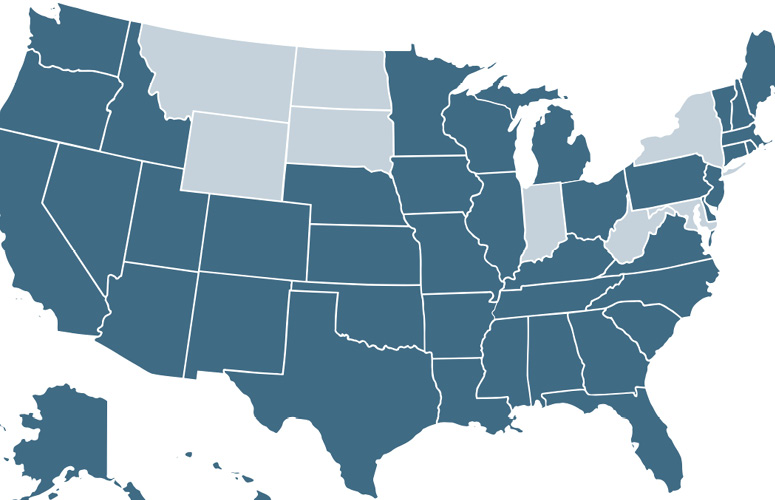 The Buckeye Institute has partnered with the Nevada Policy Research Institute (NPRI) and more than 60 other groups to raise awareness for National Employee Freedom Week, which runs from June 23 through June 29. National Employee Freedom Week is a national campaign designed to educate union members about their legal rights concerning membership as well as the use of member funds for purposes other than collective bargaining.
According to a national poll commissioned by NPRI, one-third of union households nationally would opt out of union membership if given the chance. In Ohio, that number is close to 40 percent.
While many union members are pleased with their representation, there are also many who feel compelled to pay dues to an organization that spends their hard-earned dollars on issues with no connection to their union's stated purpose of collectively bargaining on behalf of its members.
And many of the issues that are supported by unions that have nothing to do with collective bargaining are controversial among union members. The National Education Association (NEA), the national affiliate for the Ohio Education Association, has approved a laundry list of controversial resolutions, including:
"Urg[ing] participation by the United States in deliberations before the [International Court of Justice];"

Advocating ratification of "the Rome Statute of the International Criminal Court and recogni[tion] and support its authority and jurisdiction;"

Supporting the nuclear freeze;

Promoting DC statehood;

Opposing efforts to legislate English as the official language; and

Supporting efforts to abate climate change.
And the NEA puts its money where its mouth is, donating through its PAC, to give but one example, $200,000 to the Sierra Club in 2010 as it promotes its green agenda, including "Retiring one-third of the nation's more than 500 coal plants by 2020?" The NEA is not alone. Unions frequently take positions and use PACs to promote causes and candidates that may be contrary to the views of members.
People can have reasonable disagreements about the controversial issues listed above, but should union members be compelled to support their organization's stance on these issues, even if they have a deeply felt objection, say, to opposing English as the official language?
Fortunately, union members who do not want their money going to support these types of causes without their consent do have options–and National Employee Freedom Week is one way of raising awareness to make sure that union members are aware of these options. In Ohio, union members can block their money from being used for political activities by becoming what is referred to as an "agency fee payer." This will mean that they are paying only for the direct representation offered by the union in collective bargaining. To learn more about this option, click here. One can also become a "religious or conscientious objector" where the dues are deducted but made payable to a charity. Click here to learn about this option.
Despite these options, there is only one way that current and prospective union members can assure themselves of complete employee freedom, and this is for Ohio to become a Right to Work state.
The Buckeye Institute has published numerous reports showcasing the economic benefits Ohio can reap from becoming a Right to Work state, including our 2012 report, Ohio Right-to-Work: How the Economic Freedom of Workers Enhances Prosperity, and our monthly Ohio by the Numbers reports. However, this issue is about more than economics; it's about right and wrong.
No one should be forced to pay to join an association against their free will, much less so if that association uses their money to promote causes that are against their personal beliefs. This is the message of National Employee Freedom Week, and it is a message the Buckeye Institute hopes you will spread around the state, especially to those who may be unaware that there is a path to freedom.