Greg R. Lawson
Research Fellow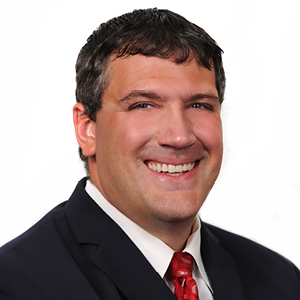 Greg R. Lawson is the Research Fellow at The Buckeye Institute.
In this role, Lawson works with all members of the Buckeye research team with a particular focus on local government and education issues. He is also Buckeye's main liaison to the statehouse where he educates policymakers in both the legislative and executive branches on free-market solutions to Ohio's challenges.
Prior to his position at Buckeye, Lawson served in the Ohio General Assembly as a Legislative Service Commission Fellow. He then went on to several government affairs roles focusing on numerous public policy topics, including Medicaid, school choice, transportation funding, and Ohio's Building Code. He also has a background in PAC fundraising, grassroots organizing, and communications and served for five years on the boards of two Columbus-based charter schools.
Early in his career, Lawson nearly joined the U.S. Foreign Service. He continues to engage in his passion for foreign policy and history through participation in programs to strengthen ties between the United States and Turkey, travel, and his affiliation with a global, internet-based geopolitical consulting organization. Lawson lives in Westerville, Ohio with his wife and three children.