Department of Rehabilitation and Correction Budget Includes Key Criminal Justice Reforms
Feb 03, 2017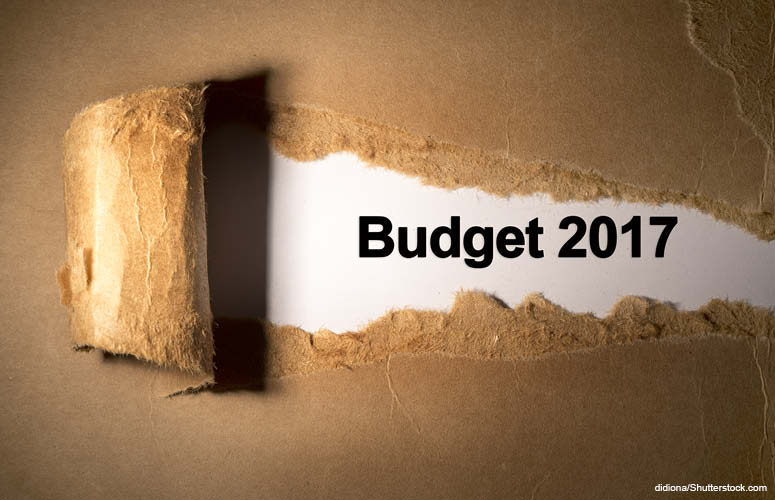 "The Buckeye Institute applauds Governor Kasich and Director Mohr for using evidence-based policy proposals for the Department of Rehabilitation and Correction (DRC) budget. Overwhelming evidence shows that low-level criminal offenders who are rehabilitated locally are less likely to commit future crimes because they remain engaged in their communities, and--more importantly--are not picking up bad habits from more hardened and violent criminals in prison. The budget introduced today takes a step forward in keeping our neighborhoods safer, reducing government spending, and allocating resources to local communities to combat the epidemic of drug addiction."
Daniel J. Dew - (What They're Saying About Gov. Kasich's Budget)
In the proposed FY 2018-2019 budget, Gov. John Kasich and Ohio Department of Rehabilitation and Correction (DRC) Director Gary Mohr call for more grants to local communities to rehabilitate instead of incarcerate low-level offenders.
The budget proposal reflects a policy that The Buckeye Institute has promoted to bring a market-based approach to criminal justice reform. As Buckeye's policy brief states, such a reform will increase public safety, ease crowding in Ohio's prisons, and, eventually, save taxpayer dollars.
At the budget release, Gov. Kasich noted that 40% of those who go to Ohio's prisons would be there less than a year. That is a huge issue because Ohio spends $1.7 billion annually on its prison system to lock up nearly 51,000 people. The primary way to combat the cost is through local community rehabilitation, which is less expensive than incarceration.
Currently, DRC has pilot programs in a handful of counties where DRC dollars are granted to the county in return for rehabilitating low-level offenders locally. If the county sends low-level offenders to prison, the county loses funding the next year.
The proposed budget calls for increasing community grants from $40.3 million in 2017 to $61.3 million in 2018 and to $81 million in 2019.
Ohio's juvenile system has already implemented a similar program with resounding success. Those juveniles who complete rehabilitative programming commit less crime than those who are incarcerated, and Ohio saves money.
These programs allow low-level offenders to get the treatment they need and stay connected to their local community rather than being imprisoned alongside hardened and often violent criminals from whom the lower level offenders learn even more criminal behavior. More local rehabilitation options will also free up drug and alcohol treatment space for those in prison.