Energy Companies Bring Jobs to Ohio, Over-Regulation Could Drive Them Out
Jun 19, 2017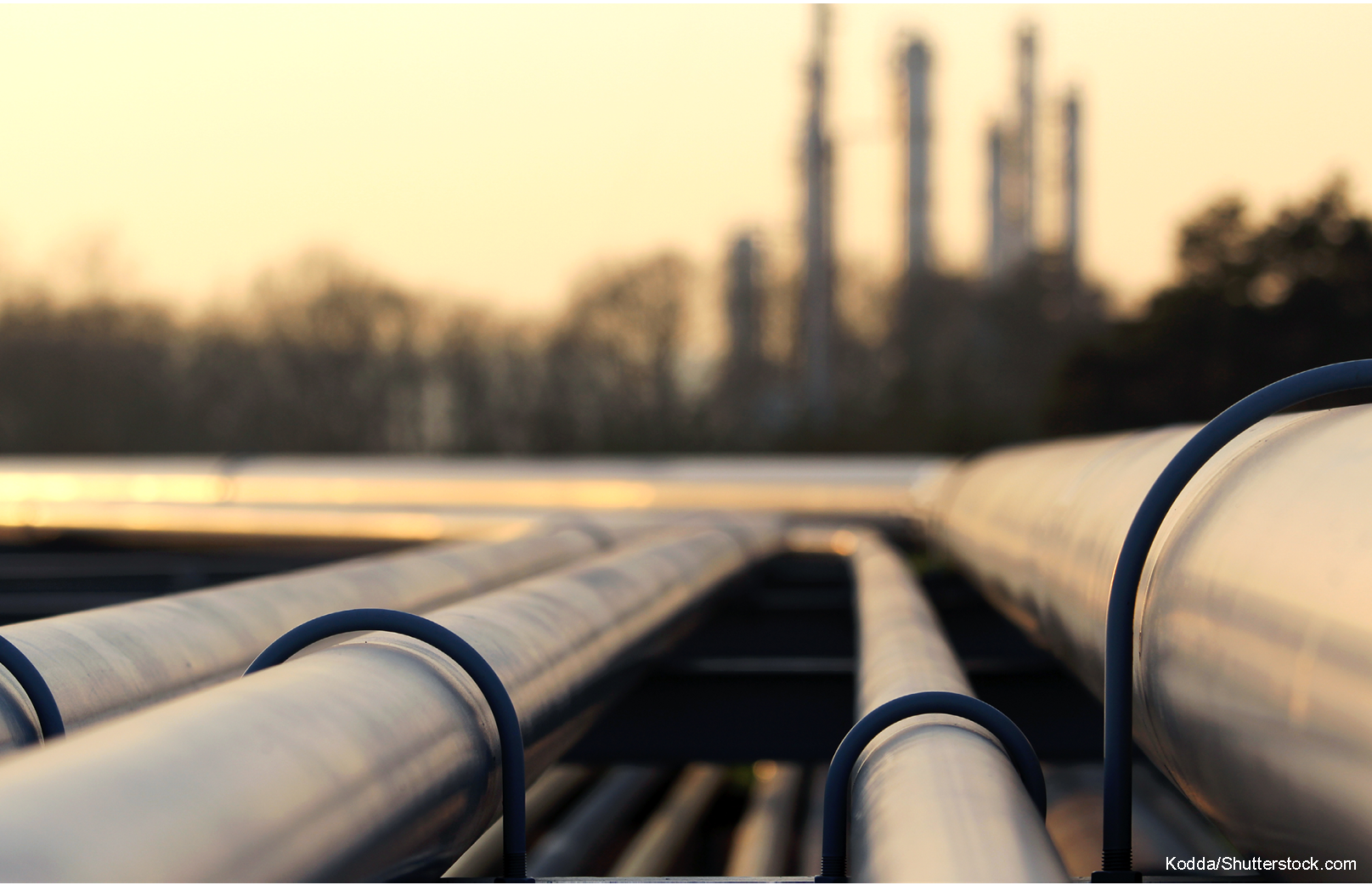 Ohio has greatly benefited from the discovery of the Utica and Marcellus shale formations, which has brought money and jobs to an economically depressed part of the state. According to Ohio Department of Jobs and Family Services, shale has created more than 195,000 core and ancillary jobs in Ohio and, on average, those jobs pay 36 percent more than the average Ohio job. That is good news for the Buckeye State.
Ohioans stand to benefit even more if oil and gas producers can get their products to underserved markets, giving companies more money and incentive to invest in our state. Pipelines are necessary to transport natural gas which we use it to heat our homes, generate our electricity, and manufacture our goods. Pipelines are also the safest and most cost-efficient way to get natural gas out of the ground and to where it's needed.
However, if Ohio wants to keep the oil and gas industry pumping money and jobs into the state, government needs to make the Buckeye State a place where companies want to do business. We can't expect oil and gas companies to stick around if government continuously slaps taxes and fines on them just for doing business in Ohio. While these businesses shouldn't be given any preferential treatment, they should be treated fairly. Right now, that's not happening.
Interstate natural gas pipelines is one of the most regulated industries in the nation. The Federal Energy Regulatory Commission (FERC) first requires pipeline companies to present studies showing there is a market for the product it wants to transport. Then it has to conduct numerous environmental impact studies on everything from the Indiana brown bat to wetland areas. In addition, FERC has final say on nearly all aspects of the project— from the pipeline route to the prices the pipeline company can charge its customers.
These burdensome regulations imposed by Washington, DC makes it hard enough for these companies to do business, Ohio doesn't need to make it any harder which ends up slowing the jobs and money coming into our economy.
For example, the Rover Pipeline, which has brought thousands of jobs to Ohio and will generate millions of dollars in tax revenues for the state, has been in the news recently due to spilled drilling mud called bentonite, which is a naturally occurring material used in processes like wine-making and purifying water. The drilling mud has surfaced in some areas where the company was required to drill to avoid roads and wetlands.
The Ohio Environmental Protection Agency (EPA) has now fined Rover for these incidents. Certainly, Rover, and any other pipeline company, should restore any damaged property to its prior condition and cover the costs. However, pipeline companies don't need the Ohio EPA or any other government agency to compel them to do so, they already are doing this.
When a pipeline company buys an easement for its pipeline, the company pays the landowner in advance for anticipated damages. These damages cover surface damage within the easement and temporary work space used during construction. The pipeline company is responsible for repairing the landowner's property and paying additional damages for anything outside what it has already paid for.
These contractual obligations between the companies and private landowners incentivize pipeline companies to work in an environmentally-responsible way and landowners will be made whole regardless of what the Ohio OEPA does or does not do.
Ohio EPA has seen enough pipelines constructed in the state to know that when accidents accrue, the responsible company will pay damages to affected landowners and repair any damage done. Fining these companies just chases business and jobs away and takes resources that could be going to cleanup efforts and to compensate affected landowners.
If Ohio wants to reap the benefits of more high-paying jobs, lower energy prices, and increased tax revenues, businesses need to know they won't be penalized for investing in Ohio.
Daniel J. Dew is the criminal justice fellow at The Buckeye Institute and formerly worked in the pipeline industry, including as a subcontractor on the Rover Pipeline.