EPA's Clean Power Plan will hit Ohio's most vulnerable the hardest
Dec 16, 2014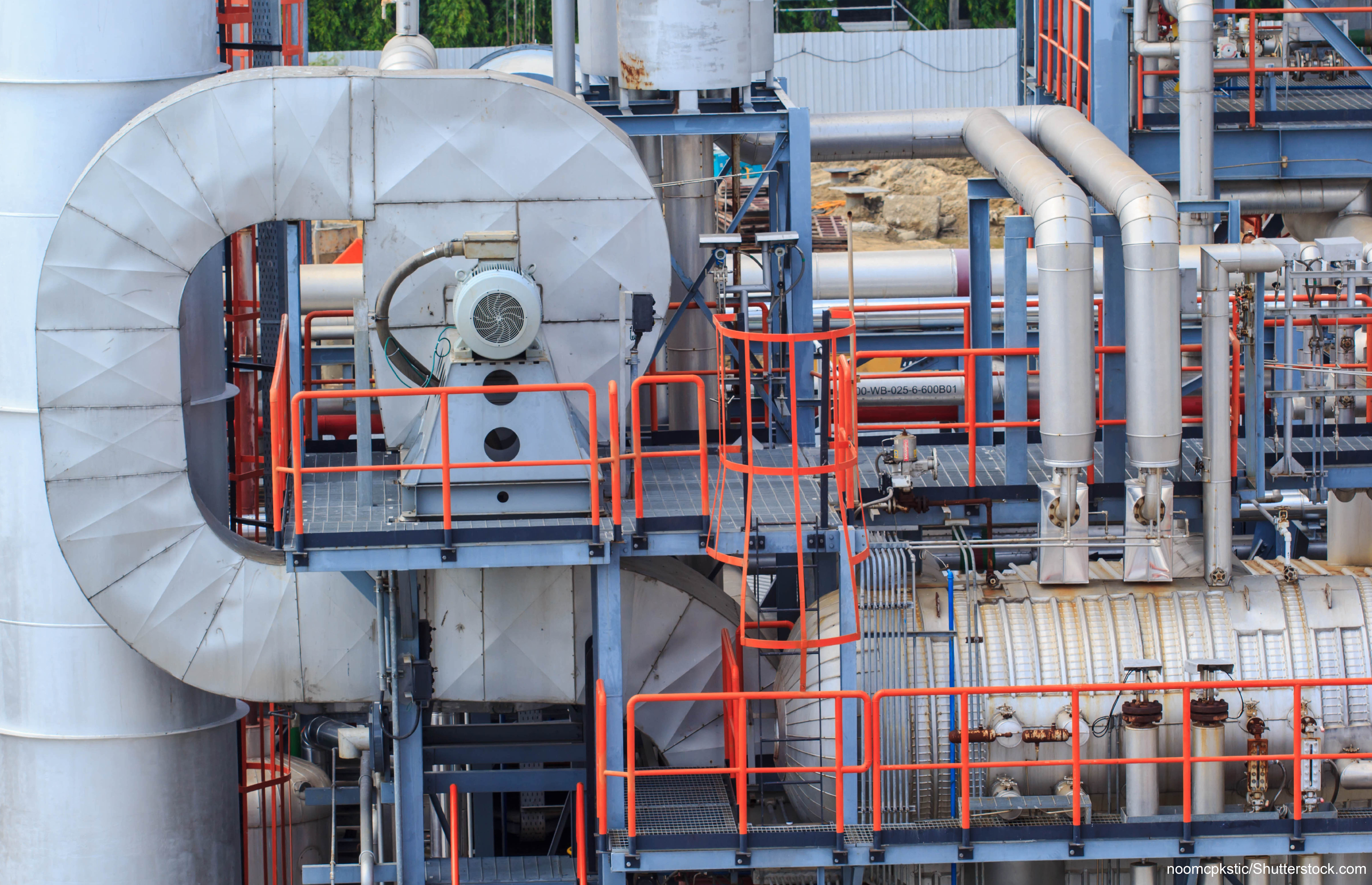 A new report by Dr. Wayne Winegarden at the Pacific Research Institute strengthens the case for free energy markets and shows how government-mandated "green energy" policies deliver unintended consequences.
Dr. Winegarden finds that while the EPA's Clean Power Plan will increase electricity prices for all Ohioans, the cost increases will have a disparate impact on poor and minority households:
Under EPA's new regulations, the average annual electricity cost would rise from 2.9 percent of the average Ohio household's income to 3.9 percent. For the average African-American household, average annual spending on electricity would rise from 4.5 percent to 5.8 percent. Lower-income African-Americans would bear an even larger burden. Households in lower-income African-American neighborhoods would be hardest hit with the cost of electricity equaling 26 percent of household income, or even higher.
In fact, all low-income persons will be disproportionately affected. The Bureau of Labor Statistics' 2013 Consumer Expenditure Survey shows that while those in the lowest income quintile spend 9.6 percent of their after-tax income on electricity, those in the highest income quintile use only 1.4 percent—despite total electricity expenditures being twice as high.
Dr. Winegarden also cites Advanced Energy for Life that "a record 115 million [people] qualify for energy assistance and more than half of Americans have said that as little as a $20 increase in utility bills would cause hardship."
According to federal data, in 2013 over 530,000 Ohioans received energy assistance. In 2015 these programs will receive $133.5 million in funding to help people up to 175% of the poverty line pay their bills. Winegarden rightly notes that as EPA mandates increase energy costs, taxes must rise to supplement the increased demand for these programs.
Now is an unfortunate time for federal regulations to increase electricity bills and push people into energy poverty. The Energy Information Administration reports that American's energy expenditures are currently well below their long-term average. From 1960 to 2013, energy costs ranged from 4 to 8 percent of disposable income and averaged 5.5 percent. The most recent data put energy budgets at 5 percent. Interestingly, energy expenditures decreased despite energy price increases exceeding the rate of inflation from 1960-2013. Lower energy expenditures are good for consumers because spending less on electricity and gas allows them to spend more on other items like education and retirement savings.
EIA attributes today's lower expenditures to factors such as more fuel-efficient cars and better home heating methods. The Buckeye Institute has also identified another factor at work in Ohio—the suspension under Senate Bill 310 of Renewable Portfolio Standards (RPS) enacted in 2008.
As Buckeye Institute Policy Analyst Greg R. Lawson testified before the Ohio House Public Utilities Committee, RPS standards artificially raise energy prices by forcing utilities to use a legislated percentage of less efficient "renewable" energy sources. SB 310 provided a temporary respite from these economically damaging measures.
This analysis underscores two important points. One, free market reforms such as SB 310 help ordinary Ohioans by lowering prices. Two, while perhaps well intentioned, "green energy" mandates can wind up damaging the most economically vulnerable among us. The best policy going forward is to continue the suspension of RPS standards. Policy makers should also ameliorate the EPA regulations by pushing for reforms that make energy producers compete and allow individuals to choose energy suppliers based on who provides the best value for their needs.