Joe Nichols
Strategic Partnerships Officer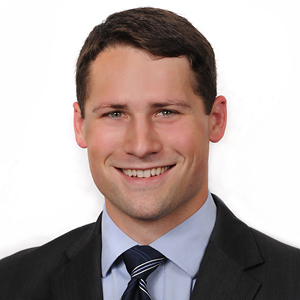 Joe Nichols is the Strategic Partnerships Officer at The Buckeye Institute.
In this role, Nichols develops existing and new relationships with the Institute's investors and partners.
Prior to his current position, Nichols was a policy analyst in The Buckeye Institute's Economic Research Center. He obtained his Bachelor of Arts in Economics from Denison University in Granville, Ohio. During college, Nichols worked for a law firm, the Denison Admissions Office, and a local farm.
Outside of work, Nichols enjoys playing rugby and disc golf. He lives in Newark, Ohio, with his wife, two young sons, and dog.