Kasich Should Tighten Education Spending in Upcoming Budget
Jan 27, 2017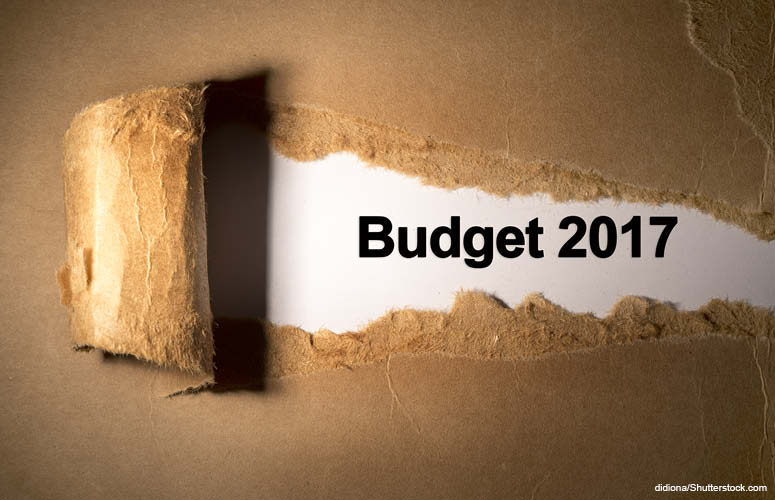 Governor Kasich has warned that the biennial operating budget scheduled to be released next week will be very tight. Mr. Kasich recently indicated that K-12 education funding would receive only a 1% increase in each of the next two fiscal years.
Although "flat funding" would be better, The Buckeye Institute applauds the Governor's outspoken call for fiscal restraint.
Contrary to the common narrative that Governor Kasich and the General Assembly have been slashing education funds, Ohio has increased school spending in every year of Mr. Kasich's administration. Total "Foundation Funding," which is the amount spent on each public school student from the state's general revenue funds and lottery profits, has increased 18% since Fiscal Year 2012. That is nearly double the rate of inflation over the same period.
Much of the criticism against lower state spending rings hollow. Some funding advocates have complained that, under Mr. Kasich, Ohio has not replenished one-time federal payments made by the Obama Administration during Governor Strickland's tenure. It was no secret, however, that the federal stimulus was a one-time handout, and school districts knew at the time that they could not rely on those funds to continue indefinitely. Funding advocates also lament that Ohio has continued phasing out reimbursements to school districts dating back to tax code changes as early as 2005. As with Mr. Obama's stimulus, districts were well-aware that those state reimbursements would sunset, and school administrators have had years to prepare for it.
Complaints about school funding should focus instead on how state dollars are apportioned and distributed. Currently, funds are distributed without accurately reflecting school district enrollment. Some school districts are guaranteed a certain amount of state funding even if their student enrollment declines. The state continues to pay those districts no less than what the districts received when they had higher enrollment. Conversely, other districts are "capped," receiving less funding than their increased enrollment suggests they should receive. Mr. Kasich is right to recognize that simply throwing more money at such a broken distribution system will not address its shortcomings.
Facing tighter budgets and less funding from Columbus, school districts should continue to find ways to cut costs through greater inter-district collaboration and reforming their collective bargaining agreements. They should continue looking for ways to put more of the taxpayers' dollars where families expect them to go—the classroom.