Make it easier for unions to change leaders
Sep 13, 2016
This op-ed appeared in The Columbus Dispatch.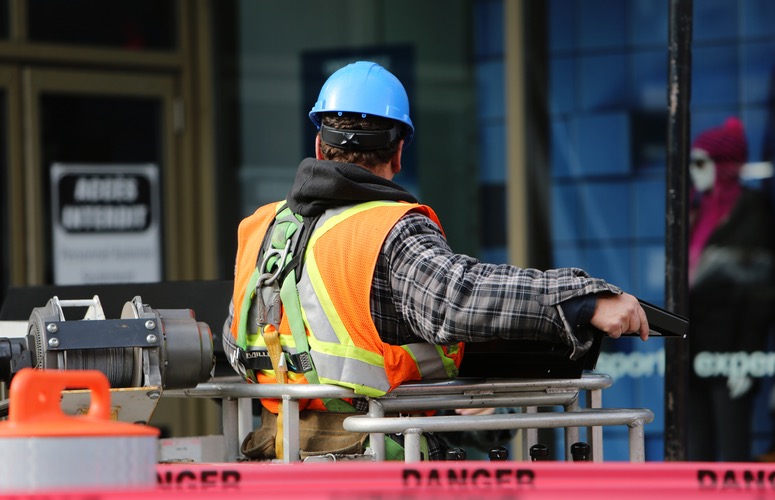 In two months, Ohioans will have the ultimate say on whether their public officials are representing them adequately. If they aren't, voters can bring about a change. Workers should have those same rights when it comes to their union representation.
After just one election, a union will remain workers' bargaining voice indefinitely, regardless of whether its leaders are keeping their campaign promises, spending members' dues properly, or representing employees appropriately in contract negotiations.
That one-and-done process is made possible by the 80-year-old National Labor Relations Act (NLRA), which allowed private-sector workers to organize but did not require their unions to regularly hold elections. That is why today, according to the Heritage Foundation, 94 percent of private-sector union members covered by the NLRA never voted for their current union.
The same holds true for public-sector workers. Although they are not governed by the NLRA, state laws have effectively solidified current unions' representation of state and local government employees, denying them worker voting rights.
In Ohio, legislation from 1984 provided workers a one-time secret ballot for choosing union representation in state and local governments. Thirty-two years later, all Columbus City Schools teachers are represented by the Columbus Education Association (CEA) even though few of them were around to even vote for the CEA.
Of course, there are ways unionized labor can call to change, or remove altogether, their union. But that process can be extremely cumbersome, tightly controlled, and sometimes even discouraged by union leadership.
For instance, Ohio's unionized public employees must collect signatures from 50 percent of their colleagues in a particular bargaining unit in order to initiate an election. By comparison, candidates for public office need to secure just 0.013 percent of registered voters' signatures to get on Ohio's statewide ballot.
Such barriers could be why, according to a new Buckeye Institute report, only 14 petitions were submitted by Ohio public employees from 2013-2015 to decertify their unions-- among 3,100 collective bargaining units representing more than 300,000 government workers. Meanwhile, during those same three years, all Ohio House members and half of the state's Senate were up for election.
In fairness, many of those workers also could just be satisfied with their union. But what about the ones who aren't?
A poll conducted by focus group expert Frank Luntz found 45 percent of private-sector and government union members disapproved of their union leadership. More than three-fifths said their union executives were overpaid.
Indeed, in leading up to a 2015 Supreme Court case on whether public-school teachers should be compelled to support union lobbying activities, AFSCME President Lee Saunders admitted to the Washington Post that his union had taken "things for granted. We stopped communicating with people, because we didn't feel like we needed to."
Imagine if Saunders' AFSCME were up for a vote annually or every few years. No doubt his union would improve its communications and services to members.
Unfortunately, with perpetual gridlock in Washington, D.C., reforming the 1935 NLRA to require regular union elections in the private sector is as mighty a task as trying to hold a union election itself. States, however, including Ohio, can at least give public-sector union members greater voting rights.
In 2011, Tennessee required public-education unions to hold elections once every three years so that teachers could measure their performance and inspire improvements if need be. The state also specified that unions receive support from a majority of employees, not just voters. Ohio would need to find an approach that is appropriate for its teachers and public workers who want to be heard.
"A lot of people have lost faith in the union, because they haven't seen anyone," a public employee said in the 2015 Washington Post story.
That will all change if Ohio gives unionized public employees voting rights. It will either prompt unions to improve their visibility among members, or they'll eventually see them at the polls.