Right to Work "works"
Nov 28, 2012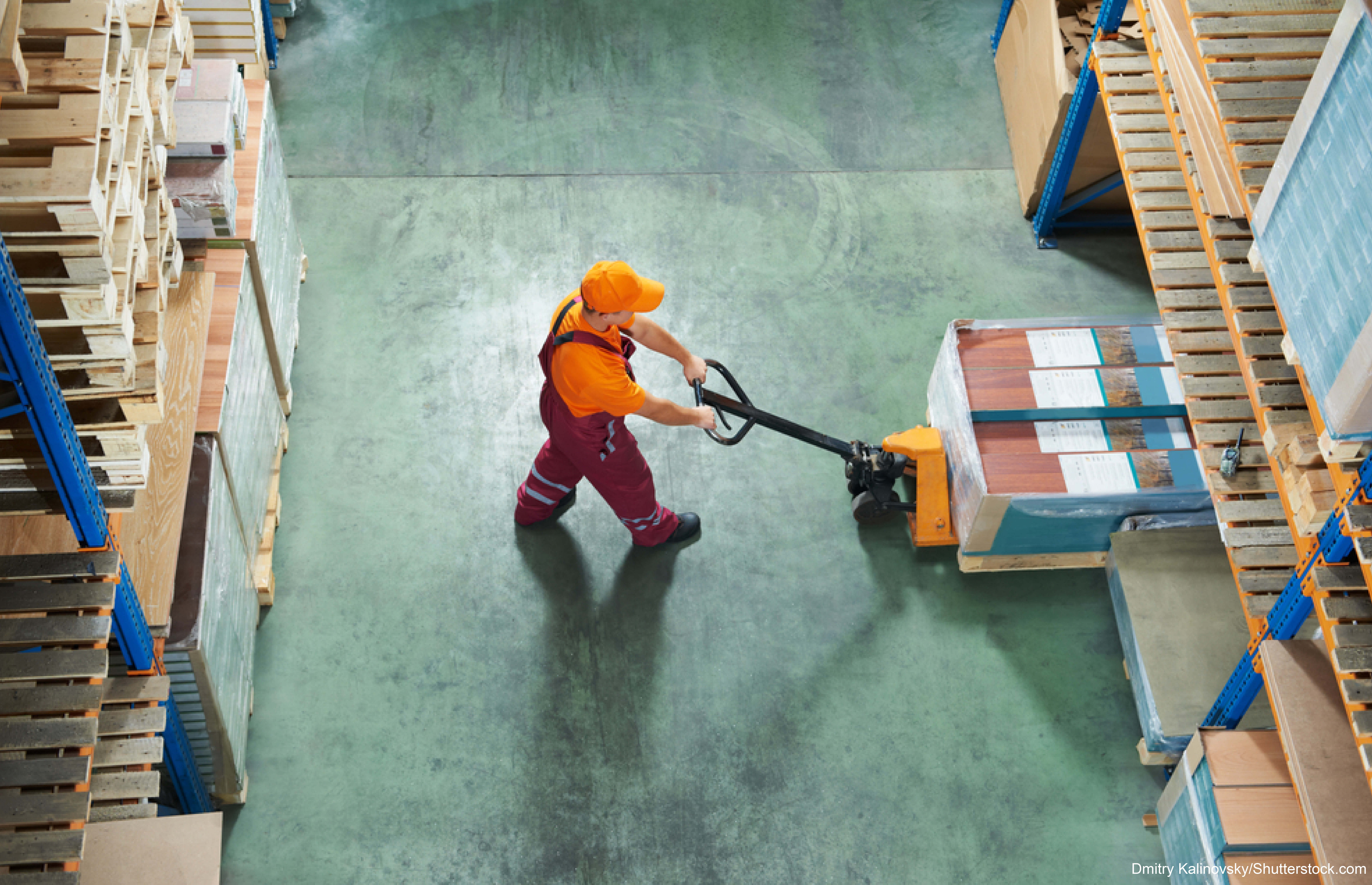 MediaTrackers Ohio has an excellent post highlighting some of the talking points being used by opponents of bringing Right to Work to Ohio. None of it is surprising given that the group responsible, We are Ohio, receives the vast majority of its funding from unions. The problem that the unions and union-funded advocacy groups have is that the evidence that Right to Work laws (RTW) lead to job creation is overwhelming.
This is likely to become increasingly obvious as we watch our next-door neighbor Indiana start bringing in serious businesses and creating a large number of jobs. Already, numerous companies indicated to Indiana development officials that this year's passage of a Right to Work law in the Hoosier state is causing them to look very closely at the state for new business siting decisions.
As of October 2 of this year, 83 companies have communicated to the Indiana Economic Development Corporation (IEDC) that Indiana's enactment of RTW legislation will factor into their decision-making process when locating current projects. In fact, 66 of these projects have progressed to the pipeline stage, and potentially could account for more than 8,200 projected new jobs and more than $1.8 billion in investment in Indiana. In addition, 26 of these companies have committed to projects for a total of 3,100 projected new jobs and more than $414 million in investment.
The Buckeye Institute's Ohio Right-to-Work: How the Economic Freedom of Workers Enhances Prosperity is a good place to start to familiarize yourself with all the reasons why Right to Work laws are beneficial to states. Also, the Buckeye Institute keeps a running tally of how many jobs have been created over the past twenty plus years in Right-to-Work states vs. "Forced Union" states in our monthly Ohio by the Numbers reports.
The latest numbers, from our October report, show that nearly 12.5 million private sector jobs have been created since January of 1990 in Right to Work states vs. a little under 8 million in the Forced Union states. That equates to a 37 percent increase in RTW states vs. 14 percent in non-RTW states.
In the face of what MediaTrackers shows to be unsupported claims made by union-funded advocates, the facts that we reported in our Ohio Right to Work report are indisputable:
States with right-to-work laws have much higher rates of growth in income, new jobs, wages, capital investment, and in-migration of people." If that were not enough, in Right to Work states, "[n]o worker is coerced to pay union dues, support union political causes, or live under a collective labor agreement if she or he wishes to negotiate individually with the employer.
What the unions are saying about RTW is not true. RTW works and is a key tool in fostering an economic climate conducive to investment and job creation. Given that Ohio has only recently been getting back on its feet, this is a policy option that cannot be ignored.