The Buckeye Institute's statement on King v. Burwell
Jun 25, 2015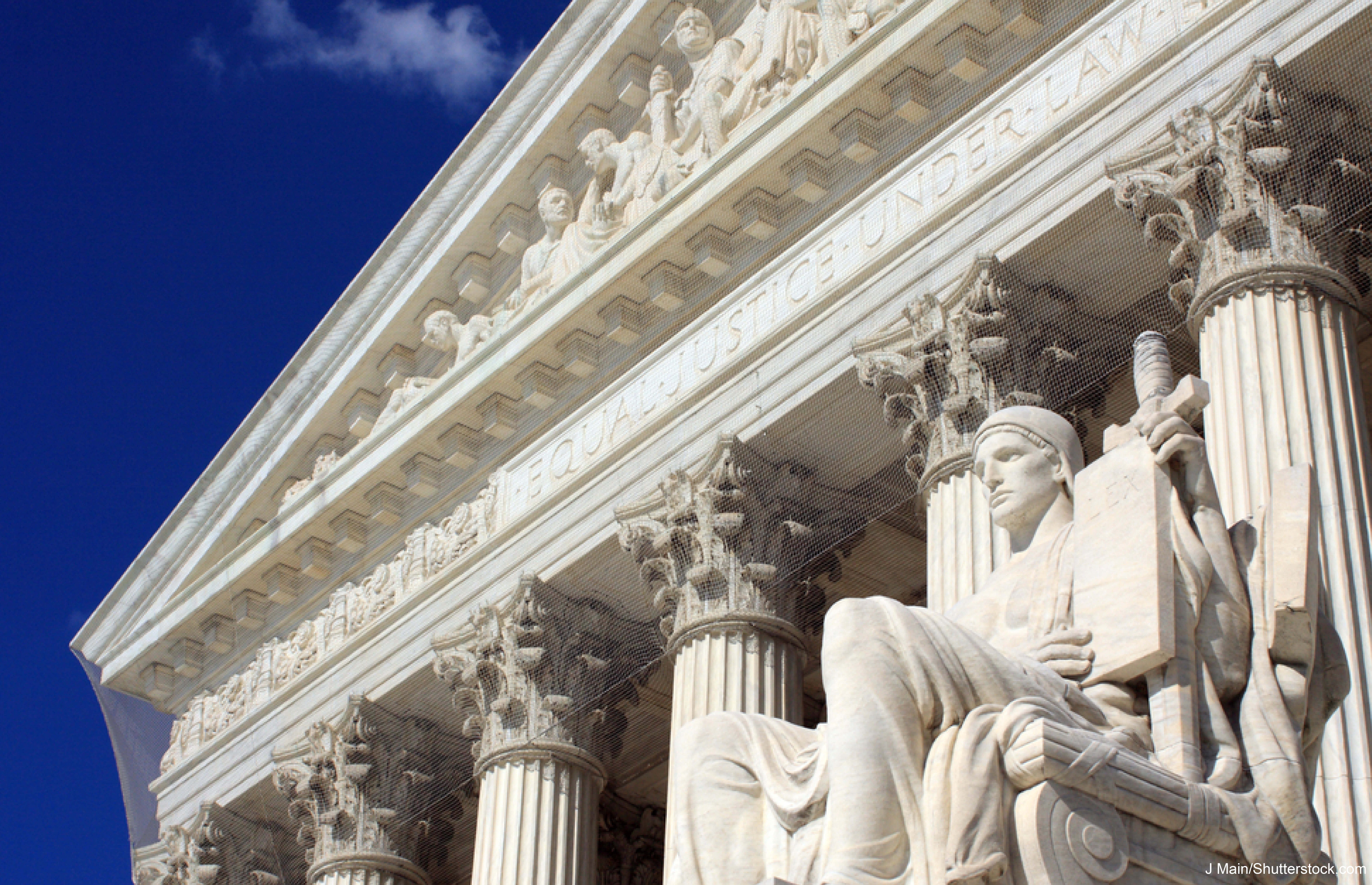 Statement from Robert Alt, President and CEO of The Buckeye Institute:
The Supreme Court decision today is disappointing because the Court rewrote the law to say what it does not. The problems of the Affordable Care Act remain, which include increased costs for Ohioans due to excessive regulation as well as the expansion of Medicaid. These burdens will continue to strain Ohio's finances and those of its families and businesses.
The Buckeye Institute is proud to have worked with Senator Larry Obhof to create an innovation waiver in the budget, which allows for states to seek relief from the regulatory constraints of Obamacare. This innovation waiver has the potential to lower health care costs for all Ohioans, not just for those who receive subsidies. With Governor Kasich's signature, Ohio will become the national leader in seeking a better way forward on health care for the states.