Why is government transparency important?
Mar 17, 2015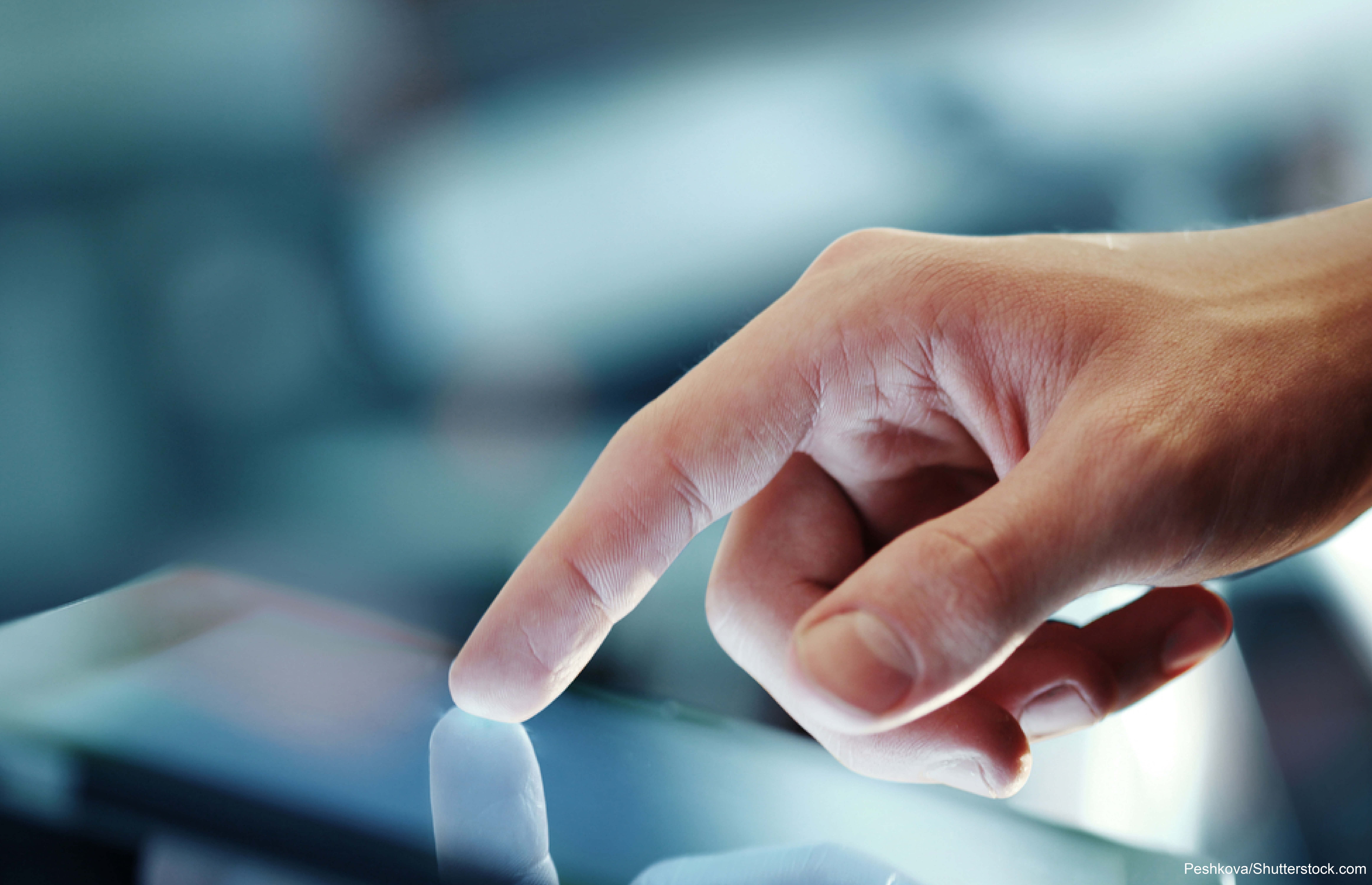 According to the Tax Foundation, Ohioans pay approximately $4,217 per person in state and local taxes each year. In total, the State of Ohio will collect just under $22 billion in revenue from in-state sources in 2015, and billions more will be collected by various local governments. These same officials also have great power to make policies—from local zoning decisions to statewide occupational licensing rules—that affect a taxpayer's ability to make a living and stay out of prison. These facts invite several important questions, including: How is this money being spent? Would those funds have been put to better use in the hands of private citizens and businesses? Who gets to make these policies, and who do these policies really benefit?
None of these questions can be answered without a comprehensive and well-enforced system of government transparency. That is why The Buckeye Institute created a first-of-its-kind transparency database in 2010. Concerned Ohio taxpayers have searched this pioneering database over 12.3 million times since its inception.
The Buckeye Institute has continued to make government transparency a top priority by partnering with the office of Treasurer Josh Mandel to help create the Ohio Checkbook. This online, searchable database is a best-in-class state transparency tool that is promising to shine sunlight into the most opaque parts of the state's coffers. Additionally, Buckeye's Statehouse Liaison and Policy Analyst, Greg Lawson, recently testified on two major pieces of transparency legislation. One testimony was in regards to Representative Dovilla's OpenOhio bill, which would allocate funds to maintain the Ohio Checkbook. Lawson also testified on the benefits of Representative Duffey and Hagan's DataOhio bill, an initiative to create a local government spending database. [s1] Both of these bills would offer great leaps forward in making Ohio's governments more transparent for citizens.
Aside from The Buckeye Institute and Ohio Treasurer Josh Mandel's office, Auditor of State Dave Yost continues to be a strong watchdog over government waste and abuse. His office provides downloadable local government financial data, public records training for government employees, and cost-saving resources.
And last but not least, Ohio Attorney General Mike DeWine's office continues to be an important resource for Ohioans who need help obtaining public records from obstinate government officials. The Attorney General's office also publishes the Ohio Sunshine Manual, an essential document for any citizen hoping to arm themselves against public officials who don't want to comply with sunshine laws.
As James Madison said, "[a] popular Government, without popular information, or the means of acquiring it, is but a Prologue to a Farce or a Tragedy; or, perhaps both. Knowledge will forever govern ignorance: And a people who mean to be their own Governors, must arm themselves with the power which knowledge gives." The Buckeye Institute is proud to carry on its legacy of arming the people of Ohio with the power of this government knowledge.