Will "war on coal" devastate Ohio?
Jun 03, 2014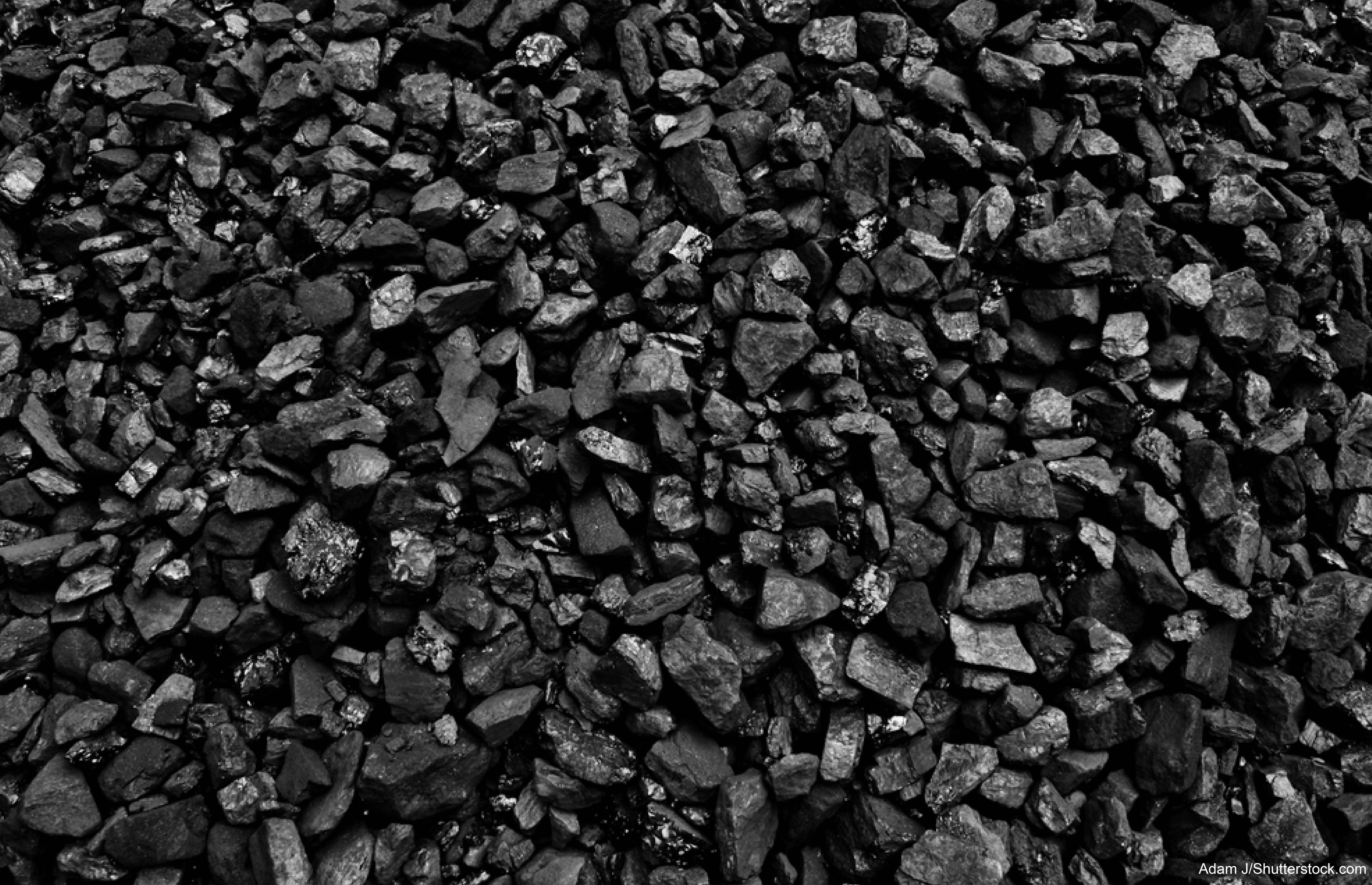 Given the recent news regarding the new U.S. EPA rules on reducing carbon emissions 30 percent from 2005 levels nationally, it only makes sense to examine the likely impact on Ohio given that around 70 percent of its energy is produced by coal, the rules' major target.
Unfortunately, as this Cincinnati Enquirer story indicates, Ohio will be one of the most impacted in the nation. Coming at a time when Ohio's economy is just recovering from a disastrous economic decade between 2000 and 2010 (losing 617,000 private second jobs, second only to Michigan), a massive energy tax hike right now will be devastating.
Meanwhile, Ohio lawmakers say they're seeking to give the state as much control as possible over how it implements the new federal rule. A bipartisan bill would require Ohio's EPA director to create emissions standards for coal and natural gas power plants — rules that could prevent the state from closing older coal-powered plants. Lawmakers worry a rush in changes to power generation in Ohio could increase electricity costs and eliminate jobs.
The bill is scheduled for a committee vote as early as Tuesday in the Ohio House.
Ohio's coal-fired plants will almost certainly be hit hardest by the administration's proposal.
EPA officials said Ohio's plants produced 1,850 pounds of carbon pollution per megawatt hour of electricity in 2012. The EPA wants that brought down to 1,338 pounds by 2030.
The Institute for 21st Century Energy estimates an average annual hit of $7.4 billion between 2014-2030 in the region of the country Ohio is located and an annual average loss of nearly 32 thousand jobs.