Obamacare: What's next for the states in the new administration?
Schedule
March 28, 2017 12:00 - 1:30 PM
88 East Broad Street, 11th Floor Conference Room
Columbus, OH, 43215
Add to your calendar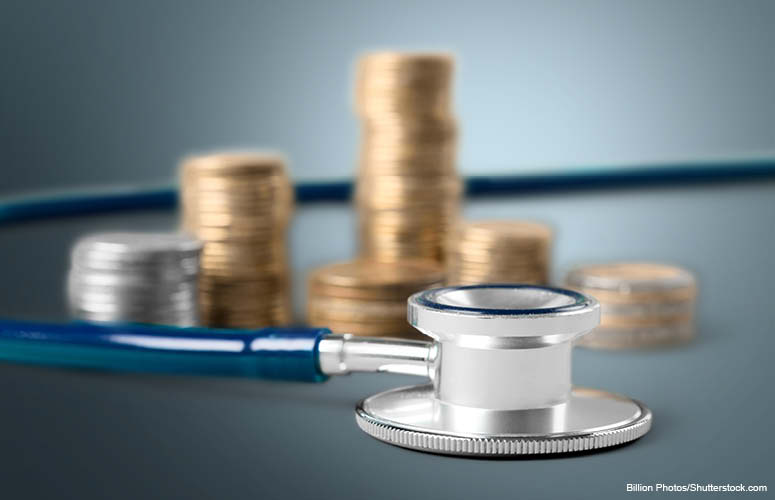 The Buckeye Institute's Executive Vice President Rea S. Hederman Jr. will present a lunchtime seminar entitled, "Obamacare: What's next for the states in the new administration?"
Hederman's innovative work in health care policy has focused on how states can regain control of health care markets. Hederman has worked with national and state policy organizations as well as national and state legislators in promoting free-market ideas to reduce health care costs for individuals and the government.
Hederman is a national expert on healthcare policy. He also manages Buckeye's staff, operations, research, and policy output, and oversees the Economic Research Center (ERC). Hederman's commentary has been published in The Washington Post, The Washington Times, National Affairs, National Review Online, and FoxNews.com, among others.
When: Buckeye's lunchtime seminars begin promptly at noon and end by 1:30 at the latest (often earlier).
Where: The Buckeye Institute's conference room on the 11th floor of the Key Bank building located on the corner of East Broad Street and 3rd downtown Columbus at 88 East Broad Street, which is directly across from Statehouse/Capitol building. If you need help finding parking downtown, click here.
Background: The Buckeye Institute's policy experts regularly share their insight and wisdom with Buckeye's staff and interns over lunch--just one of the many perks working at Buckeye affords. Last fall, we decided to try something experimental. We began offering our supporters the opportunity to attend these formerly staff-and-interns-only lunchtime seminars. We just asked that you let us know that you are coming (email Patrick@BuckeyeInstitute.org) so we can set out the right number of chairs, bring your own lunch, and show up on time so as not to interrupt the speaker.