David C. Tryon
Director of Litigation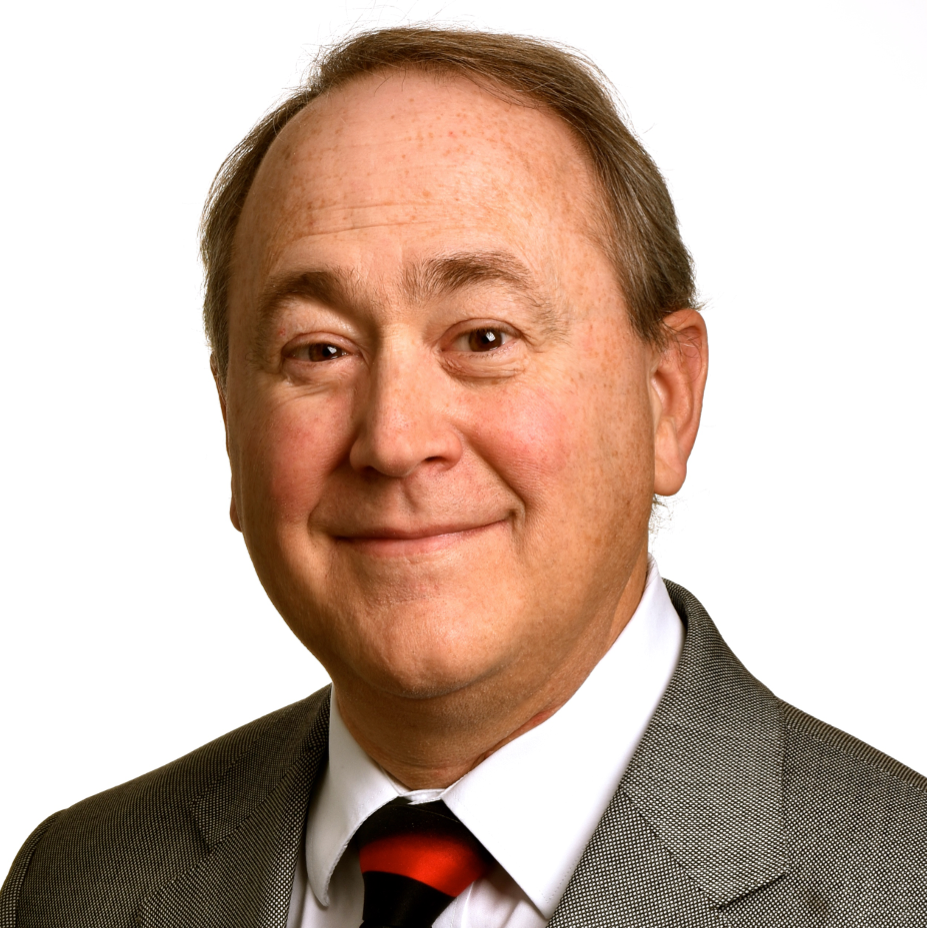 David C. Tryon is the director of litigation at The Buckeye Institute's Legal Center. In this role, he supervises all litigation and outside litigation counsel and actively participates in Buckeye's cases in both state and federal court.
Immediately prior to joining Buckeye, Tryon served as deputy solicitor general in the West Virginia Attorney General's office, where he handled both trials and appellate matters, including preparing amicus curiae briefs. Many of the matters either challenged federal laws and regulations that infringed on state's rights or defended the validity of West Virginia laws against constitutional challenges.
Tryon served as the deputy assistant secretary for policy and development in the Office for Civil Rights in the U.S. Department of Education from 2019-2020. While there, he assisted with developing and implementing new policies and guidance and was responsible for the Civil Rights Data Collection, which covers all primary and secondary schools receiving federal funds.
Nominated as the chief counsel for advocacy at the U.S. Small Business Administration, Tryon was favorably voted out of the Senate Committee on Small Business and Entrepreneurship. In connection with his nomination, he had numerous meetings with small business organizations to learn the concerns and needs of small businesses.
Tryon has had more than 30 years of commercial litigation experience in state and federal courts, including trials and appeals. Several of these cases involved the U.S. Constitution or the Ohio Constitution. In Arnold v. City of Cleveland, he was successful in having the Ohio Supreme Court declare the right to bear arms a fundamental right under the Ohio Constitution.
Tryon has dedicated much of his time to civic affairs. He served on the local school board for four years, two of those as school board president. During his nine years on the Executive Board for the Greater Cleveland Council of the Boy Scouts of America, he organized two major parades, created a personnel committee for leadership training of professional staff, and was involved in restructuring the Council. From 2015 to 2020, he served on the Ohio Advisory Committee to the United States Commission on Civil Rights. He was part of a select group to participate in Leadership Cleveland, Class of 2016. He also led the Cleveland Lawyers Chapter of the Federalist Society for nearly 20 years.
Tryon received a Bachelor of Science Degree (magna cum laude) from Brigham Young University and his Juris Doctorate (cum laude) from the University of Michigan.