Quinn Beeson
Economic Research Analyst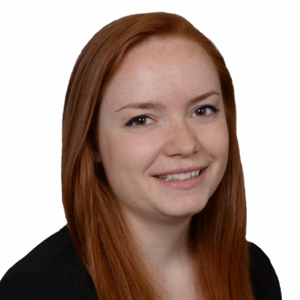 Quinn Beeson is an economic research analyst at The Buckeye Institute's Economic Research Center.
In this role, Beeson assists Buckeye's economist with analyzing the impact of federal and state government policy on economic outcomes in Ohio.
Prior to her position at Buckeye, Beeson graduated from Brigham Young University-Idaho with a Bachelor of Science in economics. Her senior paper, which focused on the benefits and further potential of water leasing, was presented at the annual Universities Council on Water Resources conference in Colorado.
Beeson has participated in the Koch Internship Program learning free-market principles. She also worked as the energy and environment intern at the Heritage Foundation, where she collaborated with a team drafting blogs and policy briefs focusing on energy, environment, and agricultural issues from an economic perspective.
A native of Idaho, Beeson enjoys spending her free time reading, trying new foods, and hiking. She currently lives in Columbus, Ohio.