2016 Ohio Crime Up Slightly from 2015, but Still Historically Low
Oct 23, 2017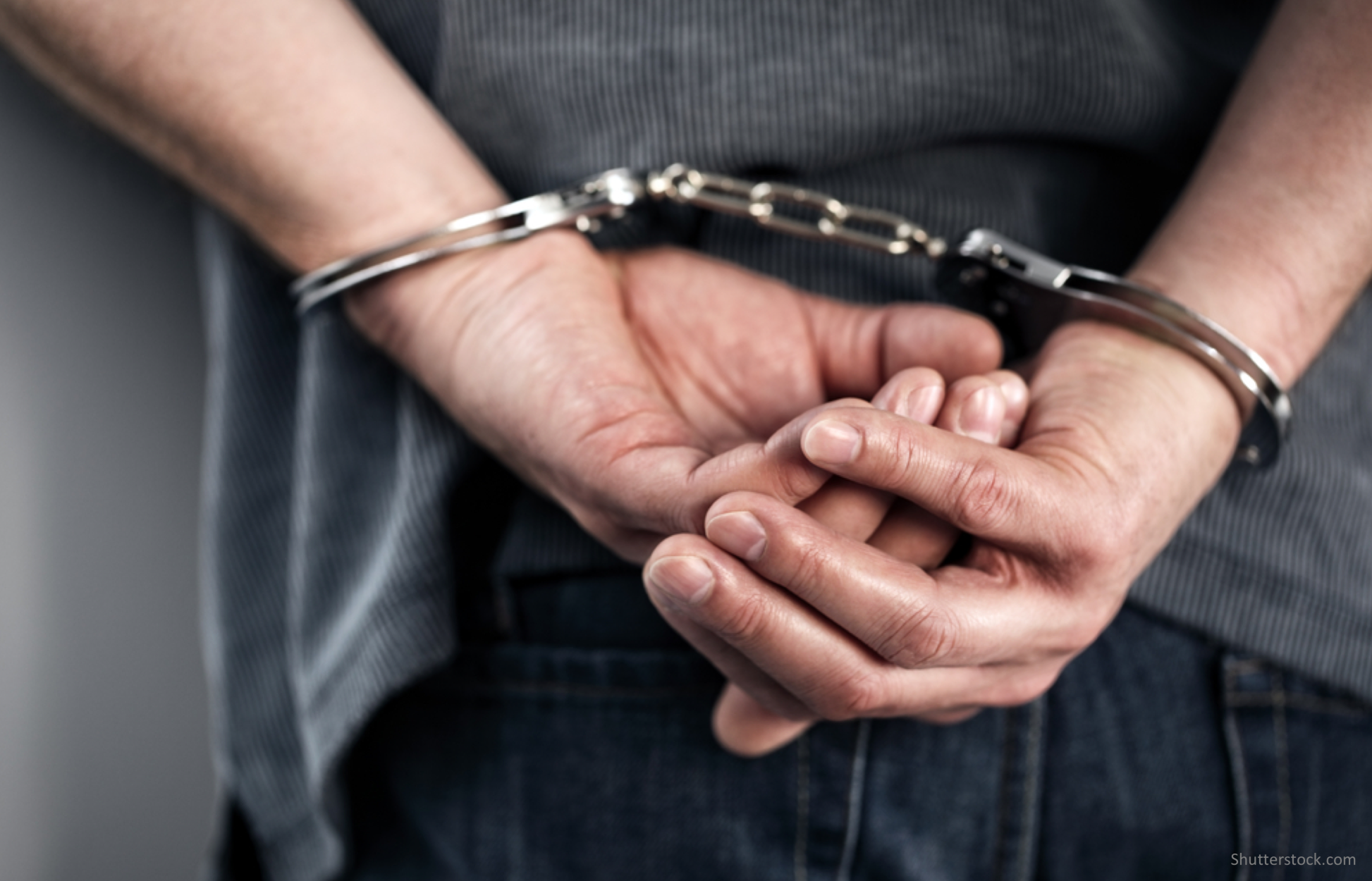 The FBI recently released national crime data for 2016. Following the national figures, Ohio's violent crime ticked up by 2.8 percent and property crime decreased slightly. While any increase in crime raises some concerns, it's important to look at the data in historical context.
Despite the up-tick, violent crime in Ohio is down almost 14 percent since 2008 and an astounding 31 percent from 1997. Likewise, property crime is down 29 percent from just a decade ago.
There is no consensus around the cause of the decrease in crime, but there is no shortage of theories. Researchers argue that it could be anything; advances in psychotropic medications, better policing methods, an aging population, better economic conditions, tough on crime policies, and even unleaded gasoline.
Unfortunately, even as crime has dropped, Ohio's hasn't experienced a correlated decrease in its prison population. Even with the drastic drop in crime since 2008, Ohio's prison population has only decreased by 0.2 percent, and in that same timeframe the annual cost of Ohio's prison system has increased from $1.5 billion to $1.8 billion.
Ohio Department of Rehabilitation and Correction Director, Gary Mohr has warned that if Ohio's prison population continues to increase, Ohio may be forced to build new prisons costing taxpayers upwards of one billion dollars.
So why isn't Ohio seeing the decrease in crime reflected in its prison population? At least part of the blame lies in, what seems to be, ever-increasing penalties for crimes, generally, and with Ohio's approach to drug crimes. Other than marijuana, possession of any drug in any amount is a felony, which makes Ohio an outlier nationally. Nationally, people whose most serious offense is a drug crime make up 13 percent of the prison population, but in Ohio, that number is 27 percent.
Other states like, Texas, have seen even more dramatic reductions in crime while reducing prison populations. Texas has closed a number of prisons, saving the state an estimated $4 billion since 2007. States are achieving these results by carefully crafting policy to address the root of crime – treating mental health and addiction issues rather than reflexively throwing people in prison.
The good news is, Ohio policymakers are working to fix these issues as well through programs like Targeted Community Alternatives to Prison (T-CAP), and legislation like Senate Bill 66 which expands opportunity for those suffering from mental health and addiction to get much needed treatment, which studies have shown is a much more effective approach. The proposed Reagan Tokes Act would target dangerous offenders through indeterminate sentencing and incentivize rehabilitation.
While there are many factors that impact crime rates, carefully crafted policies that ensure people who are dangerous go to prison and low-level offenders have opportunities for community rehabilitation are a critical part of the solution. Ohio should continue to implement smart on crime policies that will help keep our communities safe, and ensure we have fair processes and fair laws that will help us achieve just outcomes.
Daniel J. Dew is a legal fellow at The Buckeye Institute's Legal Center and an expert in criminal justice reform.