Don't Believe in Free Money, the Lesson of the MCO Sales Tax
Sep 27, 2017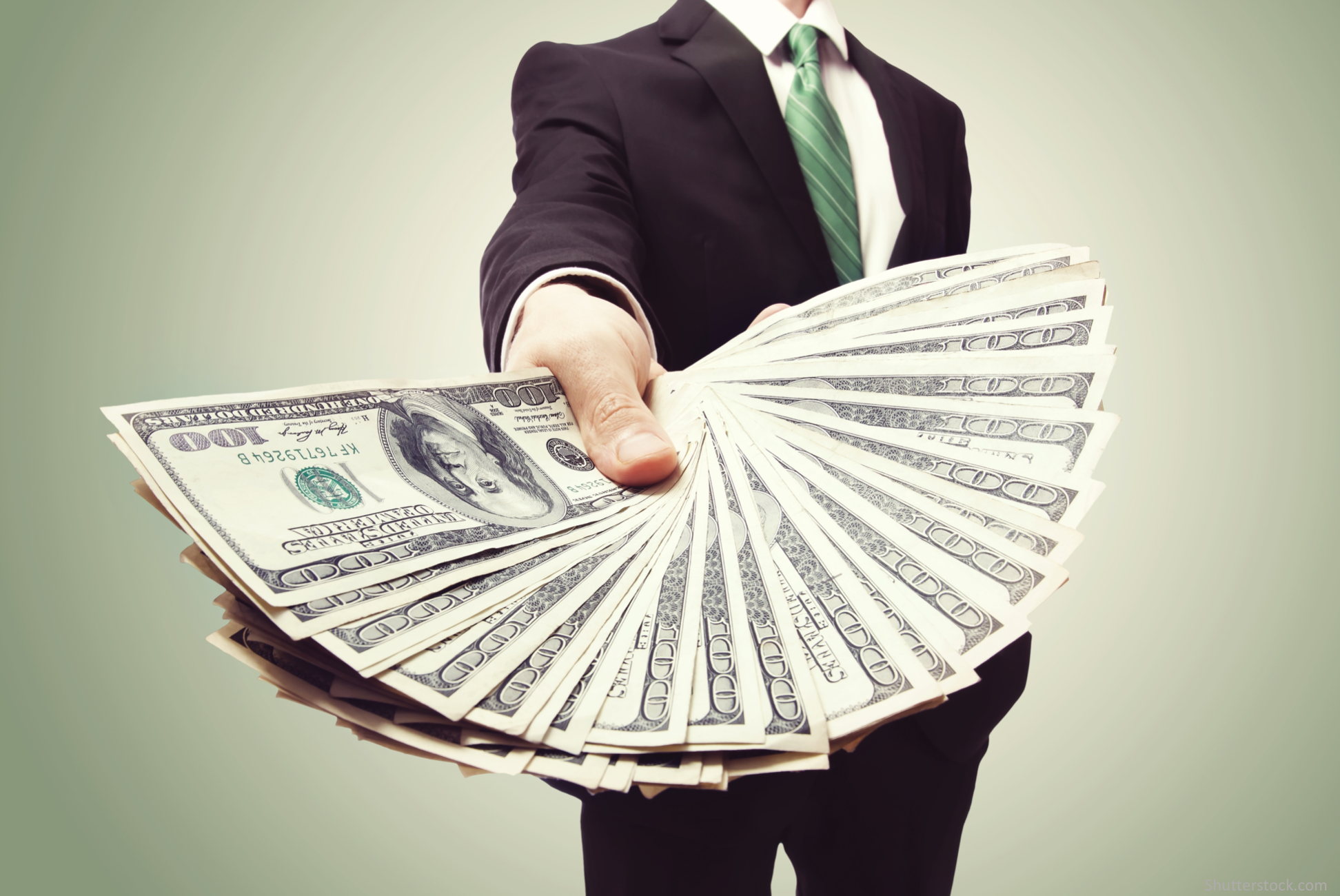 When something sounds too good to be true, it usually is. That is especially so when images of free dollars are floating in front of politicians' eyes! Hopefully, this is a lesson that will be learned by most Ohio elected officials after the affair concerning the Medicaid managed care organization (MCO) sales tax fiasco.
Before Medicaid was ever expanded in Ohio, The Buckeye Institute warned proponents multiple times (see here and here) that one of the big selling points – the windfall revenues to be expected from the MCO sales tax – were illusions. They would be, at best, temporary because the federal government was practically guaranteed to eliminate the ability to levy that tax.
At the time, few seemed to take notice. Then, when it happened, exactly as predicted, there were howls of concern. The state managed to make itself whole through a deal made with the outgoing Obama Administration. However, Ohio's counties, that were gaining more than $200 million from their local piggy-back sales tax, were not made whole. Throughout the entire budget process, there were efforts to raise state taxes in order to make up for this local windfall that should have always been considered temporary.
The Buckeye Institute opposed this policy and made clear that if new revenues are truly needed, then counties should justify the need for more taxes to their own constituents and not expect Columbus to ride to the rescue on a white horse.
According to pieces in The Columbus Dispatch and The Plain Dealer, it now appears that there will be no taxes raised at the state level to pay for local services and projects, which is as it should be. While the details of the proposal indicate up to $80 million more might get distributed to counties from existing state resources, this will undoubtedly not be one-time deal and will continue the cycle of local governments turning to the state to pay for local services.
Next time there looks to be so-called "free" dollars, policymakers should take a much longer, harder look and remember these are all taxpayer dollars, and that it is almost certainly "too good to be true."
Greg R. Lawson is the research fellow at The Buckeye Institute.