Taxpayers wronged by Wright State
Aug 11, 2016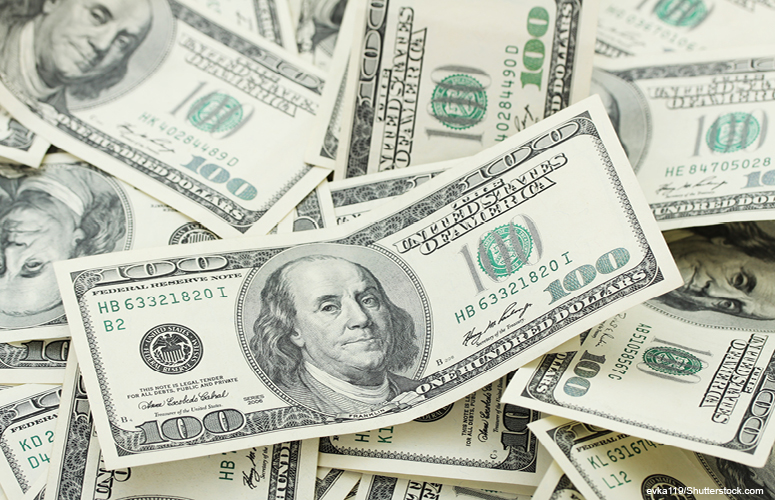 The Buckeye Institute believes in accountable government. That includes spending tax dollars on their specified purpose. Along those lines, recent actions – or inactions for that matter – by Wright State are wrong.
As described in the Cincinnati Enquirer, Wright State received $220,000 from state taxpayers to prepare security for the first presidential debate later this fall. Last month, however, Wright State canceled the event for a number of reasons, including needed security upgrades and their accompanied cost.
Of course, there is nothing wrong about that decision if university officials believed they really could not afford to host the debate. In fact, it was a good decision not to ask taxpayers for more money as a bailout.
So then Wright State returned the $220,000 to the state, right? Wrong.
Despite the university saying the money was spent on infrastructure that will benefit students, the money was earmarked specifically for the presidential debate, which is no longer taking place. Therefore, it makes little sense for them to hold on to the money for something they did not do.
Just consider if a contractor was paid to do a job that he or she subsequently backed out of for any number of reasons. Assuming the two parties didn't build in a specific contractual arrangement for the contractor to keep the money, he or she would have to give it back. The same basic principle should apply to Wright State.
If Wright State needs money for other, non-debate expenses, it can ask for it and justify it on the merits of what those other expenses might be. (Important note: The Buckeye Institute is not a fan of earmarks in general. For more on this issue, see our pork report from earlier this year.)
But even if the state of Ohio isn't asking for the money back, the university should return it anyway. To respect taxpayers and normal contractual agreements, that would be the Wright thing to do.