Andrew J. Geisler
Legal Fellow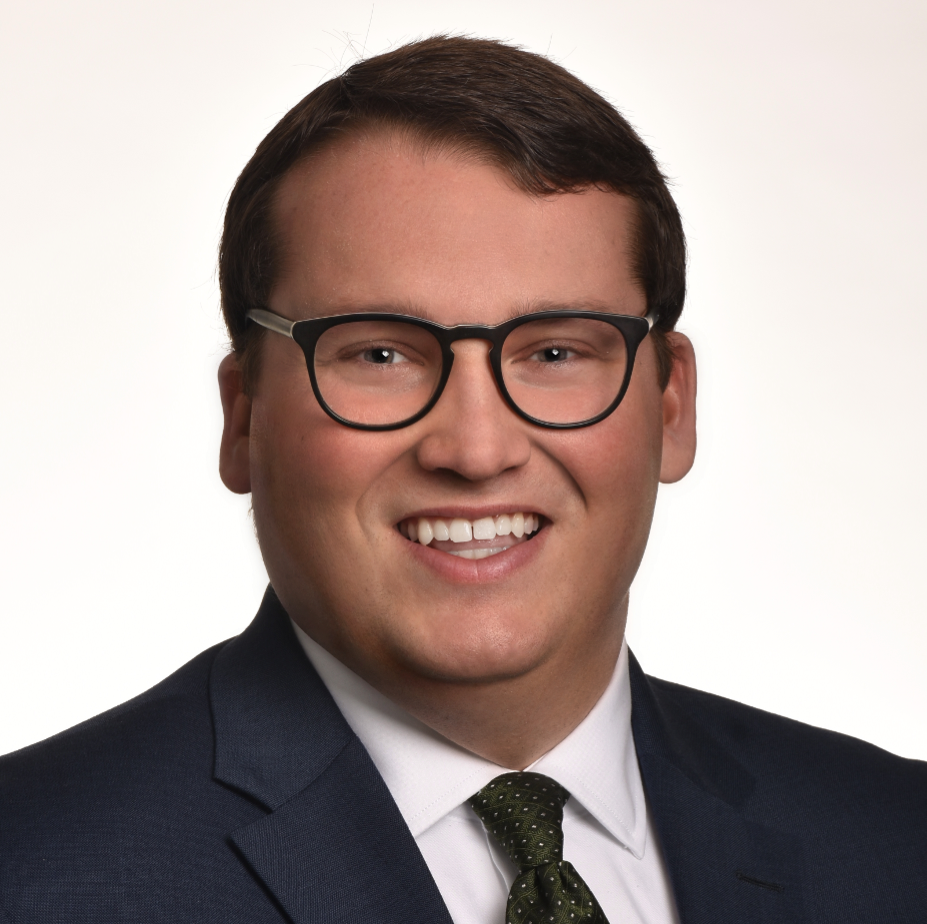 Andrew J. Geisler is the legal fellow at The Buckeye Institute's Legal Center. In this capacity, Geisler works on criminal justice and other legal policies that promote fairness and focus on how to make Ohio's communities safer, reduce government spending, and help people become contributing members of society. Geisler also supports Buckeye's public interest litigation efforts that protect people's rights and promote good public policy through the courts.
An expert in criminal justice reform, Geisler has deep knowledge of Ohio criminal sentencing and pretrial justice policy. He is author of Evidence-Based Sentencing Reform: The Right Policy for Ohio, Senate Bill 3: Myth vs. Reality, and Reforming Bail Reform. Geisler is also an expert in constitutional law and statutory interpretation and has testified before legislative committees and submitted public comments to federal agencies on these issues.
In addition to his work at Buckeye, Geisler is an adjunct professor at Otterbein University where he teaches constitutional law and other legal studies courses. Prior to joining The Buckeye Institute, Geisler earned his law degree from the Case Western Reserve University School of Law, as well as his master's degree in political science and his undergraduate degree in political science and journalism from Miami University.
Geisler also regularly speaks on criminal justice and legal policy issues to national and Ohio-based groups. His writings have appeared in The Columbus Dispatch, and he is regularly quoted in media outlets throughout the state.
Outside of work, Geisler enjoys reading, following Cleveland sports, and playing golf.