Andrew J. Geisler
Legal Fellow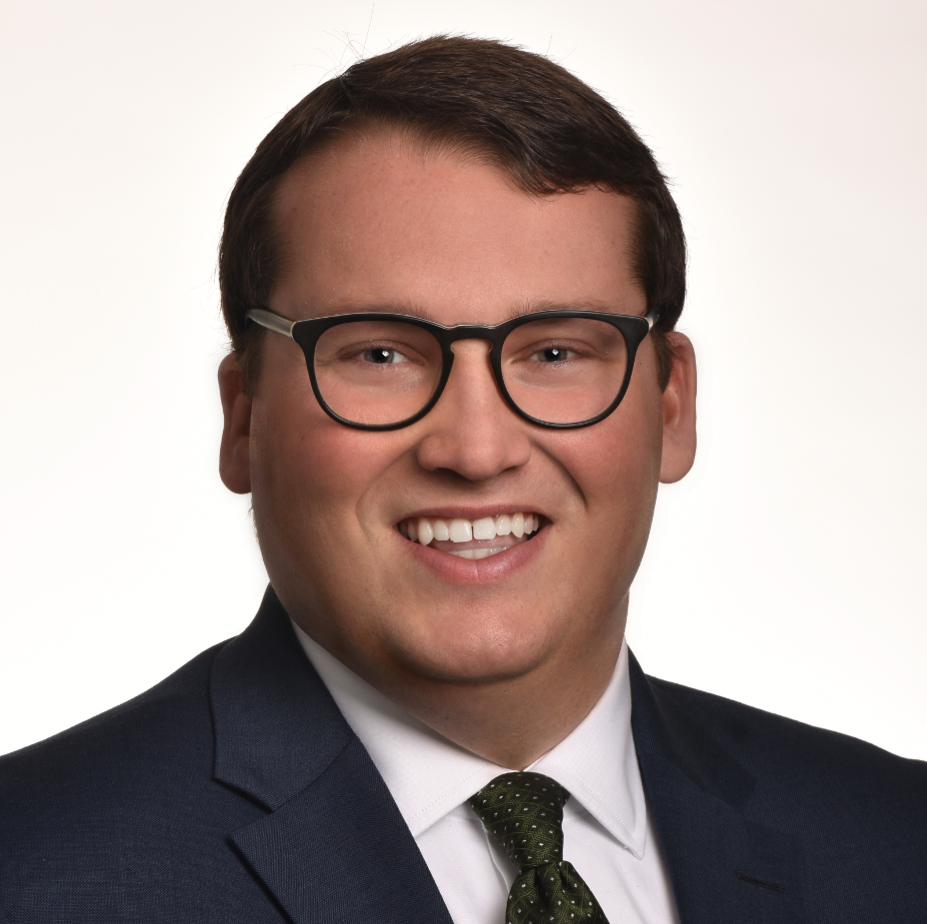 Andrew J. Geisler is the legal fellow at The Buckeye Institute's Legal Center. In this capacity, Geisler works on criminal justice and other legal policies that promote fairness and focus on how to make Ohio's communities safer, reduce government spending, and help people become contributing members of society. Geisler also supports Buckeye's public interest litigation efforts that protect people's rights and promote good public policy through the courts.
In addition to his work at Buckeye, Geisler is an adjunct professor at Otterbein University where he teaches constitutional law and other legal studies courses. Prior to joining The Buckeye Institute, Geisler earned his law degree from the Case Western Reserve University School of Law, as well as his master's degree in political science and his undergraduate degree in political science and journalism from Miami University.
Geisler also spent a year as the program coordinator for the Janus Forum and Thomas W. Smith Project on Liberty, Democracy and Citizenship at Miami University, where he planned and executed events on American politics and government. He previously spent a summer at The Buckeye Institute as the Seasongood Fellow focusing on Ohio criminal justice policy.
Outside of work, Geisler enjoys reading, following Cleveland sports, and playing golf.