Logan Kolas
Economic Policy Analyst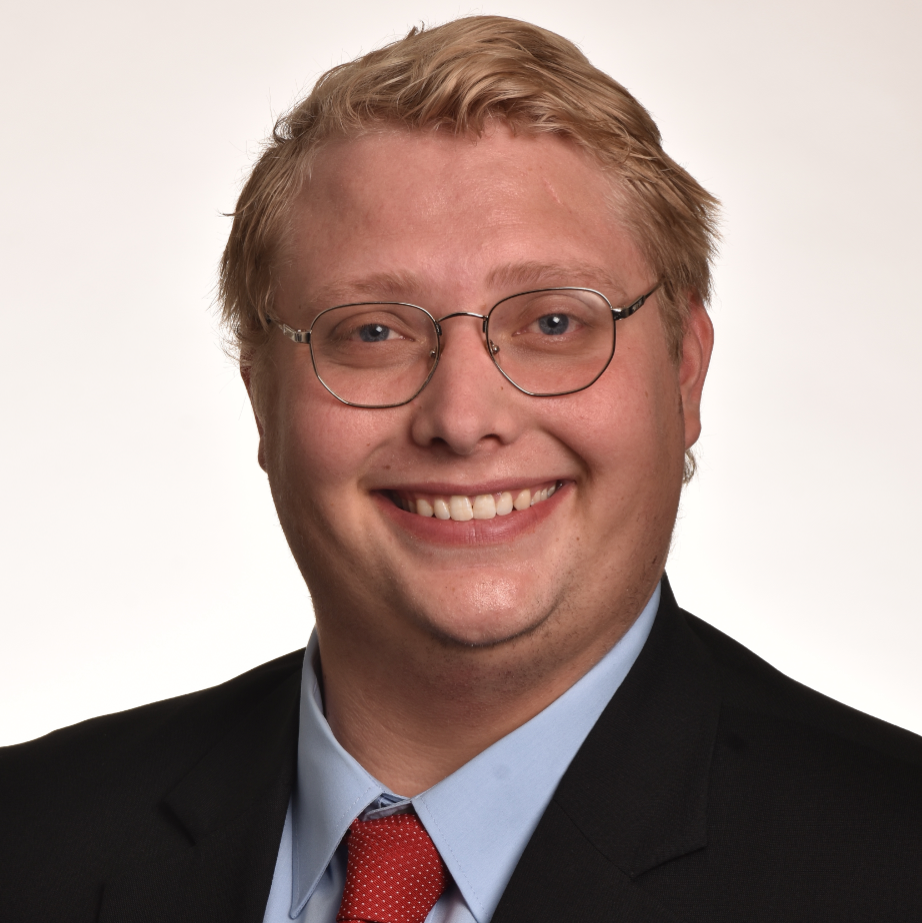 Logan Kolas is an economic policy analyst with the Economic Research Center at The Buckeye Institute where he researches and writes about the impact of state and federal policies on peoples' lives and on the economy.
Prior to joining Buckeye, Kolas was a research associate at the Herbert A. Stiefel Center for Trade Policy Studies at the Cato Institute, where his research focused on how employment is impacted by international trade, the effect of international trade taxes on state and federal government policies, and the regulatory burden imposed by government on American businesses and families. He has authored and coauthored book chapters, blog posts, and op-eds, and his commentary has been published by the St. Louis Post Dispatch, Daily Signal, and the Foundation for Economic Education, amongst others.
Kolas is native of Cincinnati and throughout his career has focused on researching Ohio-related policies. He earned his Bachelor of Science in economics and political science from George Washington University and holds a Master of Science in applied economics from the University of Maryland.