Logan Kolas
Economic Policy Analyst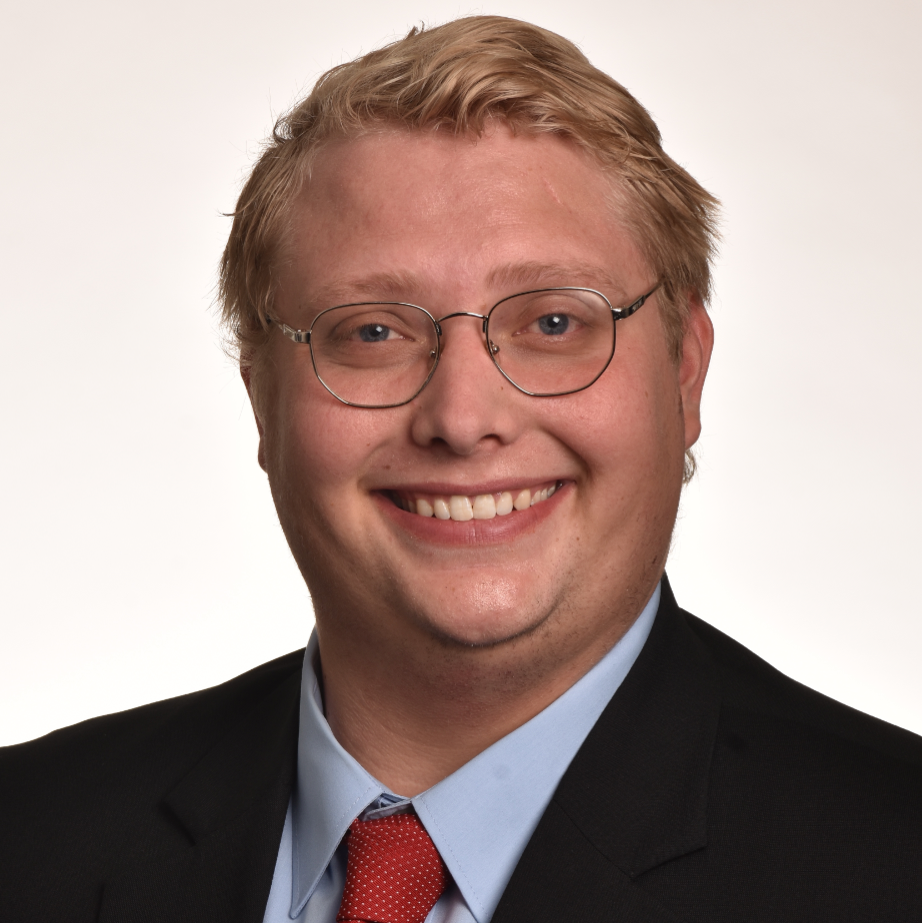 Logan Kolas is an economic policy analyst with the Economic Research Center at The Buckeye Institute where he researches and writes about state and local taxes, state-level budgets, technology and innovation policy, and labor market issues.
Kolas has conducted state-level tax modeling and budget research for states such as Iowa, Louisiana, New Hampshire, and North Carolina. He has authored policy papers, book chapters, blog posts, and op-eds on restoring Ohio's technology and innovation leadership, the effects of federal and state labor market policies on work, and on modernizing Ohio's outdated economic system to return the Buckeye State to economic prosperity and leadership. He is the author of The Buckeye Institute's three-part "Policies for More Innovation" series where he authored the reports A Policy Primer for Emerging Technology in Ohio and Modernizing Ohio's Policies to Seize New Economic Opportunities. Kolas has also conducted multiple analyses estimating the number of state-level jobs lost to a $15 per hour minimum wage.
Kolas has testified to legislative committees on free-market policy and privacy issues. His commentary has been published by The Columbus Dispatch, The Cincinnati Enquirer, Crain's Cleveland Business, The Lima News, St. Louis Post Dispatch, Daily Signal, and the Foundation for Economic Education, amongst others.
Prior to joining Buckeye, Kolas was a research associate at the Herbert A. Stiefel Center for Trade Policy Studies at the Cato Institute, where his research focused on how employment is impacted by international trade, the effect of international trade taxes on state and federal government policies, and the regulatory burden imposed by government on American businesses and families.
Kolas is a native of Cincinnati and throughout his career has focused on researching Ohio-related policies. He earned his Bachelor of Science in economics and political science from George Washington University and holds a Master of Science in applied economics from the University of Maryland.