Andrew J. Kidd, Ph.D.
Economist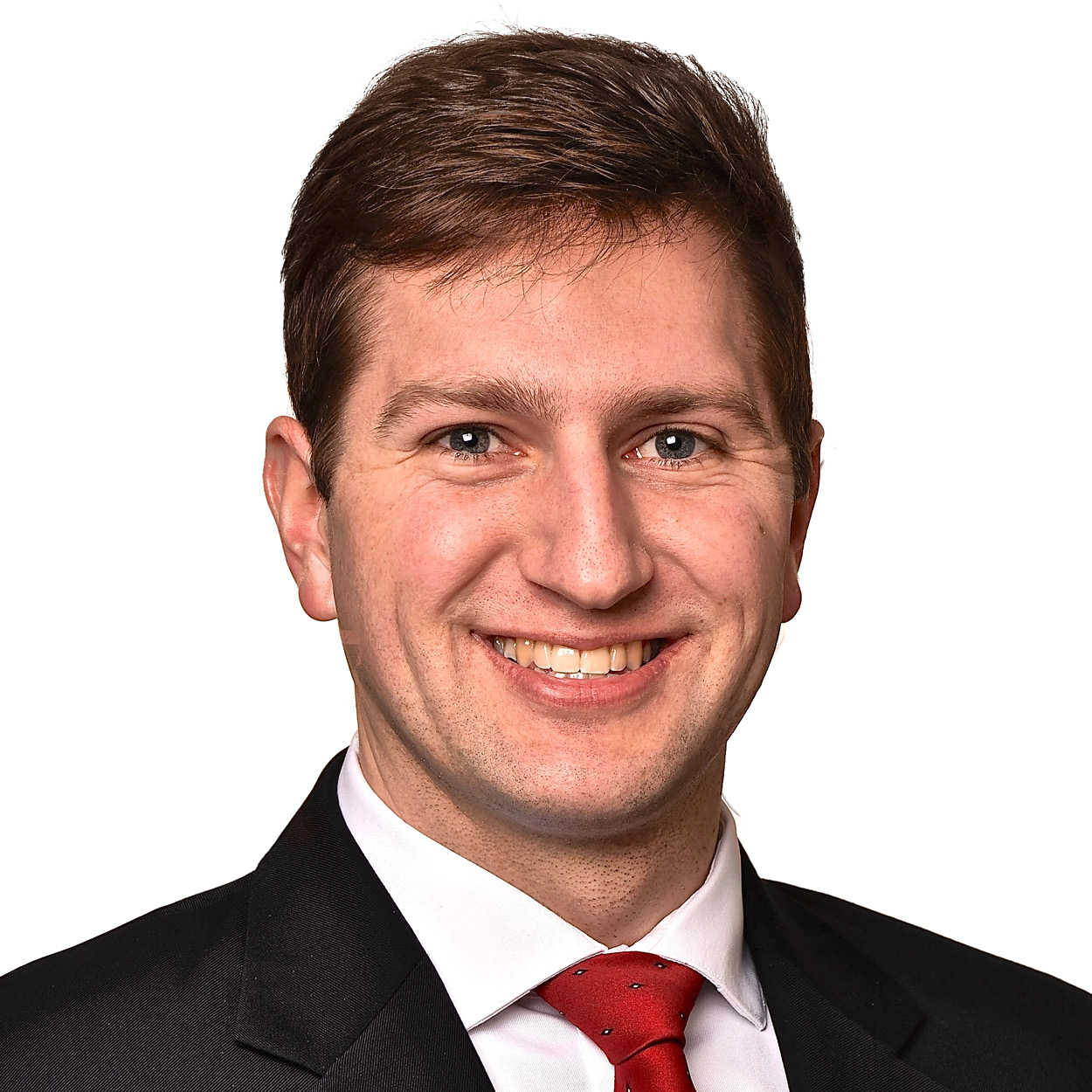 Andrew J. Kidd, Ph.D. is an economist with the Economic Research Center at The Buckeye Institute. In this position, Kidd conducts and produces original economic research that looks at and analyzes the impact of state and federal policies on peoples' lives and on the economy.
Prior to joining The Buckeye Institute, Kidd worked in litigation consulting, providing expert testimony related to economic damages in legal cases. Kidd also served as a research assistant at the UW Population Health Institute at the University of Wisconsin-Madison, which, through its health policy group, performs research and analysis projects on health care access, cost, financing, health system performance, and quality. While at UW Population Health Institute, Kidd was involved in research that looked at the impact of premium policy changes to BadgerCare, Wisconsin's health care coverage program for low-income Wisconsin residents.
During his time at the University of Wisconsin-Madison, Kidd's research focus was in demography, education, labor outcomes, and the effects of public policy on labor, education, and health outcomes. He was a College of Letters and Science teaching fellow and was awarded the Anna Morris Ely Teaching Award from the Department of Economics. While there, he taught classes in wages and the labor market, analytical public finance, the principles of microeconomics, and the principles of macroeconomics.
Kidd continues to study questions regarding labor markets and the effects of public policy and demographics on labor market outcomes and behaviors, as well as evaluating health care policy and education policy. His working papers include The Effects of Education and the Great Recession on Lifecycle Working Behaviors; Effects of Sticker Price of Nationally Ranked Universities on Applications, Enrollment, and Quality; and Community vs. Nursing Home Duration: Effects of Medicare and Medicaid Coverage.
A native of Lima, Ohio, Kidd received his bachelor's degree in economics and mathematics from the University of Notre Dame before completing his master's degree and his doctorate in economics from the University of Wisconsin-Madison.