Lukas Spitzwieser
Economic Policy Analyst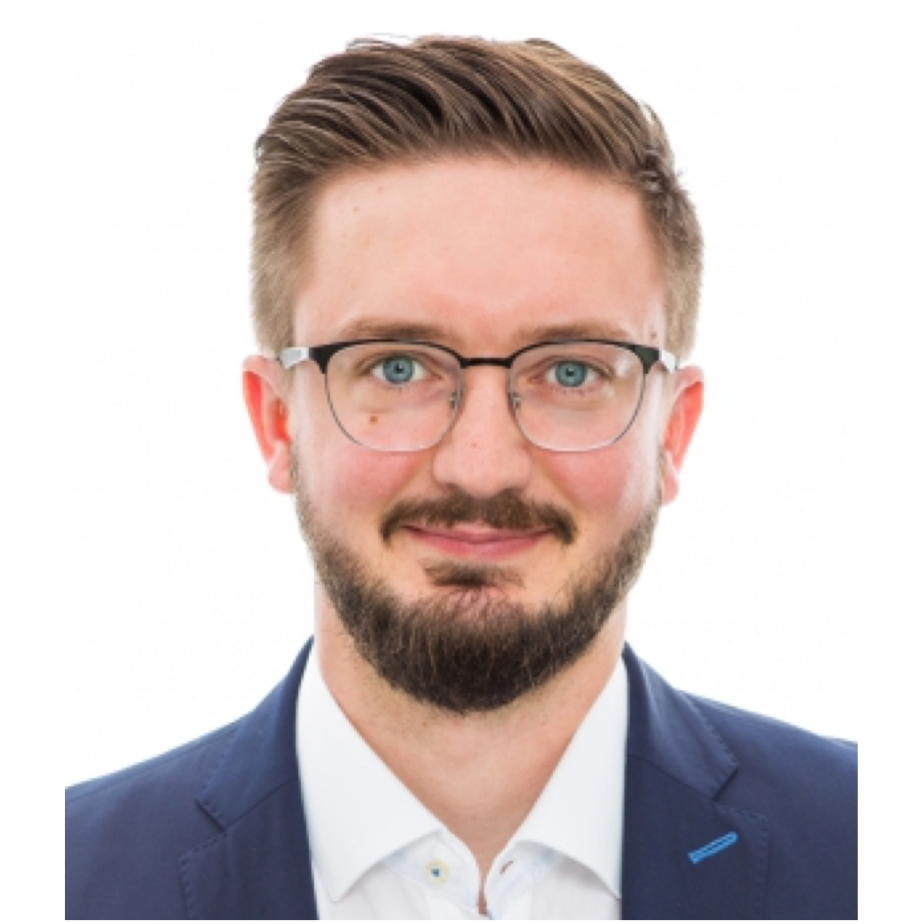 Lukas Spitzwieser is an economic policy analyst with The Buckeye Institute's Economic Research Center. In this role, he analyzes the impact of government policies on the economy, businesses, and individuals.
Prior to joining Buckeye's Economic Research Center, Spitzwieser worked in the international finance department of the Aldi South group. In that role, he monitored economic developments and trends in the retail sector, tracked international investments, and wrote reports for Aldi South's top management so that they could make informed business decisions. Prior to his work for Aldi, Spitzwieser participated in the Koch Internship Program while working at The Buckeye Institute's Economic Research Center.
Spitzwieser earned his bachelor's degree and his master's degree from the Vienna University of Economics and Business. He also studied abroad at the University of Kentucky for one semester. His master's thesis analyzed the effects of changes in the price of oil on consumer prices for gasoline and whether gasoline prices rise faster than they fall subsequent to a respective oil price change.
Spitzwieser also earned a bachelor's degree in agriculture at the University of Natural Resources and Life Sciences, Vienna reflecting his passion and interest in agriculture. A native Austrian, Spitzwieser grew up helping out on his parents' dairy farm. He enjoys all kinds of sports, including soccer, skiing, cycling, and spending time in the Alps. Other favorite activities include playing guitar, meeting new people, and working with farm machinery.