James B. Woodward, Ph.D.
Economic Research Analyst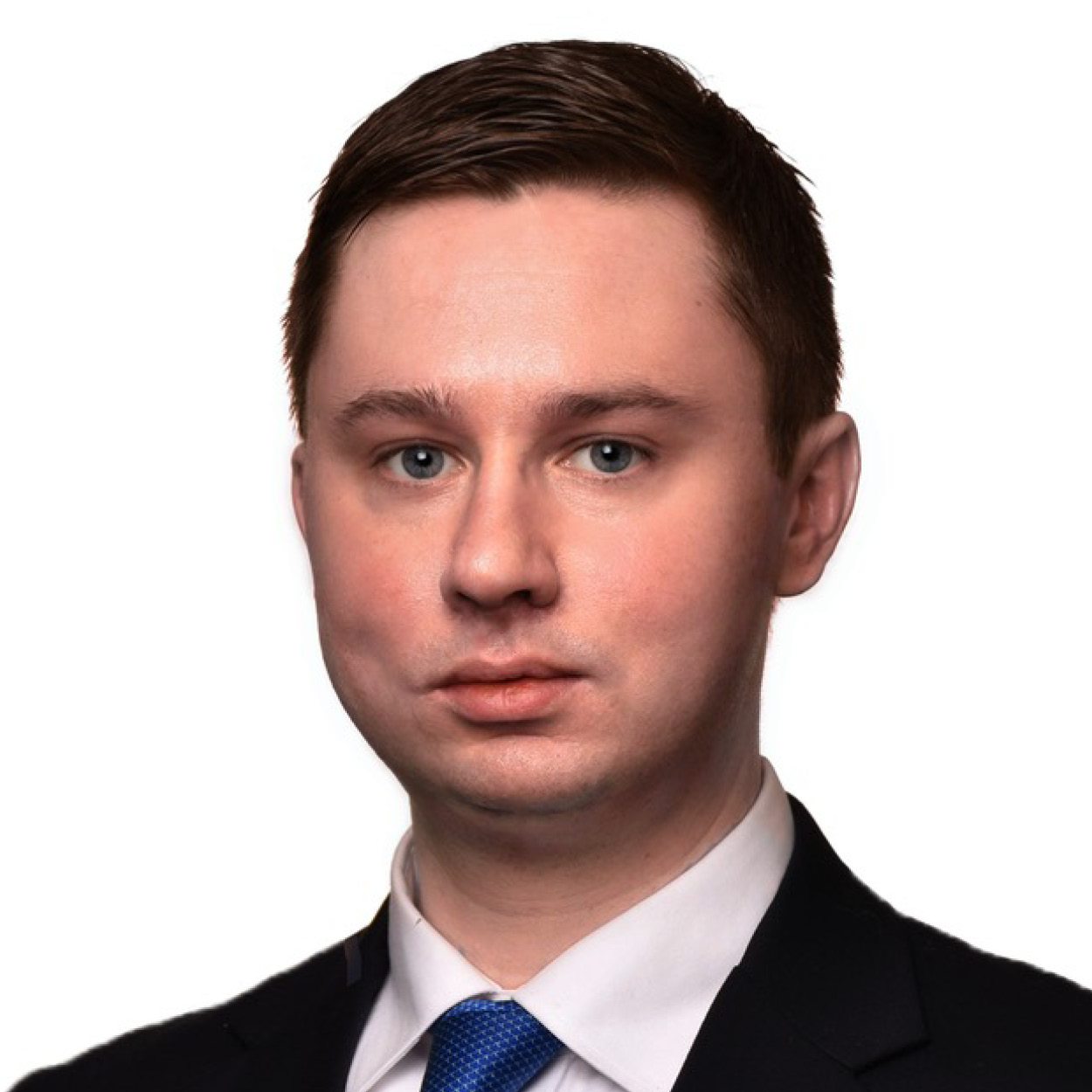 James B. Woodward, Ph.D. is an economic research analyst with the Economic Research Center at The Buckeye Institute. In this position he collects economic data, performs research, and writes about economic policy issues.
Prior to joining The Buckeye Institute, Woodward earned his Master of Public Policy and a Ph.D. in public policy from the University of Kentucky. During his time there, Woodward worked for the commonwealth's Hazard Mitigation Grant program, helping to verify the quality of regional emergency preparedness plans. He also performed policy-related research for the Commonwealth Council on Developmental Disabilities, contributing to a paper on possible, new treatment options for those with disabilities.
Woodward has also spent time researching public economics, health economics, and occupational licensing. His dissertation, American Obesity: Rooted in Uncertainty, Institutions, and Public Policy, looked at the role bad public policy (as opposed to consumers and/or market forces) may have played in the rapid increase in obesity rates.
A native of Athens, Ohio, Woodward received his bachelor's degree in economics from Ohio University before going on to complete his graduate studies.