James B. Woodward, Ph.D.
Economic Research Analyst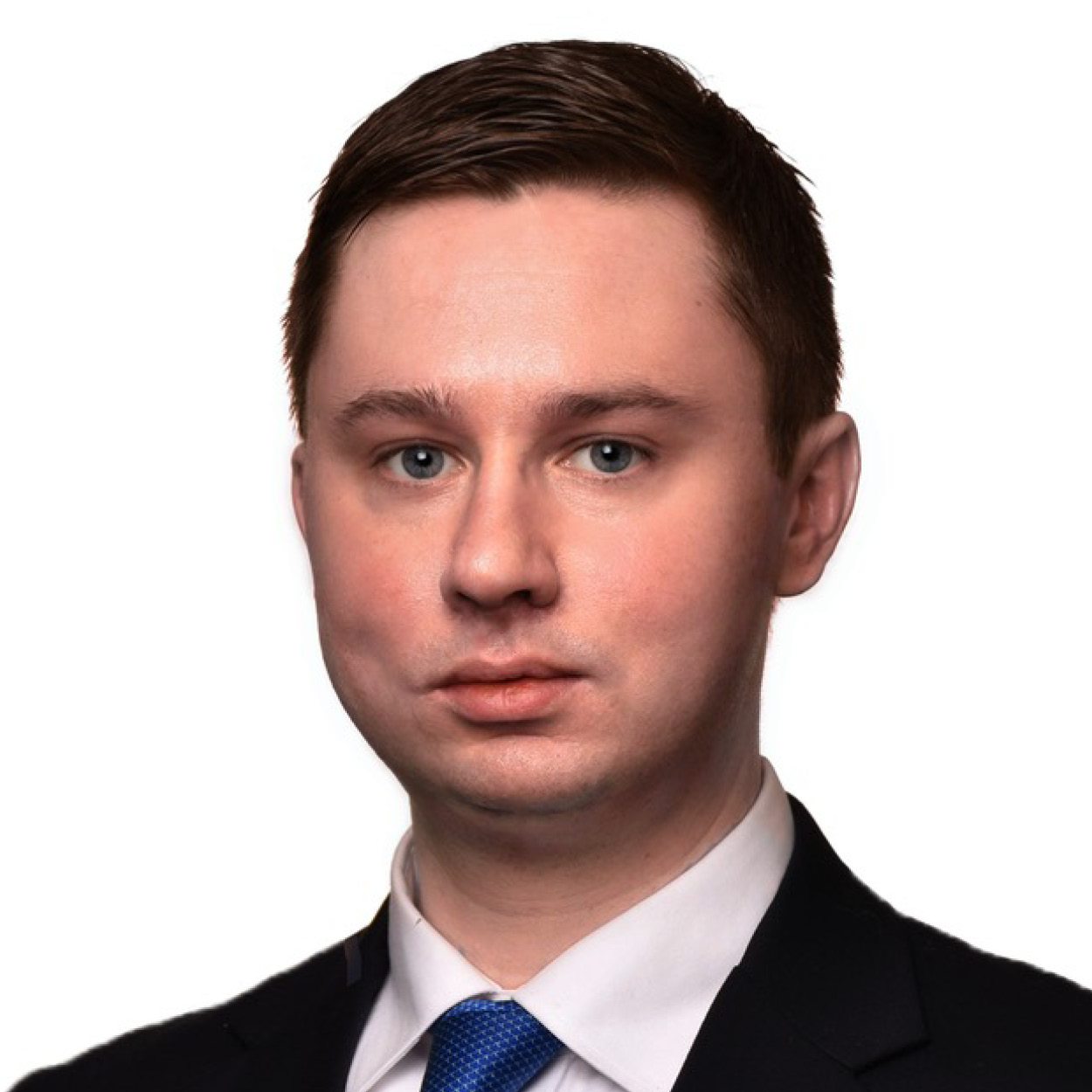 James B. Woodward, Ph.D. is an economic research analyst with the Economic Research Center at The Buckeye Institute. In this position he collects economic data, performs research, and writes about economic policy issues.
Woodward has a wide range of research interests, including state budgets, tax policy, health care policy, and occupational licensing. He is the co-author of a number of reports and policy briefs outlining commonsense, free-market policies that can save taxpayers money, strengthen the economy, and limit the size of government.
Woodward's research has been instrumental in some of Buckeye's most impactful research. He was a co-author of Healthy and Working: Benefits of Work Requirements for Medicaid Recipients, which revealed that Medicaid work and community engagement requirements could increase the lifetime earnings for people who transition off of Medicaid by nearly $1million. He was also a co-author of Sustaining Economic Growth: Tax and Budget Principles for Ohio, which outlined principles that Ohio policymakers should use to guide their decisions on the state's budget. Additionally, Woodward was a co-author of a number of papers that analyzed the economic impact of tax proposals being considered by government bodies in Iowa, Alaska, and Arizona.
Prior to joining The Buckeye Institute, Woodward earned his Master of Public Policy and his Ph.D. in public policy from the University of Kentucky. During his time there, Woodward worked for the commonwealth's Hazard Mitigation Grant program, helping to verify the quality of regional emergency preparedness plans. He also performed policy research for the Commonwealth Council on Developmental Disabilities, contributing to a paper on possible, new treatment options for those with disabilities.
A native of Athens, Ohio, Woodward earned his bachelor's degree in economics from Ohio University before going on to complete his graduate studies.