Nathaniel Stewart
Visiting Legal Fellow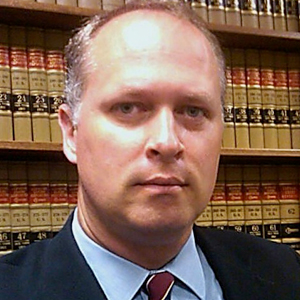 Nathaniel Stewart is a visiting legal fellow at The Buckeye Institute.
An attorney practicing in Washington, D.C., Stewart has published articles in journals and law reviews on a variety of legal issues, including constitutional authority, federal regulation, white collar criminal law, and domestic terrorism law. His legal commentary also has appeared in National Review.
Stewart is a graduate of Case Western Reserve University School of Law, where he served as executive articles editor of the Case Western Reserve Law Review, winning several awards for his writing. He received his master's degree in Religious Studies from John Carroll University and his bachelor's degree in American Studies from Hillsdale College.
Stewart was a judicial clerk to Judge Alice M. Batchelder of the United States Court of Appeals for the Sixth Circuit. He also was an Olin Searle fellow at Yale Law School, a Lincoln fellow with the Claremont Institute, and a Roe fellow in law with the Property and Environment Research Center in Bozeman, Montana. Stewart formerly practiced as a litigator in the Washington office of the global law firm White & Case.